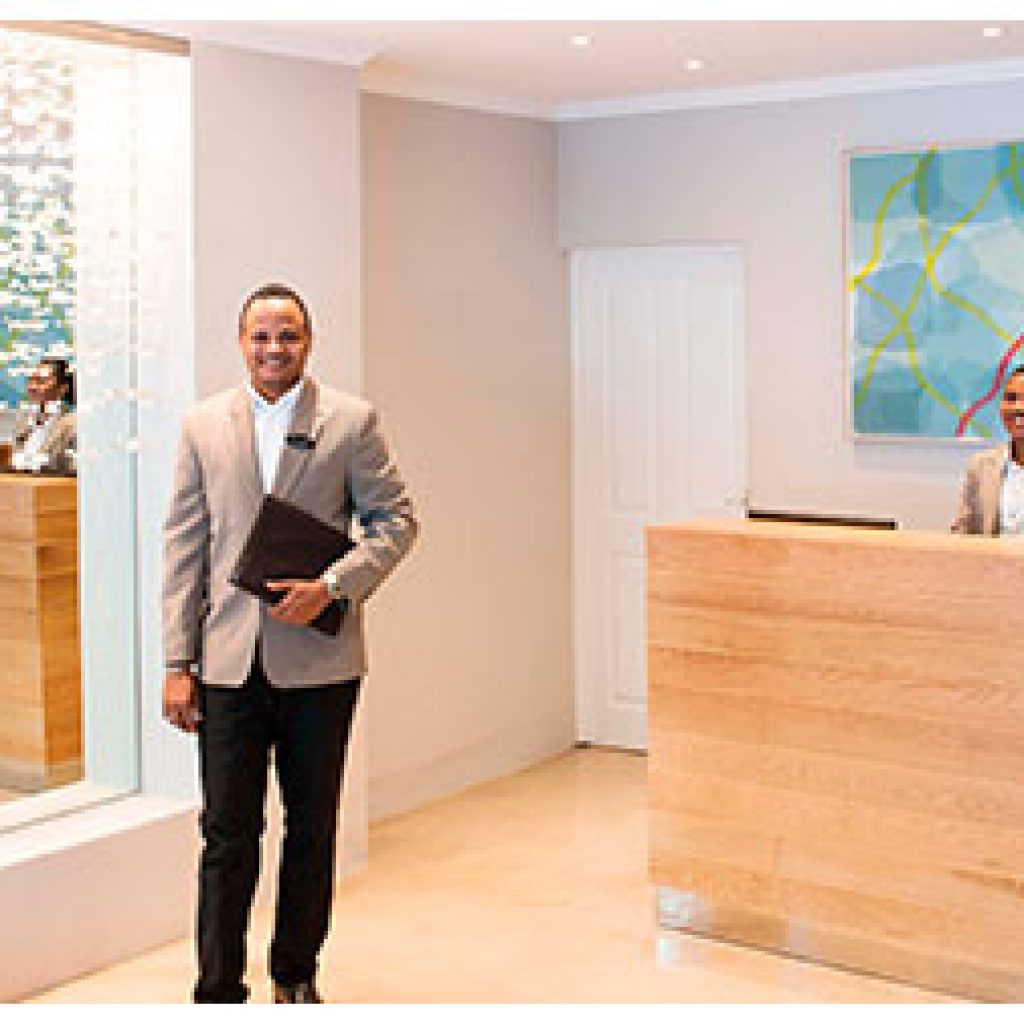 A NEW TEAM, A NEW VIBE, A NEW LOOK, A BRAND NEW CAPE TOWN CITY HOTEL
Over the past several months, behind a quiet facade we have collaborated with top designers and renovators to craft a completely new boutique style hotel experience here at Cape Town Hollow.
Light floods through the floor to ceiling windows of the new Eighty-Ate restaurant, highlighting the natural wooden furniture, creating a relaxed and modern dining environment overlooking the Company Gardens and out towards the iconic Table Mountain. Here, the Culinary Team create dishes ranging from light bites and comfort food through to more specialized dishes catering to every palate.
The fresh appearance is carried throughout the hotel to both the City and Mountain Facing rooms where soft sumptuous on-trend furnishings offer a cosy and welcoming retreat. New amenities from flat screen televisions to modern en-suite shower rooms and state of the art safes complete the experience.
To launch our new look, rates remain unchanged throughout 2014 & 2015, meaning even greater value in arguably one of Cape Town's finest locations.
DOWNLOAD FACT SHEET    |    ONLINE IMAGE LIBRARY