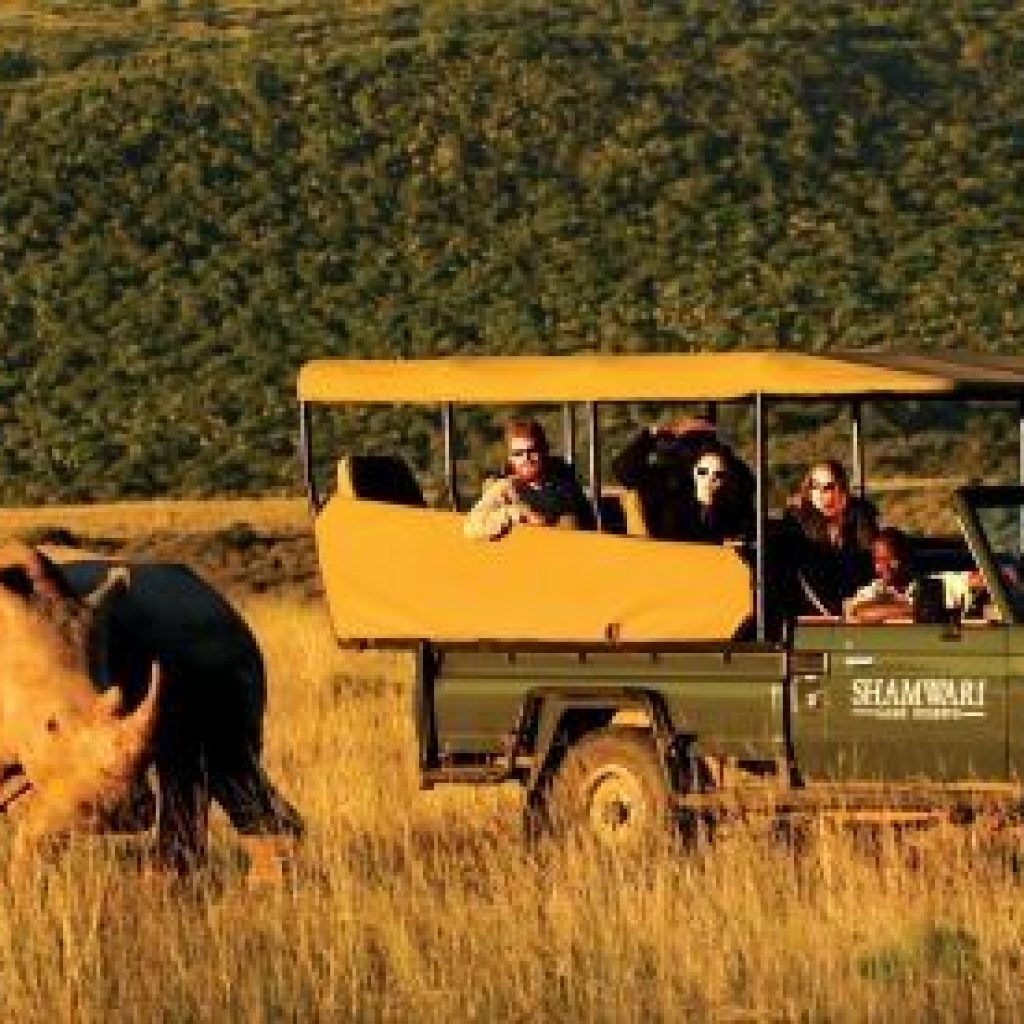 We are proud to announce that we have raised over R8 MILLION for the Wilderness Foundation's 'Forever Wild Campaign', an initiative to help save our endangered African rhinos.
The three Shamwari Group properties- Shamwari Game Reserve, Sanbona Wildlife Reserve and Jock Safari Lodge have since 2012 taken part in the Forever Wild campaign and will continue to do so in 2015 to raise even more funds.
In celebration of Rhino Day, Shamwari Group donated R500 to the Wilderness Foundation for every booking they received on 22 September 2014, between 08h00 and 17h00. In addition, Shamwari Game Reserve had its own Rhino Day on October 3, which involved Dr Johan Joubert doing DNA testing on rhinos and an anti-poaching presentation by the Anti-poaching Unit.
Jane Behrend Emerging Destinations jane@emergingdestinations.com