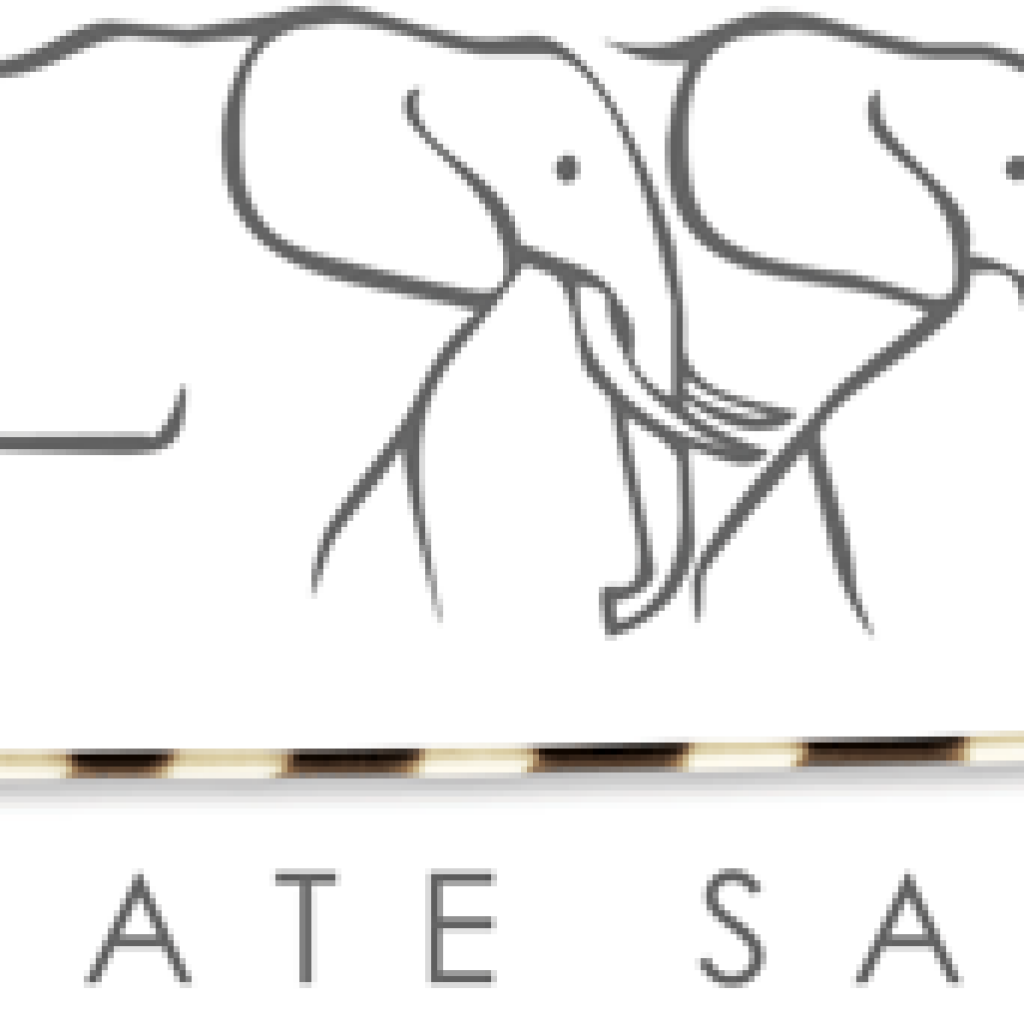 Ulitmate Safaris is pleased to announce a new 7-day VALUE Ultimate Namibia Fly-In & Private Guided Safari for 2015. This safari is a VALUE version of the already existing 'Ultimate Namibia Fly-In & Private Guided Safari', but offers savings of up to US$ 1000 per person depending on the season, making use of slightly different properties in certain areas, but still offering the same quality itinerary.
This safari departs on a daily basis with a minimum of 2 pax and is the perfect 6 night Namibia safari, with guests experiencing Namibia's highlights (Sossusvlei, Damaraland, Etosha National Park and the AfriCat Foundation) in a fairly short space of time. This is only possible as a result of combining flying sectors as well as driving others under the guidance of one of our naturalist guides.
Some of the differentiating factors of this safari are as follows:
The combination of flying and driving means that guests experience Namibia in the best possible way, a bird's eye view as well as an on-the-ground hands on experience.
From Day 3 guests have the privilege of traveling with one of our naturalist guides, affording private activities throughout their stay from that day on.
Visiting a remote Himba village as well as a rural school (pending weekends and school holidays).
A day visit to the AfriCat Foundation for an opportunity to learn about this worthy project, with an option to extend to an overnight stay there.
Please do note that additional airport transfers as well as pre and post-safari accommodation in Windhoek are not included in the safari fare.
Download Attachment for details pertaining to this safari and please do contact THE ULTIMATE SAFARIS TEAM should you require an 'editable' version of this safari.