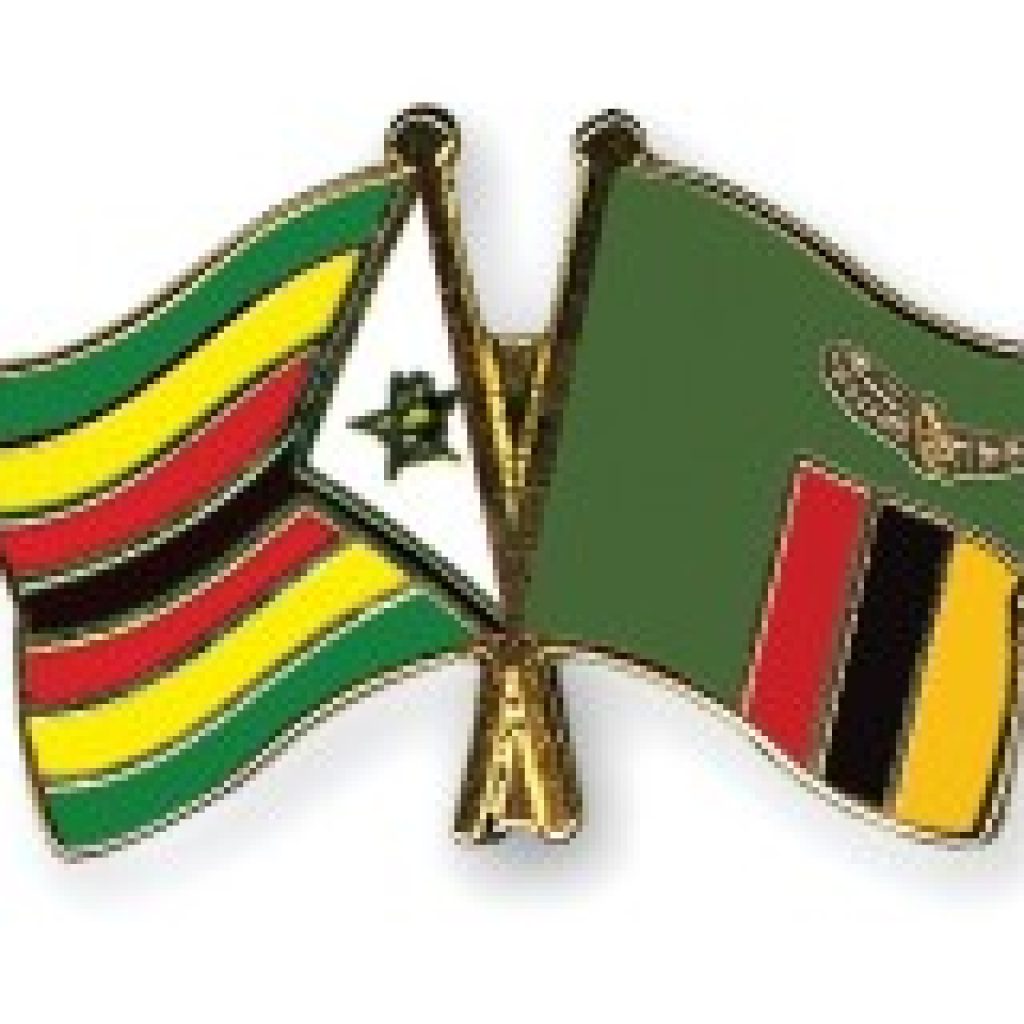 HARARE – Zimbabwe has announced it's introducing a tourist visa that will also allow visitors into Zambia.

The country's state run Sunday News says the visa, called the Kaza uni-visa, will cost $50 and it will be bought at the tourist's point of entry. 
The visa will last for 30 days and it will mean visitors who previously had to buy two separate visas for Zimbabwe and Zambia can now tour with just the one.
This is still a pilot project but it's understood Namibia, Angola and Botswana will join the scheme after the initial six months.