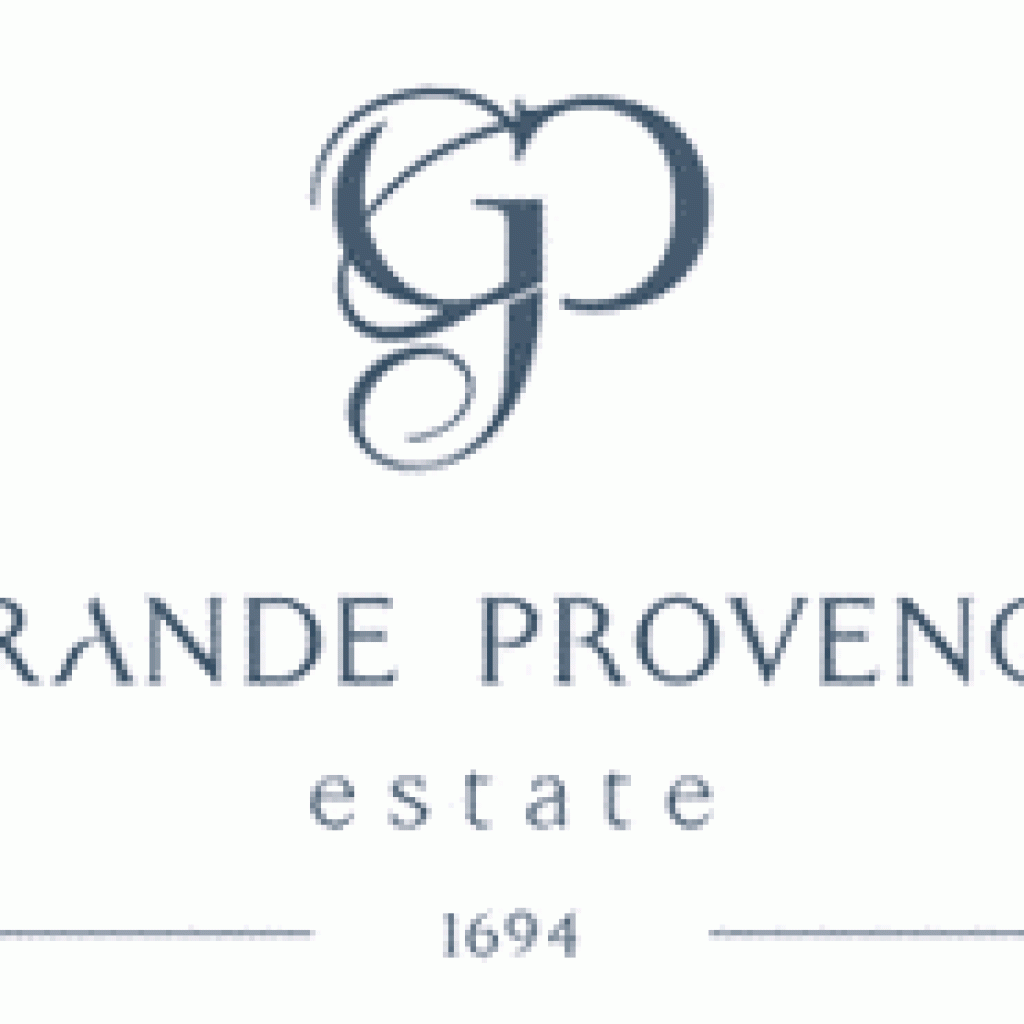 Kartagener Associates Inc. (KAI), a pioneering New York-based sales representation and marketing firm, announces the newest addition to their award-winning portfolio, Grande Provence Heritage Wine Estate.
Just one-hour by car from nearby Cape Town, nestled in the Franschhoek Valley, in South Africa's Western Cape region, lays the 300-year-old Grande Provence Heritage Wine Estate. Here, 47-acres of lush vines, rolling vistas of the valley, rugged mountains, and the elegant Cape Dutch architecture all come together seamlessly to create the haven that is Grande Provence.
The Estate offers a unique experience, from cuisine to accommodation, with some of the finest South African contemporary art, boutique conference facilities and award-winning wines. The Estate is proud to offer discerning guests The Owner's Cottage – La Provençale – The Restaurant – The Tasting Room – The Jonkershuis – The Gallery – and The Shop.
The Owner's Cottage is a testament to both period grandeur and contemporary luxury. The five guest rooms (including a deluxe suite), conservatory, lounge, swimming and spa pool all offer exclusivity and privacy to a maximum of 10 guests. The Cottage can be reserved by one party for their exclusive use, or shared with other guests on a B&B basis. The newest accommodation on the Estate is La Provençale; a charming smaller cottage accommodating up to four guests on a B&B basis. All en-suite bedrooms are air-conditioned sharing a mini-kitchenette, a lounge, a magnificent outdoor terrace, and a swimming pool nearby.
All guests are invited to enjoy a complimentary wine tasting, a cellar tour, and guided walk through The Gallery and The Sculpture Garden. There are a wide range of experiences offered at the Estate including picnics; wine blending; wine tasting; cellar tours; art gallery; massage & facials; yoga & Pilates; tractor rides; children's activities and child minding services. The Western Cape boasts a myriad of activities that can also be booked as day excursions from the Estate, using Grande Provence as a base.
Kartagener Associates Inc. looks forward to connecting Grande Provence Heritage Wine Estate with their extensive network throughout the travel trade in North America.  Since 1995, KAI has been creating marketing strategies for a diverse portfolio of properties and destination management companies.
For more information on Grande Provence please visit: www.grandeprovence.co.za or contact Kartagener Associates Inc., New York, NY 10122 Tel: 800.524.7979 www.kainyc.com