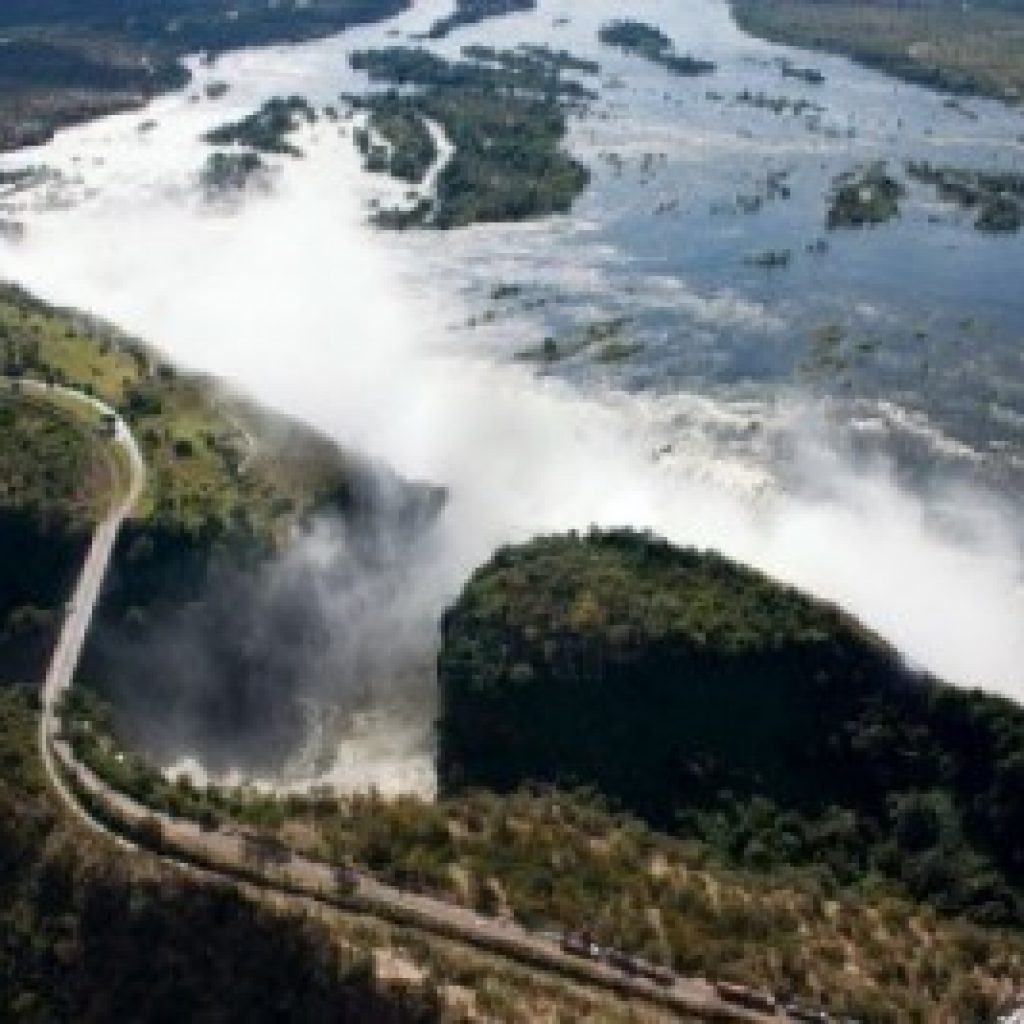 Zambia and Zimbabwe will launch the Kavango Zambezi Trans-frontier Conservation Area (KAZA) UNIVISA on Friday, 28 November 2014.
 
The KAZA UNIVISA is a common tourist visa for the SADC region which shall be piloted by Zambia and Zimbabwe for six months, after which the UNIVISA will be rolled out to Angola, Botswana and Namibia.  More countries in the SADC region are expected to join in the UNIVISA initiative at a later stage.
 
During the launch event on Friday the Victoria Falls/Livingstone border crossing shall be closed from 06h00 to 14h30, after which the UNIVISA will be effective immediately and will be administered at only eight ports of entry as follows:
 
Zambia:
• Kenneth Kaunda International Airport (Lusaka)
• Harry Mwaanga International Airport (Livingstone)
• Victoria Falls Land Border (Border with Zimbabwe)
• Kazangula Land Border (Border with Botswana)
Zimbabwe:
• Harare International Airport
• Victoria Falls International Airport
• Victoria Falls Land Border (Border with Zambia)
• Kazangula Land Border (Border with Botswana)
The UNIVISA costs US$50 and will be valid for 30 days, as long as guests remain within Zambia and Zimbabwe. It also covers Botswana day trips through the Kazangula Border, but not overnight stays. The visa is for holiday purposes only. Please note that where credit card point of sale facilities is not available at port of entry it is recommended that clients have US$50 available in cash for payment.
 
Eligble Countries:
 
Citizens from the following 40 countries shall be eligible for the KAZA UNIVISA:
Argentina, Austria, Australia, Belgium, Brazil, Britain (UK), Brunei, Burundi, Canada, Cook Islands, Czech Republic, Denmark, Finland, France, Germany, Greece, Hungary, Iceland, Israel, Italy, Japan, Liechtenstein, Luxembourg, Monaco, Netherlands, New Zealand, Norway, Poland, Portugal, Puerto Rico, Russia, Rwanda, Slovakia Republic, Slovenia Republic, Spain, Sweden, Switzerland, UAE, Uruguay and USA.
For more information please visit www.kazavisa.info