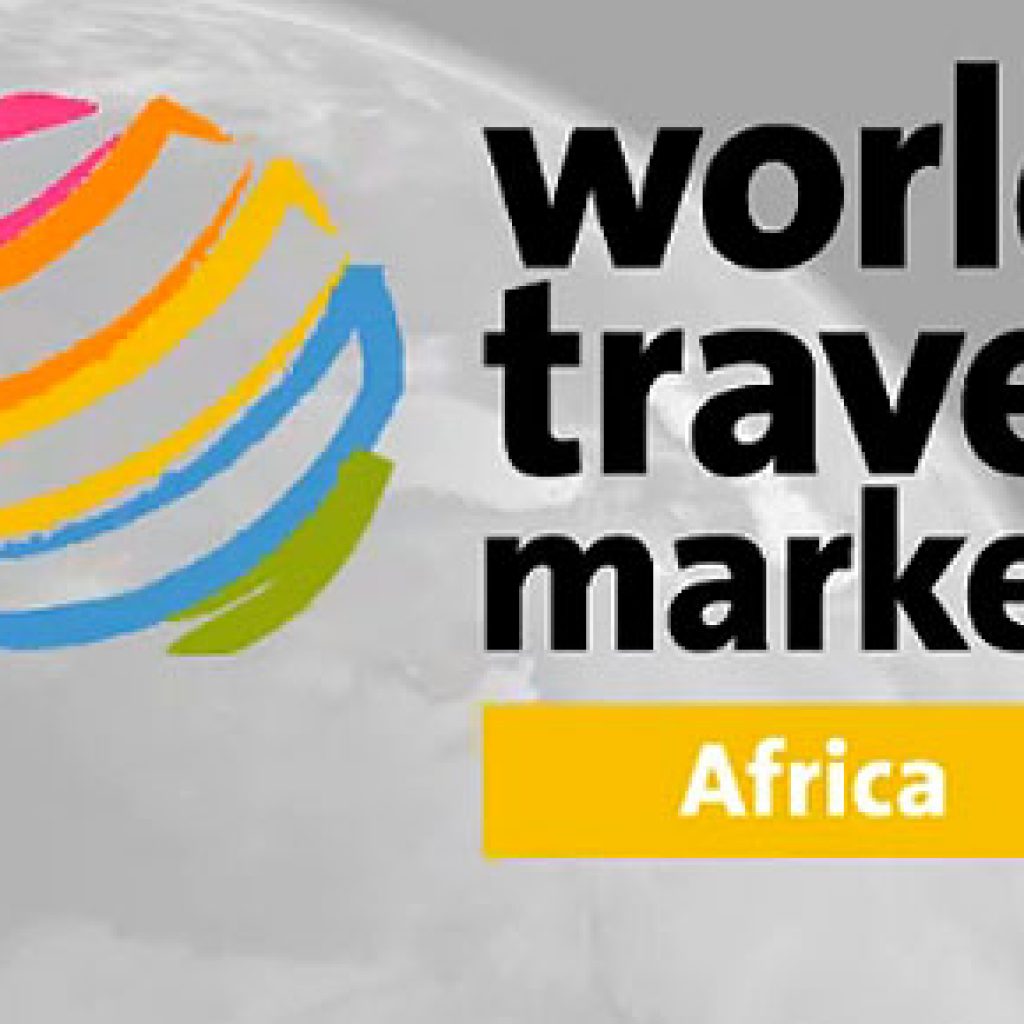 World Travel Market (WTM) Africa has already exceeded expectations for 2015 through a phenomenal growth in exhibitor attendance, attributed to the overwhelming response and interest in Africa's fastest growing inbound and outbound trade show, the only trade show of its kind on the African continent. WTM Africa is quickly becoming the leading B2B exhibition for the travel industry in South Africa and Africa alike.
In collaboration with the City of Cape Town, the event that puts the world's spotlight on Africa and promotes Africa to the world, will be taking place at the Cape Town International Convention Centre (CTICC) from 15 – 17 April 2015.  Based on the magnitude of the 2015 show, the extended 3 day event programme will allow visitors and international buyers more time and a substantially bigger pool of exhibitors to form integral relationships with. The strategic platforms available such as the tactical networking sessions specifically designed to cater for travel professionals, the WTM Buyers Club, the Hosted Buyers Programme as well as the world-renowned WTM Africa exhibition ensures key quality relationship building.  This expansion will allow for further economic growth in both local and international markets and is pivotal in taking the travel industry to the next level.
Africa Travel Week comprises three co-located shows – WTM Africa, IBTM Africa and ILTM Africa – encompassing Africa's inbound and outbound markets for general leisure travel, luxury tourism, and the MICE/business travel sector under RTE's established portfolios of WTM (World Travel Market), ILTM (International Luxury Travel Market) and IBTM (Incentives, Business Travel & Meetings).
Dates for Africa Travel Week 2015 are:
• ILTM Africa (www.iltm.com/africa): 13-15 April 2015
• IBTM Africa (www.ibtmevents.com/IBTM-Africa): 13 – 15 April 2015
• WTM Africa (www.wtmafrica.com): 15 – 17 April 2015