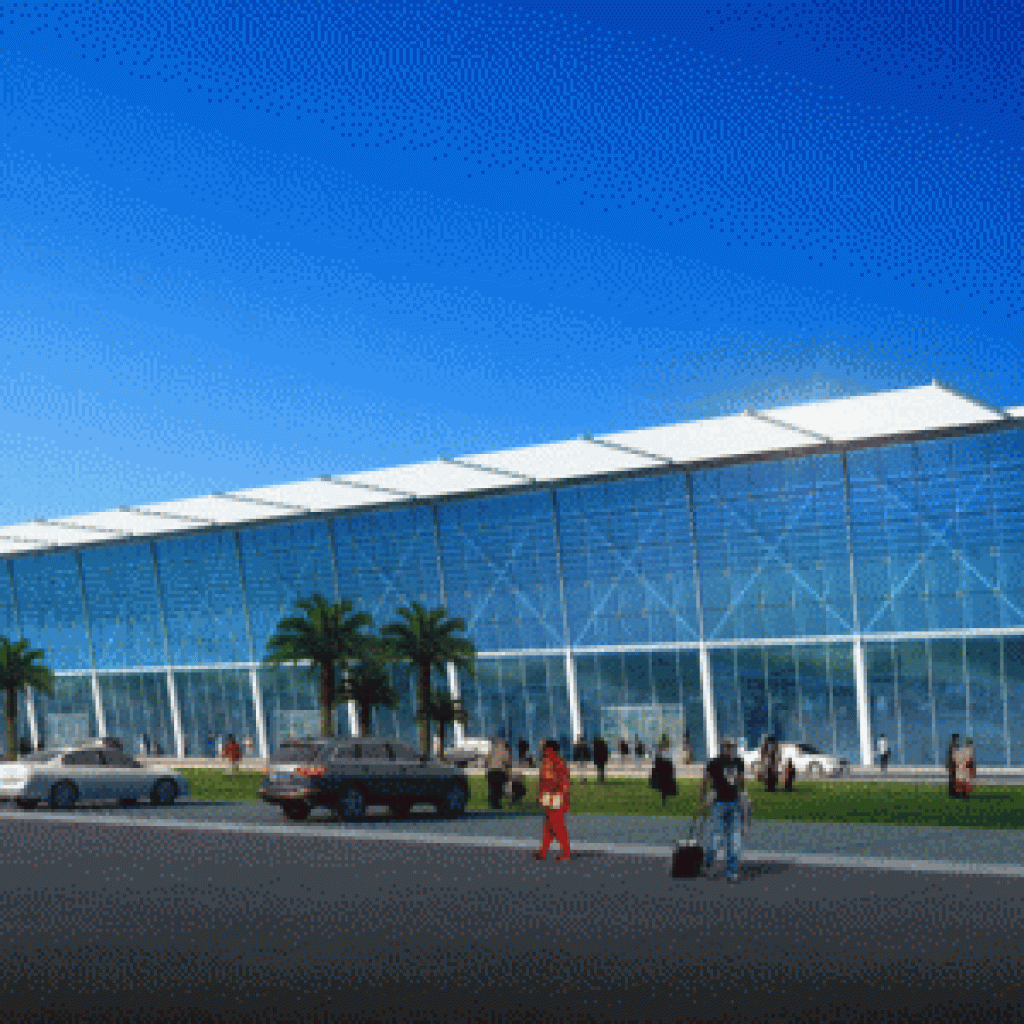 Monday, January 5th, saw the official inauguration of Zanzibar's new main airport on the island of Unguja, "Abeid Amani Karume International Airport" as it is now known.
Zanzibar's President, Ali Mohamed Shein, did the honors of cutting the ceremonial ribbon to formally launch the expanded parking apron and extended and resurfaced taxiway, which was part of the ongoing refurbishment and modernization of the airport. The terminal expansion and upgrading continues and is expected to be complete by late 2015.
ZNZ, as the airport is known in aviation circles, has seen a significant rise in direct flights from abroad, bringing tourists on the island, where over the past years, several new 5-star resorts have opened. Last week it was reported that the Hyatt Park Lane in the old UNESCO World Heritage site, "Stone Town," will be opening its doors in a few weeks, adding another international brand name to the hospitality scene on the island.
Charter flights from Europe complement scheduled flights from the region and from Johannesburg helping to bring the tourists needed to fill the beds in the hotels and beach resorts. Some 70 percent of the island's foreign exchange earnings come from tourism.