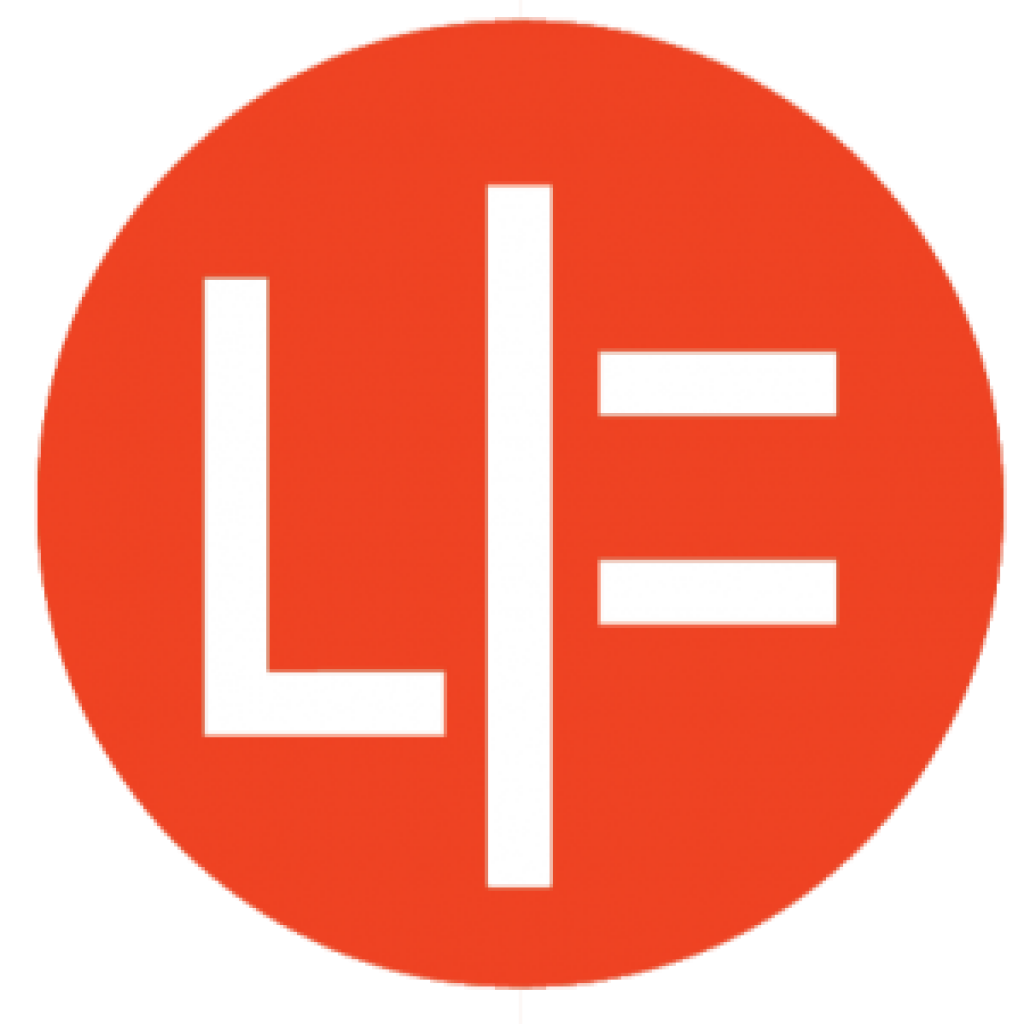 APTA Member Lorenzo Giani, of Luxury Focus International, a luxury, adventure, hospitality and destination  representation company,  announces the addition of two elite DMC's to his portfolio of companies
SAFARITRAILS.  East Africa's leading boutique destination management company, SAFARITRAILS is based out of Nairobi, Kenya. SAFARITRAILS owns and operates a fleet of over 70 vehicles and specializes in 4×4 six-seat Land Cruisers that are fully safari- equipped.  SAFARITRAILS also owns one of the largest fleets of 4×4 tourist vehicles, and specializes in Toyota Land Cruisers  with stretched chassis and heavy duty suspension for maximum comfort in rough terrain.  "With their fleet of Mercedes tour and transfers vehicles in Nairobi, SAFARITRAILS exceeds the standards of Nairobi tourism transportation,"  says Lorenzo Giani, owner of Luxury Focus International.
WHITE SANDS TOURS.  With its fleet of touring vehicles , luxury sedans and helicopters, WHITE SANDS is recognized as one of the primary DMCs for the Indian Ocean island of Mauritius.  Offering everything from luxury BMW's to 30 seater coaches , WHITE SANDS also arranges exclusive helicopter touring and fine dining on private islands  Giani says he especially looks forward to this new partnership with WHITE SANDS TOURS and added that "it is important to differentiate Mauritius from other beach destinations across the world. What makes Mauritius unique is the  wealth of history, culture and activities to be discovered, combined with the long tradition of hospitality from the Mauritian people".
Giani states further that Mauritius can easily be combined with a safari to East and Southern Africa , so if clients need a break after a long safari in Kenya , Mauritius would be an obvious choice.  "Additionally, both Kenya and Mauritius offer fantastic opportunities for a unique Incentive travel program or a special group cruise."
Luxury Focus International also represents other fine DMC's in Africa namely BUSHTRACKS AFRICA in Zambia,  EVENT DYNAMICS SOUTH AFRICA and  7 DEGREES SOUTH, in the  Seychelles. For a full portfolio review please access our portfolio page at www.luxuryfocustravel.com.
For more information contact:  
Lorenzo Giani
Luxury Focus International
1560 Sawgrass Corporate Parkway , Fort Lauderdale, FL 33323
954-968-9465 (Office) 954-2327109 (Mobile)
EMAIL: lorenzogiani@luxuryfocustravel.com