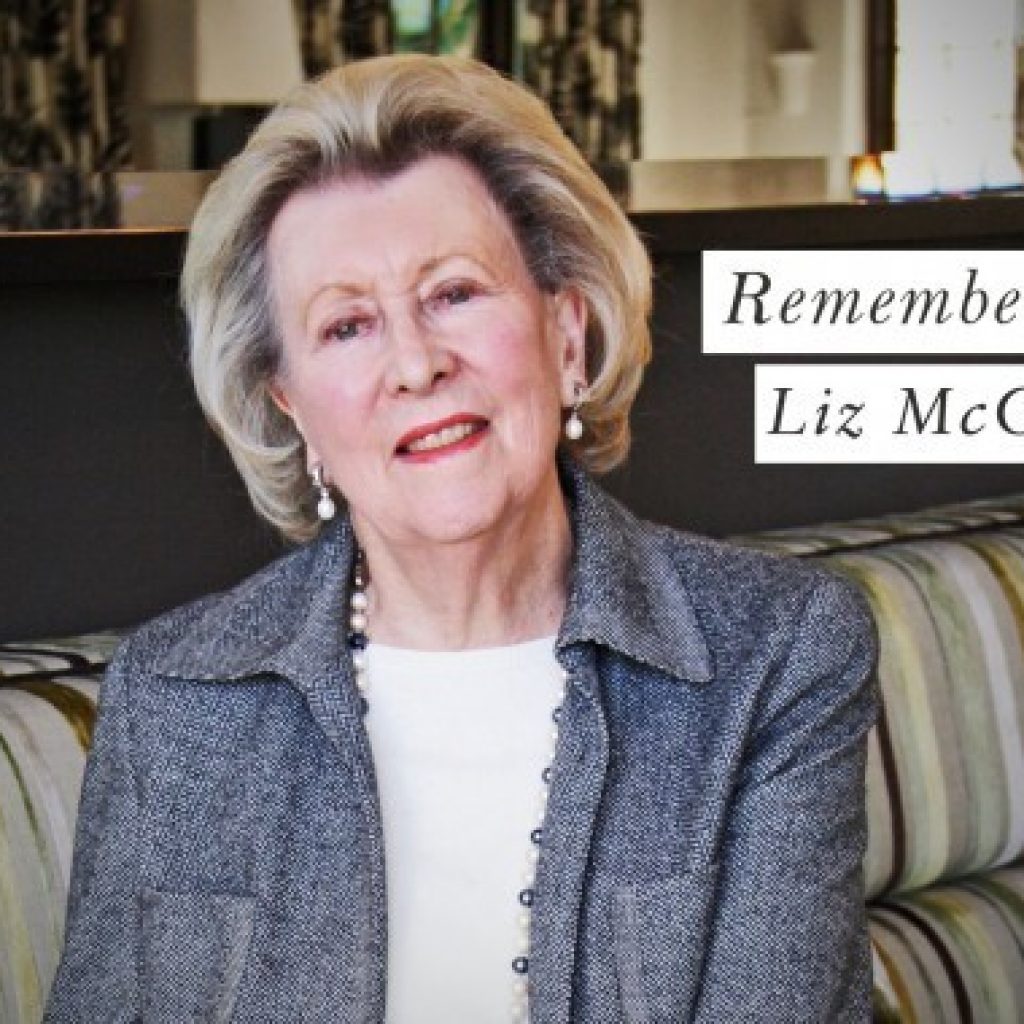 The tourism industry has paid tribute to veteran hotelier, Liz McGrath, 91, who died at her home in Johannesburg on Saturday following a short illness. 
Expressing deep sadness at the loss of a dear friend, Relais & Châteaux Africa director, Annie-Claude Bergonzoli, said: "I am proud to have worked with her for so many wonderful years and look back with fondness on all the beautiful memories we shared together. "
Cape Town Tourism ceo, Enver Duminy, said: "Liz's passing is a loss to the tourism industry and she will be fondly remembered as the first lady of tourism in South Africa."
The "Amazing Mrs M", as her staff called her, owned three five-star hotels, together known as "The Collection by Liz McGrath". The Plettenberg in Plettenberg Bay, The Marine in Hermanus and The Cellars-Hohenort in Cape Town are all members of the prestigious Relais & Châteaux group. In 2013 she also upgraded and took over the management of the Matjiesfontein Hotel. 
Devastated by the sudden death of her husband, in 1988, Liz – at an age when most people retire – revamped Plettenberg Bay's old Lookout Hotel, which the family owned, into the exclusive The Plettenberg. She bought The Cellars-Hohenort four years later and The Marine followed suit. She confessed that she had never meant to buy more hotels but that her love of restoring old buildings had got the better of her. She listed decor, food and gardening as her passions and was known to be a perfectionist with a hands-on approach, spending time every month in each of her hotels. 
In 1997, Liz was named Woman to Watch by The National Foundation for Woman Business Owners and Fortune magazine in Paris. In 2008, she received The Woman of the Year Award during the annual Relais & Châteaux congress, followed in 2010 by the Relais & Garden Trophy for the gardens at The Cellars-Hohenort.  
Her funeral takes place on January 30 at 14h30 at the Rosebank Catholic Church in Johannesburg.  A memorial service will be held in Cape Town at St. Bernard Catholic Church in Newlands at 14h30 on February 3.