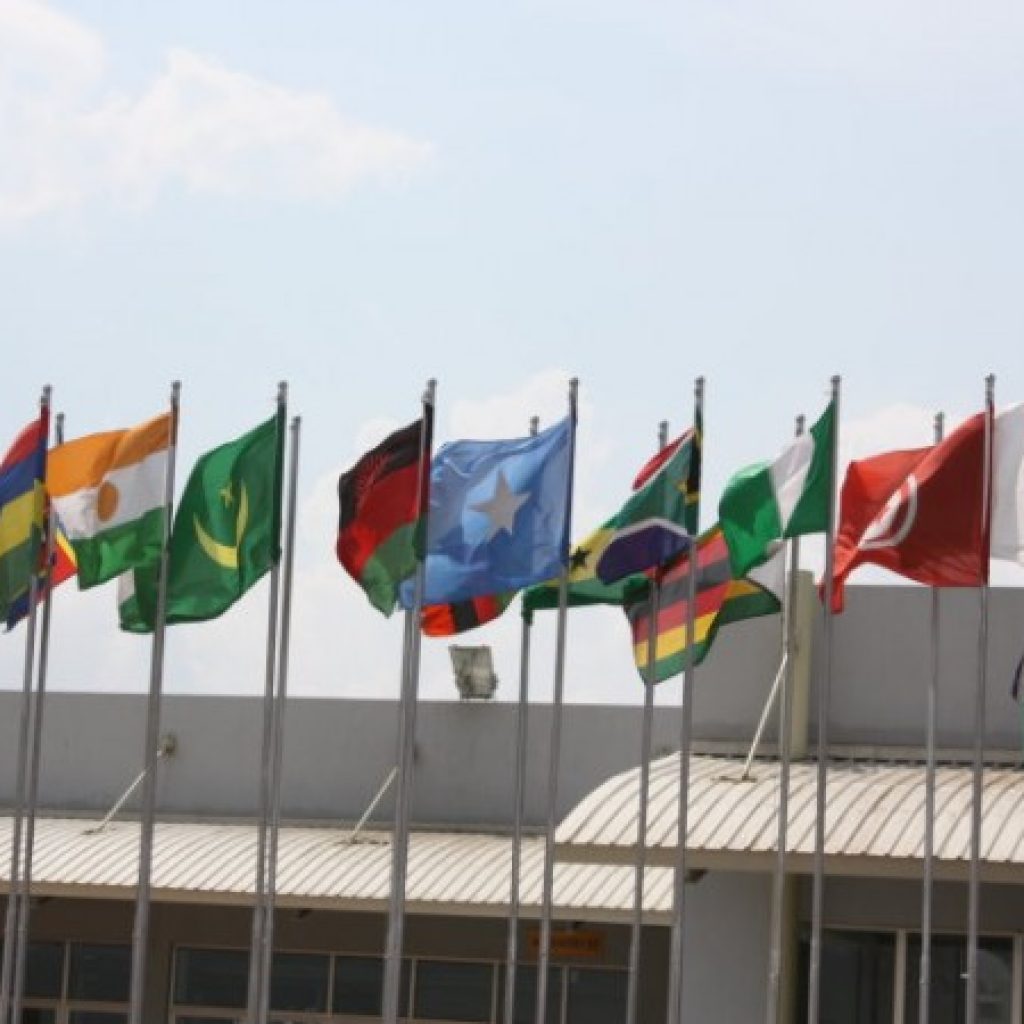 Feb 01, 2015, eTurboNews:
Week in and week out e-mails arrive and in growing numbers messages via my social media accounts, paying compliments about the wide range of news from the region and then often ending with "but where do I find out more about…"  The "about" of course then reads Kampala, Nairobi, Mombasa, Zanzibar, Dar es Salaam, Arusha, Kigali, or Bujumbura – places readers intend to visit and want to learn more about before landing.
Starting with Uganda, we are blessed to have, free of charge, a printed version of "The Eye," which I consider one of the most comprehensive guides on the market in the region. Besides Kampala, a detailed map is included, and the publication also covers Entebbe and Jinja, again with maps of the core areas of the two towns. Hotels, resorts, safari lodges, inns, B&Bs, restaurants, leisure and adventure activities, topical articles on places to visit, national parks, diplomatic missions, airlines, bus services, travel agencies, shopping tips, and a range of specialized services like schools, doctors, and more are all found in "The Eye." Published bi-monthly, it is distributed through a wide range of outlets, and when the print versions run out, current and past editions are accessible on the web by clicking on  www.theeye.co.ug . In addition, the "Pearl Guide" emerged and has taken hold where partly print but largely web-based, regular updates on events and "happenings" are accessible for visitors and locals at www.thepearlguide.co.ug. They also launched Uganda's first "travel app" which can be downloaded for free through a link on their website.
The Eye also dominated the scene in neighboring Rwanda and Burundi, where the A5-sized, four-color magazine is published every 3 months, with similar content. The web address for "The Eye Rwanda and Burundi" is found via www.theeye.co.rw.
In Tanzania, such value-added information is available today through the monthly "What's Happening in Dar" which also contains an Arusha section, leaving out, however, such other cities and towns like Mwanza. From restaurant reviews to new lodges, resorts, and camps the 120+-page magazine gives a broad overview of things a visitor ought to know or be aware of before coming to Dar, be it on business or on pleasure. To see content on the web click on www.whatshappeningtz.com.
For the island of Zanzibar, the "Swahili Coast" be recommended, which, published bi-monthly by Javed Jafferi, offers an events guide, an "inside" guide, a map of the "Stone Town," and listings of hotels, resorts, and restaurants. The magazine's information is available on the web via www.swahilicoast.com.
 And then there is Kenya, of course, where "KenyaBuzz" continues to provide weekly updates on the web only. The company reaches a global audience through their mail shots and, of course, their website www.kenyabuzz.com. They were one of the first in Kenya to launch an "app" which can be downloaded from their web page and will prove to be an invaluable help for visitors to Nairobi and beyond.
 "Go Places" is the arguably longest "serving" printed guide, now also available, of course, on the web, and covers all aspects of importance to visitors in a handy format. Most hotel receptions or concierge desks have copies to spare for guests, leaving no one to wonder where to go or what to do when in Nairobi for the weekend. Check them out via www.goplaceskenya.com.
 Of course, there are other "apps" available today for the region, as are more publications, and those who feel the above selection is not extensive enough, can always "Google" or "Bing" for additional information about what is happening across Eastern Africa. Plenty to look forward to, from festivals like the annual gorilla naming in Rwanda; to horse racing in Nairobi; to rafting the upper Nile in Jinja; sporting events like golf tournaments, marathons, and more, are now all available on the web to help make a trip to any or all countries in the region an even better experience.
For added information about the five East African Community member countries click on www.visituganda.com,  www.magicalkenya.com,  www.tanzaniatouristboard.com www.rwandatourism.com  and  www.burundi-tourism.com.