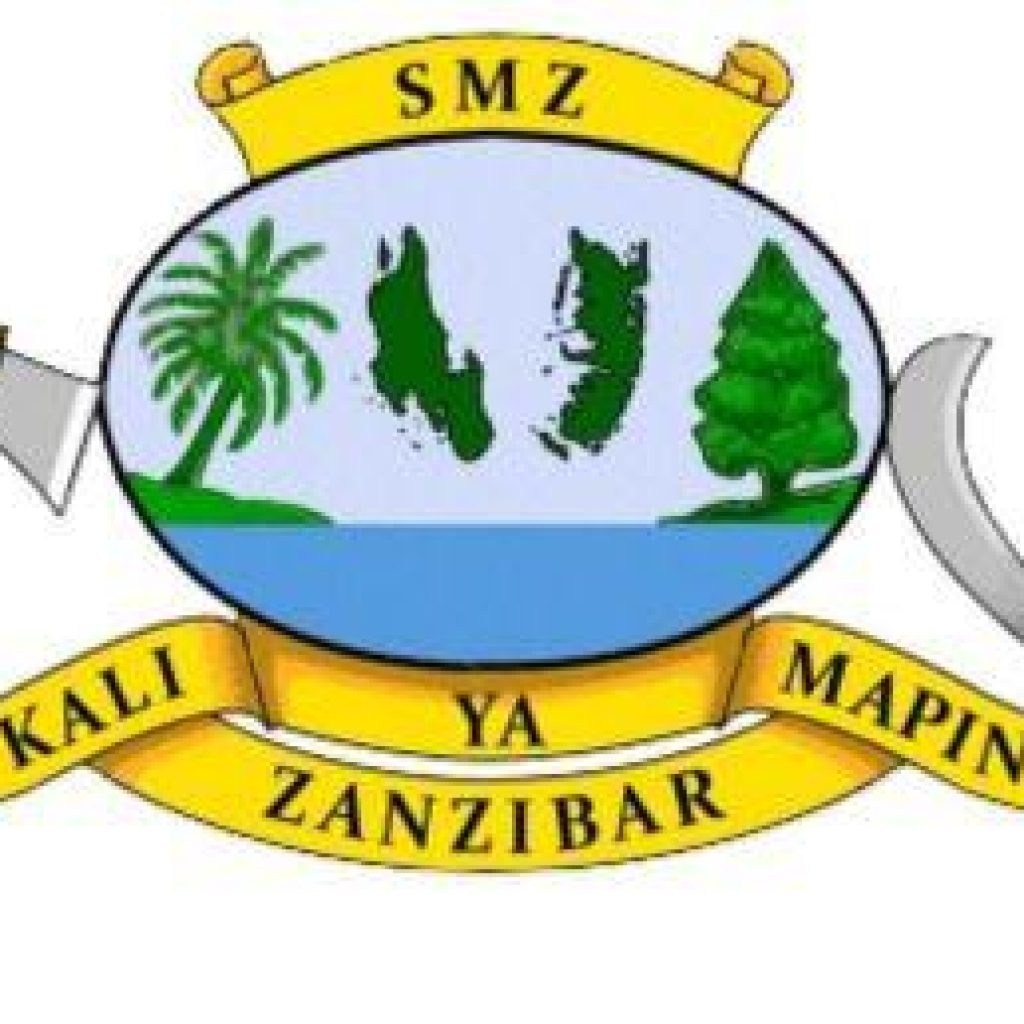 Efforts by the industry to reverse or delay this decision have so far not been successful and it seems that these taxes go into effect on July 1 2015.
BEDNIGHT TAX – "INFRASTRUCTURE TAX"
This tax is US Dollars $1.00 per adult and child per night at any hotel, lodge or resort on the islands Zanzibar (Unguja and Pemba).  This tax will be collected at the hotel and cannot be prepaid through us.  The tax will apply on all nights at the hotel or resort including any nights that are free as part of a long stay offer.
 AIRPORT/SEAPORT TAXES – INCREASES IN "AIRPORT DEPARTURE TAX" AND "AIRPORT SAFETY FEE"
There is an increase in the airport departure tax and airport safety fee of US Dollars $1.00 for each tax – a total of $2.00.  For the immediate future, travellers will have to pay these to the airport or seaport (ferry terminal) when departing Zanzibar.  At some point, airlines will be adding this to their tickets (and passing the costs along with increased ticket costs).