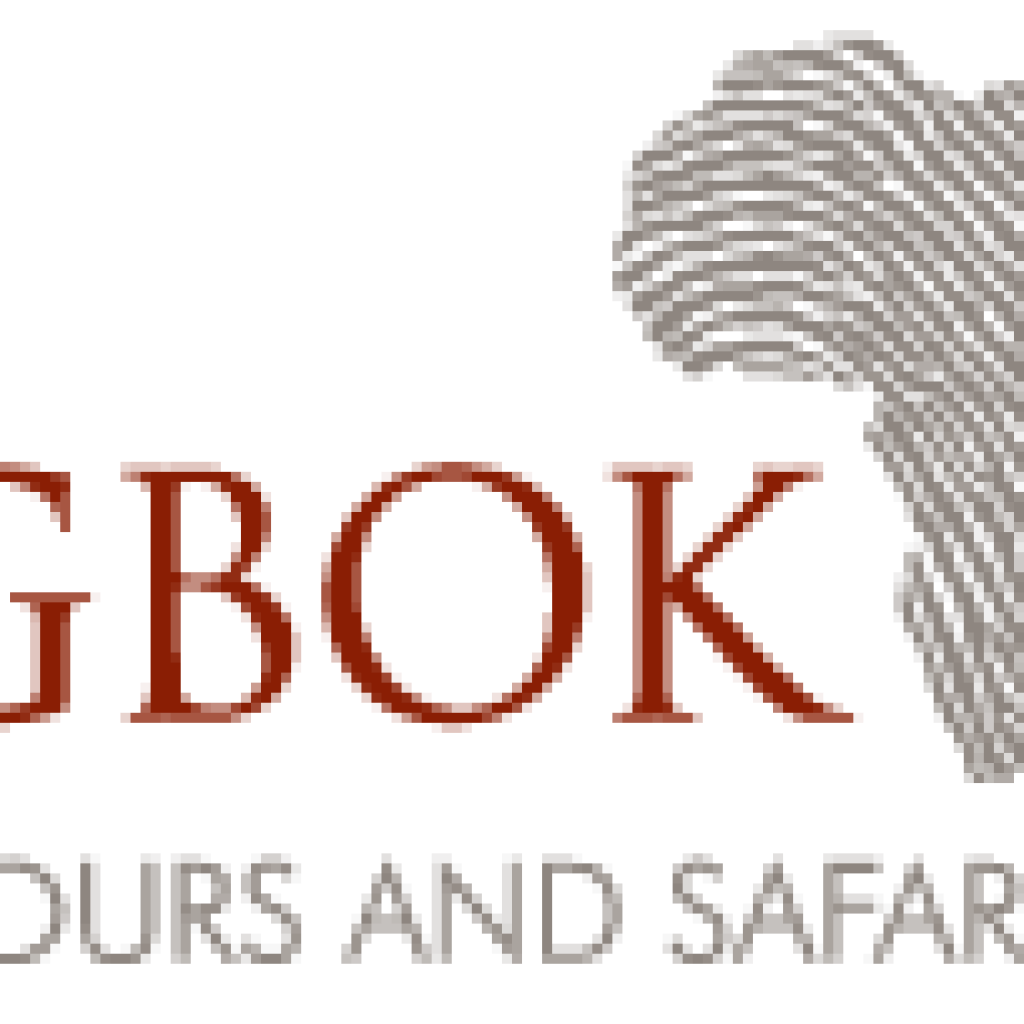 Springbok Atlas Tours and Safaris has launched a new flying Zimbabwe Circuit Tour that combines three spectacular areas of Zimbabwe: Victoria Falls, Hwange National Park and the Matusadona National Park.
The tour starts with two nights at Victoria Falls River Lodge in the Zambezi National Park, a sunset river cruise, game drives and a tour of the Falls. Guests will then spend three nights in Hwange National Park followed by three nights in Matusadona National Park at Changa Safari Camp.
Short charter shuttle flights are used to take guests to the parks.
"The Zimbabwe Circuit Tour is ideal for guests who want to maximise their time at each of the three top Zimbabwe destinations," says Glenn McKeag, ceo of Springbok Atlas Tours and Safaris.
The tour is only available until December 31 and includes all accommodation, transfers, activities and charter shuttle flights between the three destinations. Read More