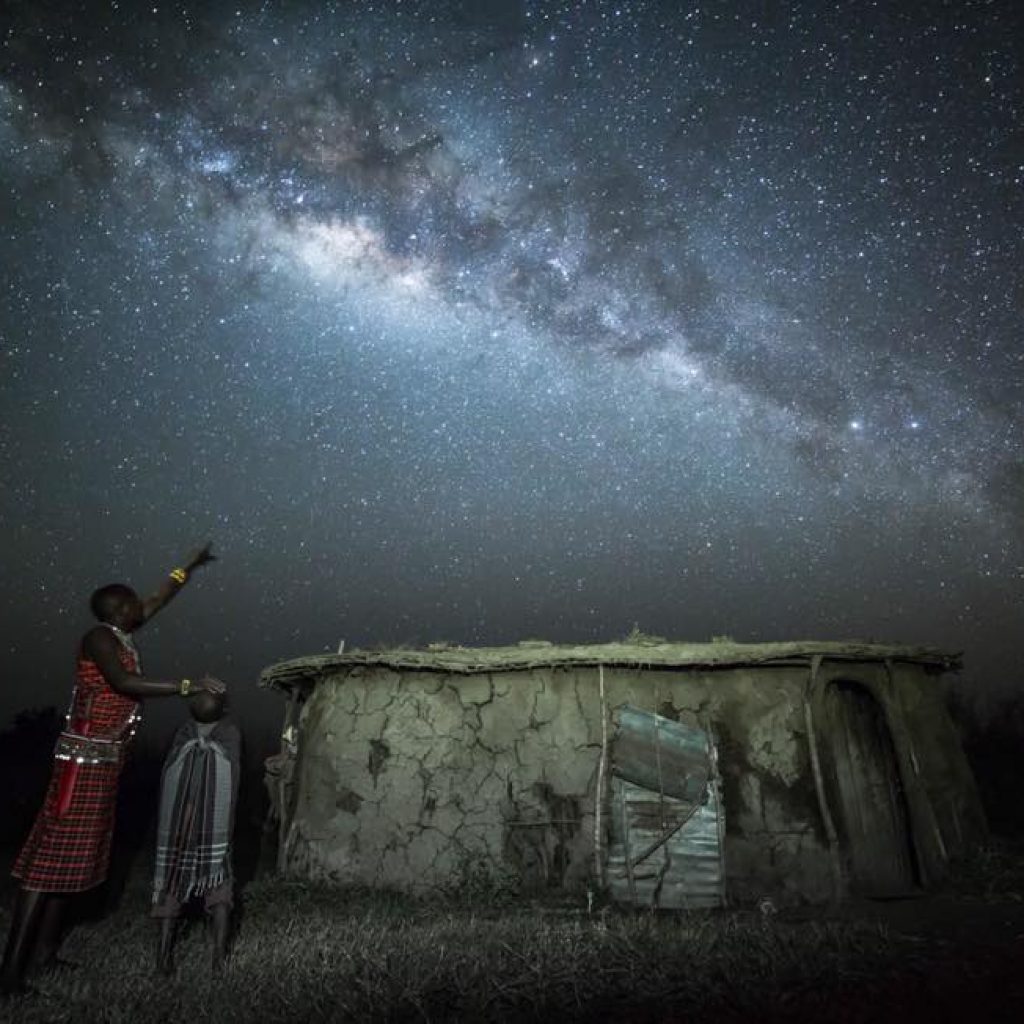 The Art of Night Africa Photography Tours are 3 day/3 night photographic adventures which really do live up to the claim "holiday of a lifetime" Each tour is run by international award-winning photographer Mark Gee. Whether you're a hobbyist photographer or a seasoned pro, these tours will cater for all. Mark will accompany you on all the game drives and night shoots, guiding you every step of the way and offering personalized tuition.
Workshop Dates
Mara Bushtops: 24/25/26 June 2016 & 28/29/30 June 2016
Serengeti Bushtops: 2/3/4 July 2016
The cost for the 3 day/3 night workshop is USD $750.00 per person. *This does not include travel to Bushtops and accommodation costs. Please contact Andrea Hugo Associates (Africa@andreahugo.com / Ph: 1 800 322 3867) for more information.