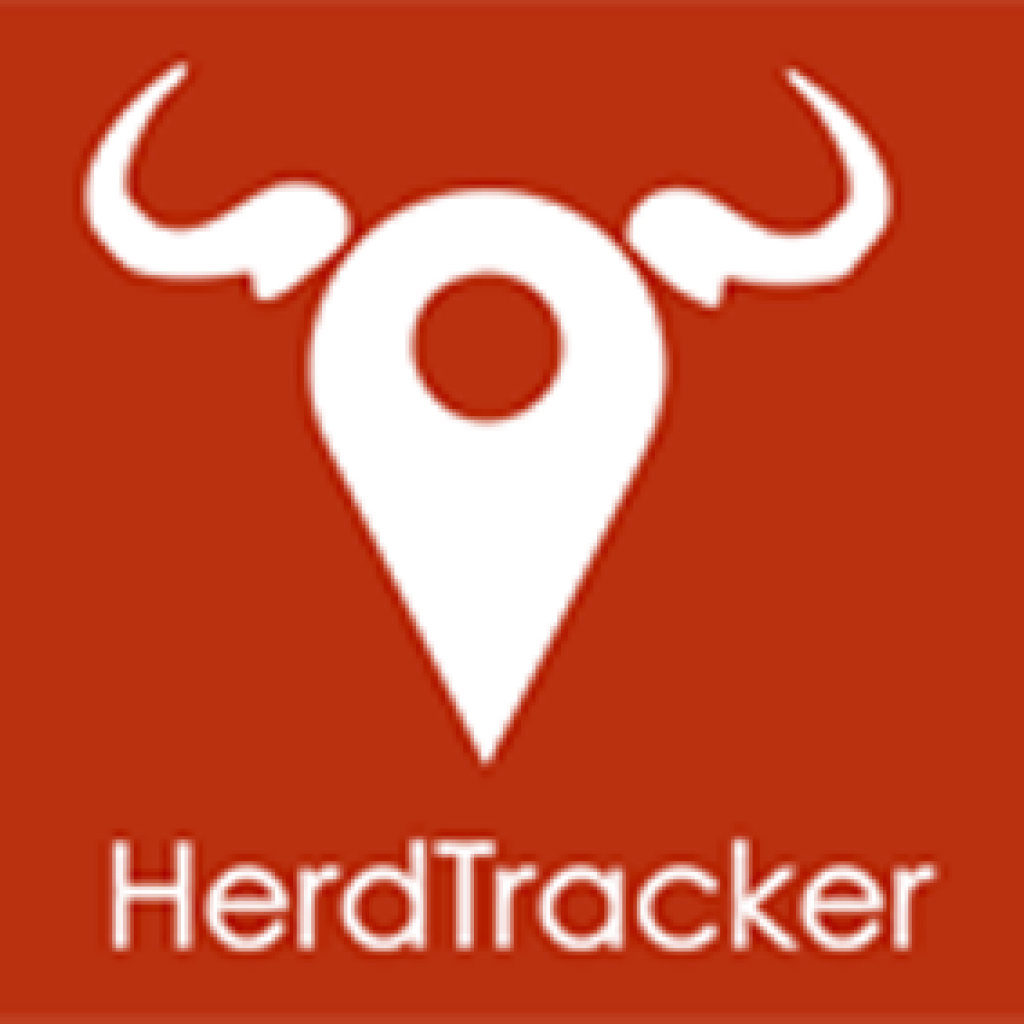 We are pleased to announce that ARP Travel Group has partnered with the innovative App "Herdtracker", which gives accurate daily location of the wildebeest migration. This unique app has revolutionised the way we can identify the location of the migration. It has been hailed as one of the top innovations in the safari industry. Ranger Safaris, Pollmans Tours & Safaris and Serengeti Explorer Camp have all been certified as official information suppliers along with the official ground handling and accommodation partner to Herdtracker.
With this in mind, ARP Travel Group has partnered with Herdtracker to prepare to sell a number of migration focussed safaris. These safaris will focus on 8 nights within the Serengeti National Park in 2 different locations following the wildebeest herds. The departures will have limited space (maximum of 12 clients) and specialist driver guides who have an in-depth knowledge on the migration, Serengeti National Park and photography. For 2016, in partnership with Herdtracker, we have launched ten departures operating throughout the year.
In addition to specialist driver guides we have the creator and founder of the Herdtracker App personally guiding a number of the safaris. Carel Verhoef, a Professional Guide and photographer, will be leading each of the three safaris in 2015 and the 8 tours in 2016. Carel has over 10 years of experience as a safari guide and is very passionate about photography. In addition to the wonderful accommodations, clients will also get to take advantage of Carel's photography knowledge as he personally guides them through the safari.
ARP Travel Group is the exclusive distributor of this safari and very honoured to be chosen as the partner for HerdTracker.
For more details please contact us on alpha@alphauk.co.uk