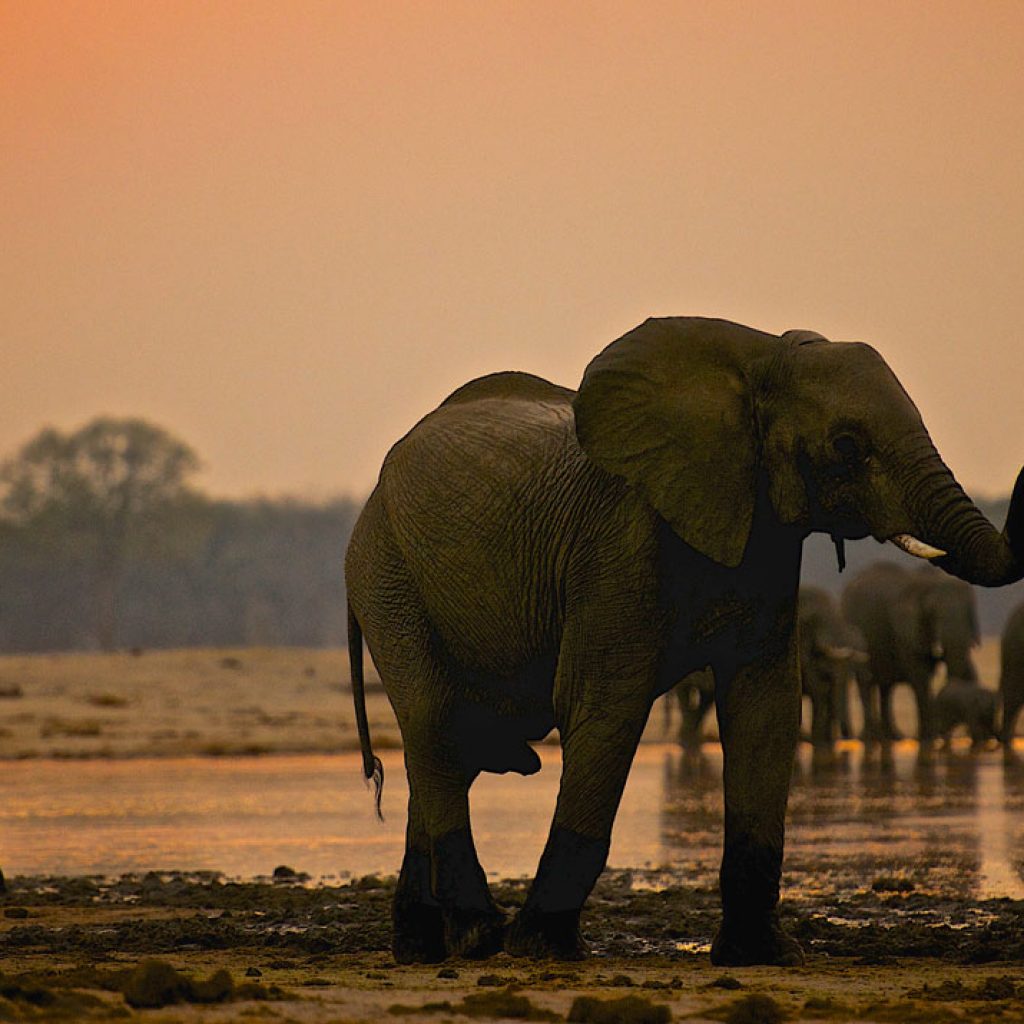 INCA – International Nature & Culture Adventures will introduce a new safari in Zimbabwe sure to appeal to adventurous travelers. From March through December 2016, INCA will offer the 10-day Footsteps of Giants that includes six nights in Hwange National Park at two different safari lodges and three nights at a camp on the Zambezi River with a tour of Victoria Falls starting at $4,695 per person, double occupancy. Game drives, walks through the bush and night drives – all with licensed guides – are offered at Camelthorn Lodge and Nehimba Lodge. Zambezi Sands River Camp adds canoe and boat explorations. INCA includes an unchoreographed visit to a village and the chance to chat with students from a local school.
INCA has partnered with Imvelo Safari Lodges, which shares a similar philosophy about ecotourism and sustainability. Since 1996, Imvelo has built safari lodges and camps within communal lands through Zimbabwe's CAMPFIRE (Community Areas Management Programme for Indigenous Resources) program with the aim of creating a symbiotic relationship between conservation, responsible tourism and local communities. Years ago, indigenous rural communities received little direct benefit from tourism. Today through this program, funds and support are reaching villagers directly and their quality of life has dramatically improved. Plus, the experience for the responsible safari enthusiast is greatly enhanced.
Known for its carefully crafted adventures and unparalleled service, INCA has a passion for perfecting the details. In choosing Imvelo as its partner, INCA has ensured that its discerning guests will experience the real Africa and come away from Zimbabwe more committed to ecotourism and conservation.