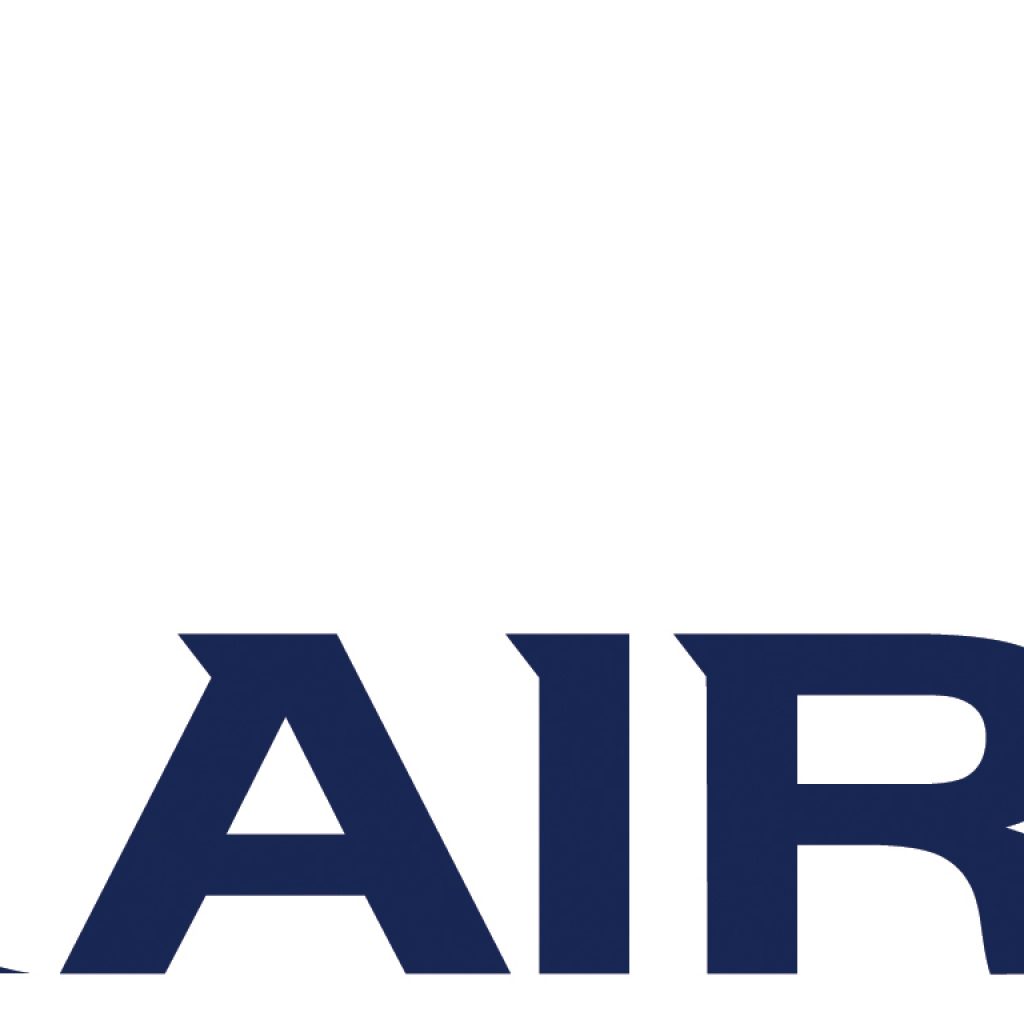 Airlink is pleased to announce the re-introduction of air-services between Johannesburg and Nosy Be commencing Sunday 20 March 2016.
Flights will operate weekly with a single return flight on Sundays. Initially the service will be on one of Airlink's fleet of 18 Embraer ERJ 135 regional jet aircraft, and as soon as demand justifies, one of Airlink's fleet of 12 Avro RJ85 jets will be deployed to provide the service. Seats are available in the agency Global Distribution Systems (GDS) in order to facilitate world-wide sales of the service.
The flight will depart on Sundays at 09h30 from Johannesburg ORTIA and arrive at Nosy Be at 14h00 (Malagasy time). The return flight will depart Nosy Be at 14h45 and arrive in Johannesburg at 18h45 SA Time. Due to the flight duration and prevailing headwinds the aircraft will perform an en-route technical fuel-stop in Vilanculos – Mozambique on route from Nosy Be to ORTIA to refuel. Departure and arrival times at ORTIA have been timed to connect with domestic, regional and international connecting flights.
Nosy Be boasts some of the most beautiful beaches in the Indian Ocean, lined with coconut palms and turquoise waters. Sea lovers can indulge in world-class scuba diving and snorkeling, sport fishing, cruising on catamarans and kayaking. As the climate is mild, the sea is always relatively calm, winds are moderate, and the service providers passionate and professional.
Nosy Be offers travelers a taste of everything Malagasy, such as the endangered and unique lemurs, chameleons, pristine national parks and marine reserves, local rum and delicious seafood, beaches and activities. A visit to Nosy Be does not restrict you to one destination, being part of an Archipelago one is able to take day-trips or longer charters to be able to enjoy the multiple smaller islands and bays in the area.
Book your flight with your booking agent, SAA Central Reservations or www.flyairlink.com