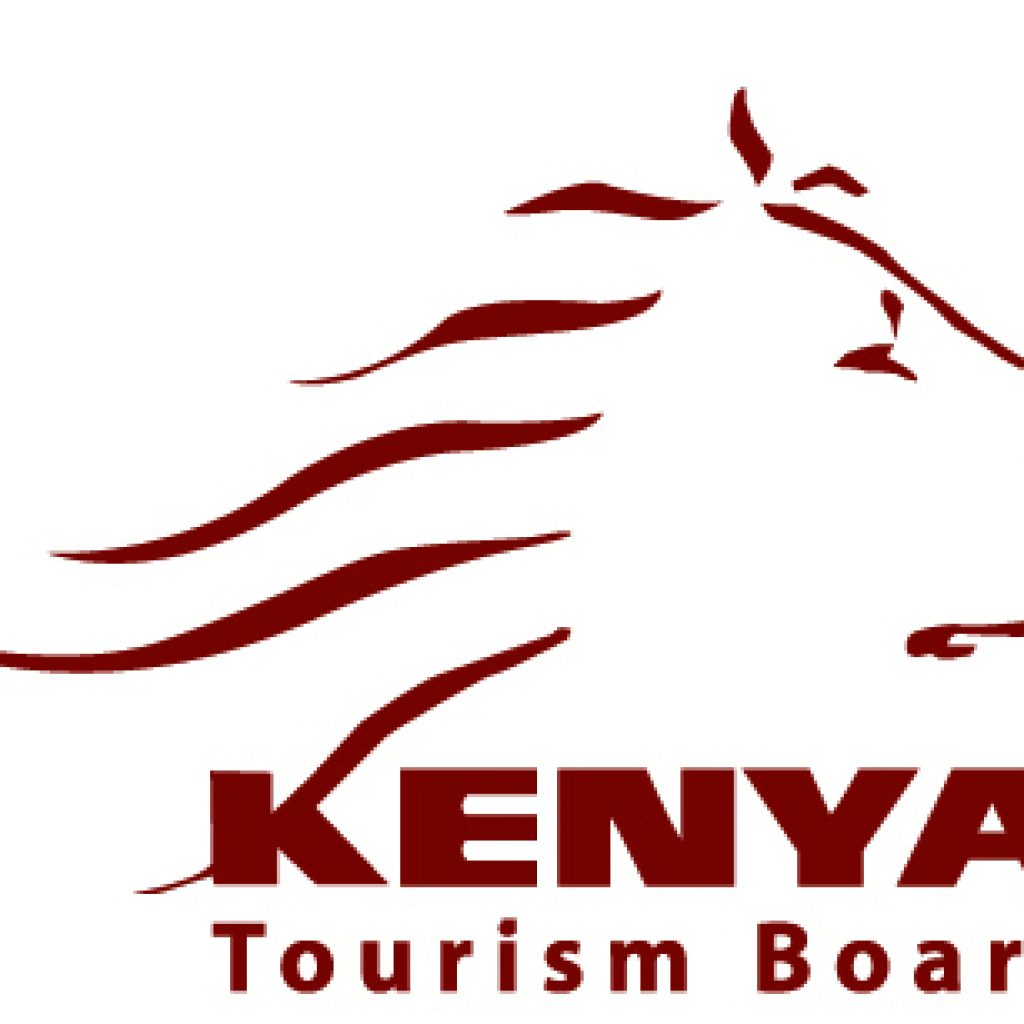 Calling all agents and tour operators! The Kenya Tourism Board extends a warm welcome its upcoming Road Show 2016. The event will be an opportunity to meet, learn from and enjoy presentations and in-depth discussions with expert suppliers and properties from Kenya. Discover the beautiful sights, sounds and cultural treasures Kenya has to offer.
Please note the following tour dates and complimentary events:
Tuesday, March 15
Houston, TX
Sheraton North Houston
9:00 – 11:30 am
Breakfast will be provided
Wednesday, March 16
San Francisco, CA
San Francisco Marriott Marquis
9:00 – 11:30 am
Breakfast will be provided
Thursday, March 17
San Diego, CA
Hyatt Regency Mission Bay
4:30 – 8:00 pm
Cocktail reception to follow
To RSVP for the city near you, please click here
Please RSVP by Friday, March 5. We look forward to seeing you!