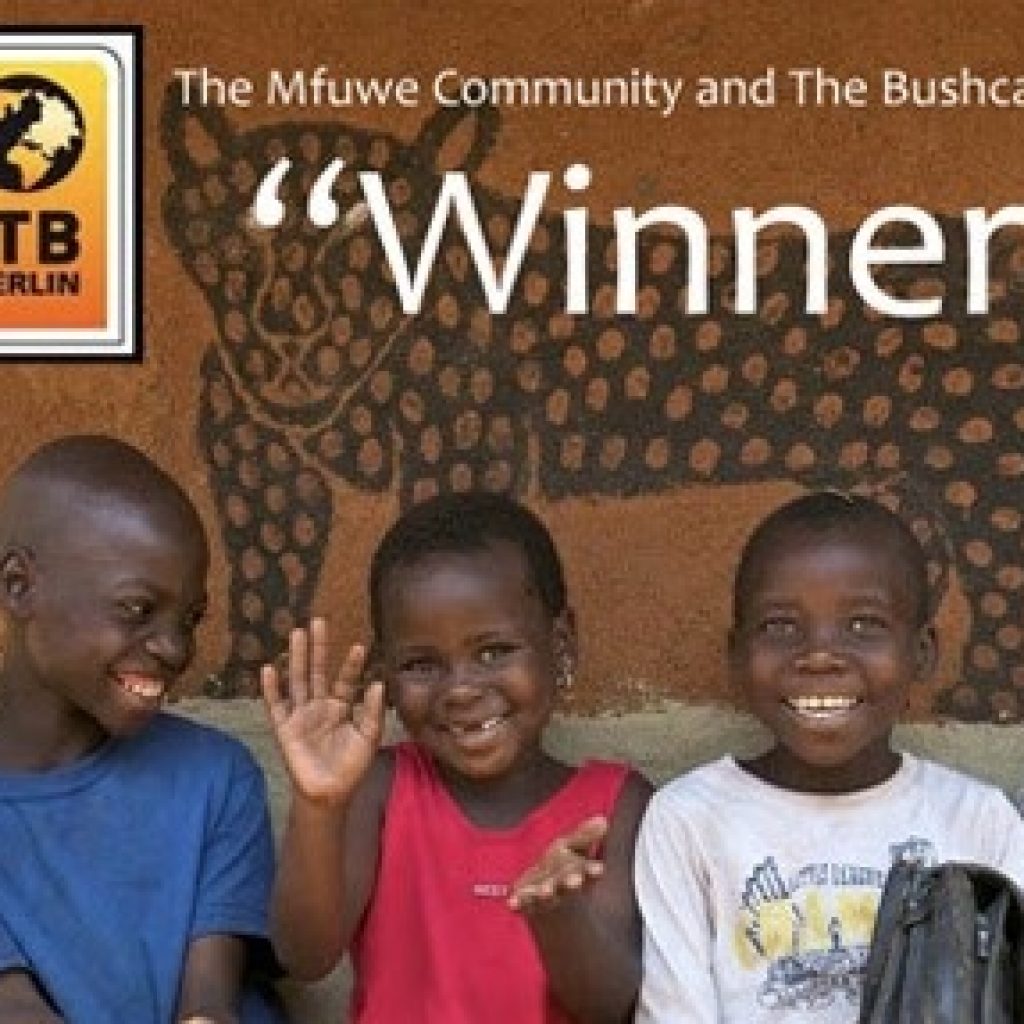 The Bushcamp Company wins the Engaging Communities category at the National Geopgraphic World Legacy Awards.
Founded in 1999, The Bushcamp Company runs the award-winning Mfuwe Lodge and six unique and remote bush camps along the Luangwa and Kapamba rivers in the South Luangwa National Park of Zambia. The Bushcamp Company won the award for Engaging Communities due to the direct economic and social benefit it brings to the local community of the Luangwa Valley.
The Bushcamp Company provides training and employment to many locals, and is the largest employer in the area. Their investment in the education of the children includes the construction of new classrooms, funding teachers' salaries, establishing a food program in schools and wildlife education through game drive field trips.
The company's dedication to the preservation of wildlife in the South Luangwa National Park is extensive and facilitated by the Luangwa Conservation and Community Fund which was founded by Andy Hogg, the MD of The Bushcamp Company. These are only a few of their accomplishments in Zambia, but already telling of their commitment to sustainable tourism.