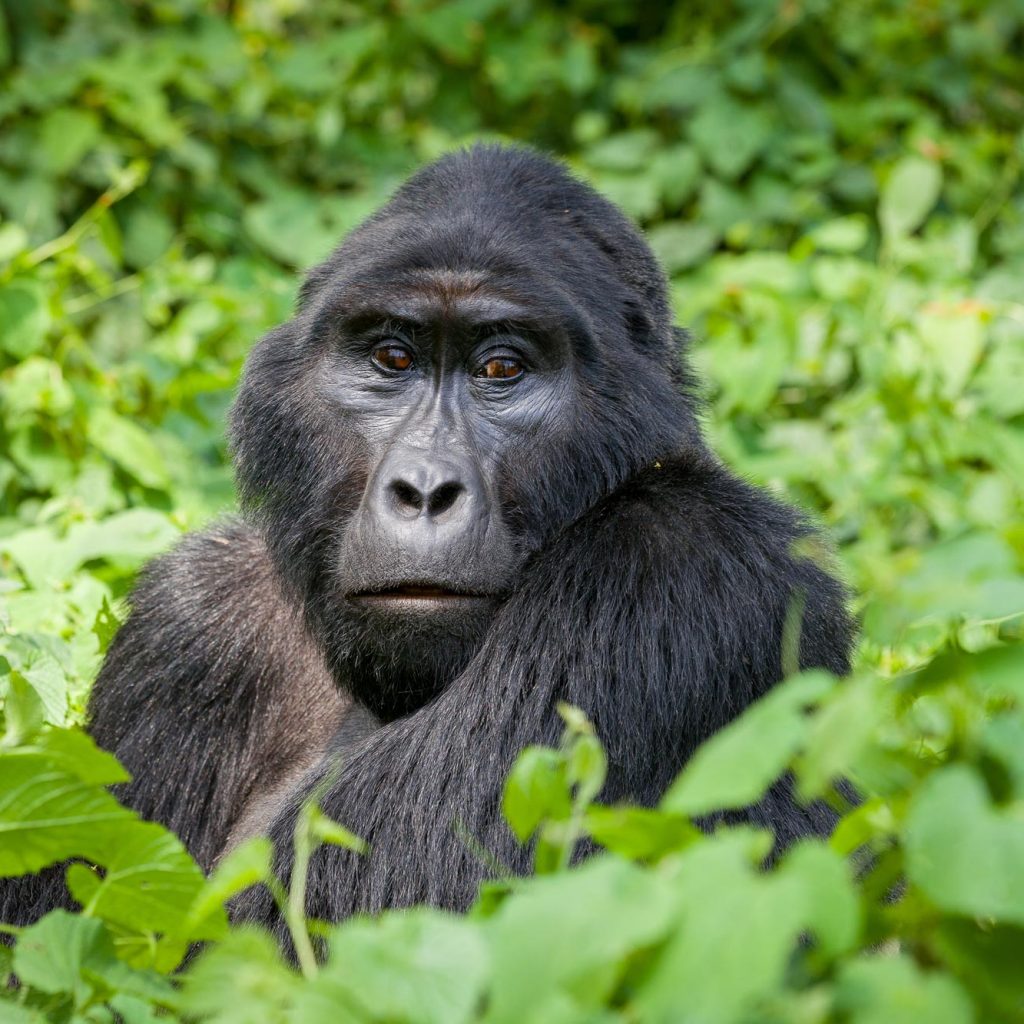 Nkuringo Adventure Safaris is a well-established tours, travel, and safari company with experience in handling safaris in Uganda and Rwanda, as well as Kenya and Tanzania.The company will also be exhibiting for the 2nd year in a row at the Home Based Travel Agent Forum in Las Vegas later this month.They offer off-the-beaten pathcultural, trekking, camping, wildlife and familysafaris, and biking experiences.
Nkuringo Adventure Safaris would like to invite all U.S. travel agents to participate in their upcoming FAM excursion to Bwindi Impenetrable National Park in Uganda-East Africa.This 7day trip will take you to Bwindi Forest National Park, the Nkuringo community living near Bwindi Forest, Kisoro Town, Lake Mutanda, and Mountain Mgahinga National Park.
The itinerary includes gorilla tracking in the Bwindi Impenetrable Forest, golden monkey trekking in Mountain Mgahinga National Park, volcano climbingat Mt. Sabinyo, a forest walk in the Bwindi Impenetrable Forest, canoe excursions on Lake Mutanda, and community walks in Nkuringo.They are seeking up to 7 trade professionals to participate in this FAM trip.Rates are significantly discounted,and agents will be required to make a partial payment. Airfare is not included.
Nkuringo is offering this excursion twice in 2016,the first from May 24th, 2016 to May 30th, 2016, and the second from November 15thto November 21st, 2016.
Contact Nkuringo directory for itinerary details, rates, and more information at sales@nkuringowalkingsafaris.com or online at www.nkuringoadventuresafaris.com, or visit them in person at their booth at the Las Vegas Home Based Travel Agent Forum later this month.