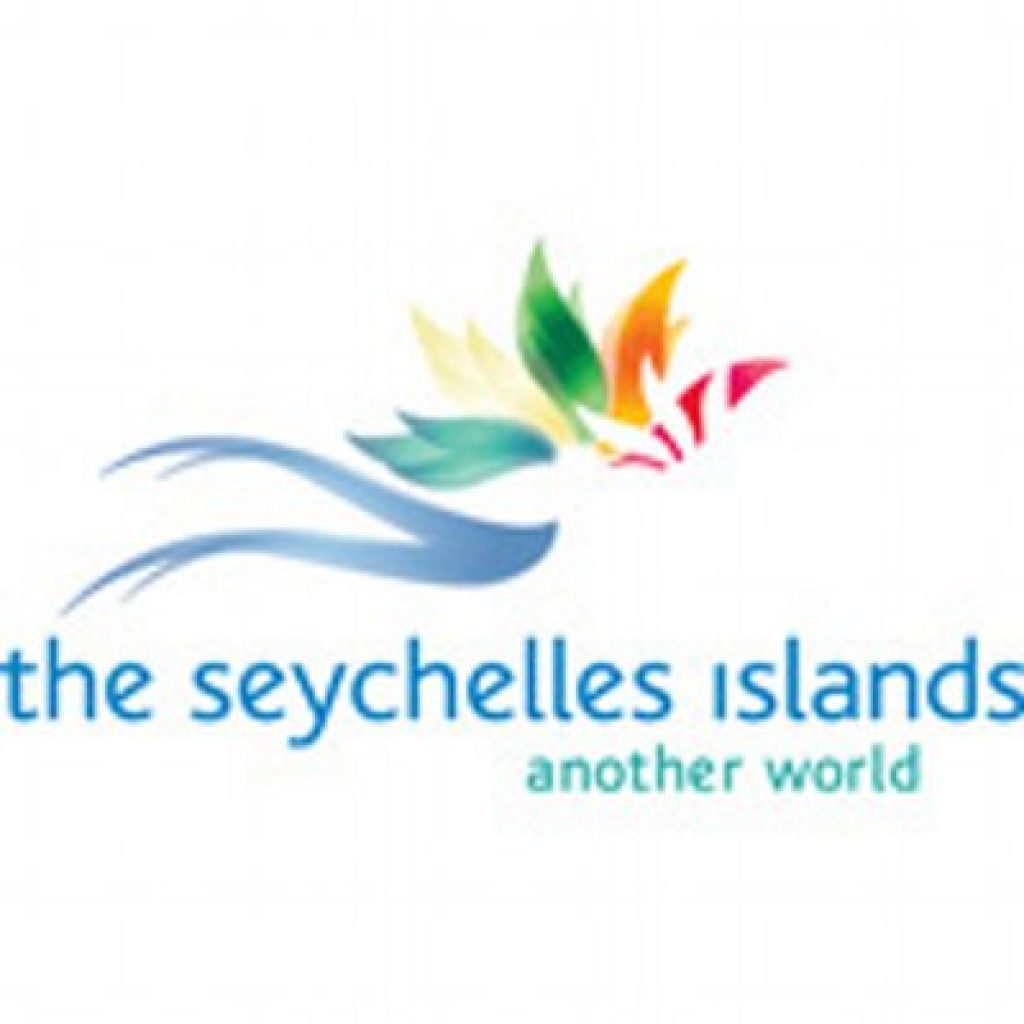 Seychelles has a rich maritime heritage, dating back to long before the 17th century.
Since then until the early 1970's when Seychelles got its own airport, those travelling to these stunning islands in the middle of the Indian Ocean had to come by boat.
The Seychelles islands have therefore a rich heritage of maritime connections worth preserving. It is with this idea that Seychelles will have its first National Maritime Museum.
This announcement was made by the Minister for Tourism and Culture Alain St.Ange after the initiative was approved by the cabinet of ministers recently.
Minister St.Ange made this announcement on Wednesday during a press conference at the National Cultural Centre in the presence of the principal secretary for culture Benjamine Rose and other members of the committee set up to oversee the project.
Speaking at the press conference, Minister St.Ange said that the Seychelles maritime history is a rich one and it is vital that it is preserved for the future generation.
This is for Seychelles and for the Seychellois people, Minister St.Ange added.
He also announced that the museum will be located on Ile Hodoul, an islet lying in the tidal basin of the Victoria harbour.
The islet is named after Jean-François Hodoul, a French Corsair, who arrived in Seychelles in 1791 on his ship Les Deux Soeurs.
The French government is supporting the project and work will continue to bring other countries on board for this project.
Minister St.Ange is appealing to anyone who has artefacts that can be collected and preserved in the museum to donate to the committee.
He also echoed words of thanks to all those who are supporting the project in one way or another.
Consultant and advisor at the department of culture who is also working on the project Richard Touboul said the project will be one which will mark the history of Seychelles as it will help us to know where we came from, depicting vital parts of our history.