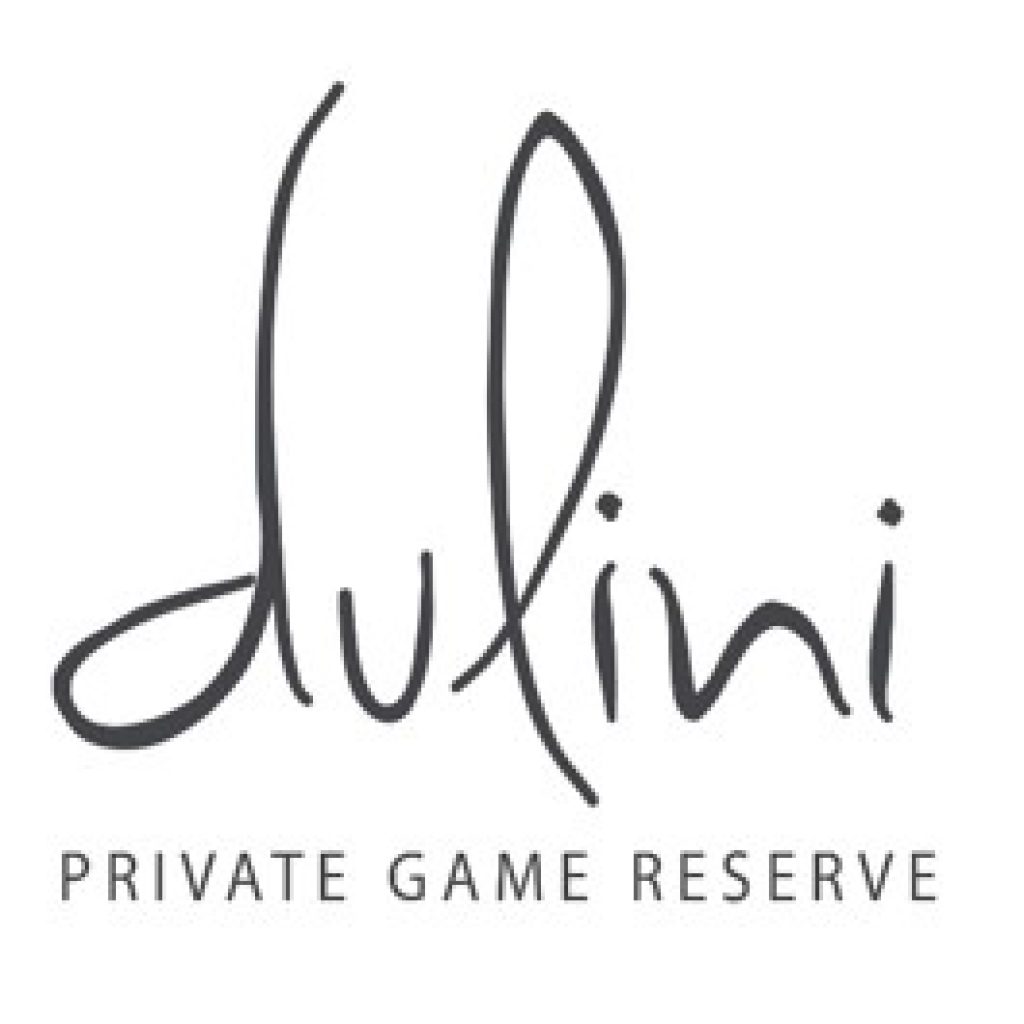 The KAI Collection's Dulini Private Game Reserve is proud to announce the growth of its portfolio of private, luxury lodges in the Sabi Sand Game Reserve. The exceptional safari experience offered by Dulini is to be extended by the inclusion of two spectacular lodges: Leadwood and River Lodge.
Originally managed by &Beyond as Exeter Leadwood and Exeter River Lodge, the beautiful river-front properties find themselves in the hands of passionate new owners under the banner of "The Dulini Quintessential Collection." Dulini's six luxurious suites are now expanded by the compliment of three suites at Leadwood and six suites at River Lodge.
Dulini Reservations will be honouring all obligations, all offers and agreements which are currently in place with the trade for bookings taken and confirmed by &Beyond for 2016.
There are, however, three amendments to be noted:
• Any specials related to a combination of &Beyond lodges will no longer apply to any reservations which were not confirmed before the 16th of May 2016.
• Terms and conditions for the honeymoon special will include a minimum stay of 3 nights.
• The children's policy limits the age to 8 years and over.
From May 16th 2016, all reservations for travel after August 31st 2016 will be handled by Dulini Reservations. Reservations for travel from today until August 31st 2016 will be handled by &Beyond.
David Kartagener, President of KAI, recently visited all three lodges. For a webinar on these changes in the Sabi Sand or for any questions, contact KAI at 212-239-7979.