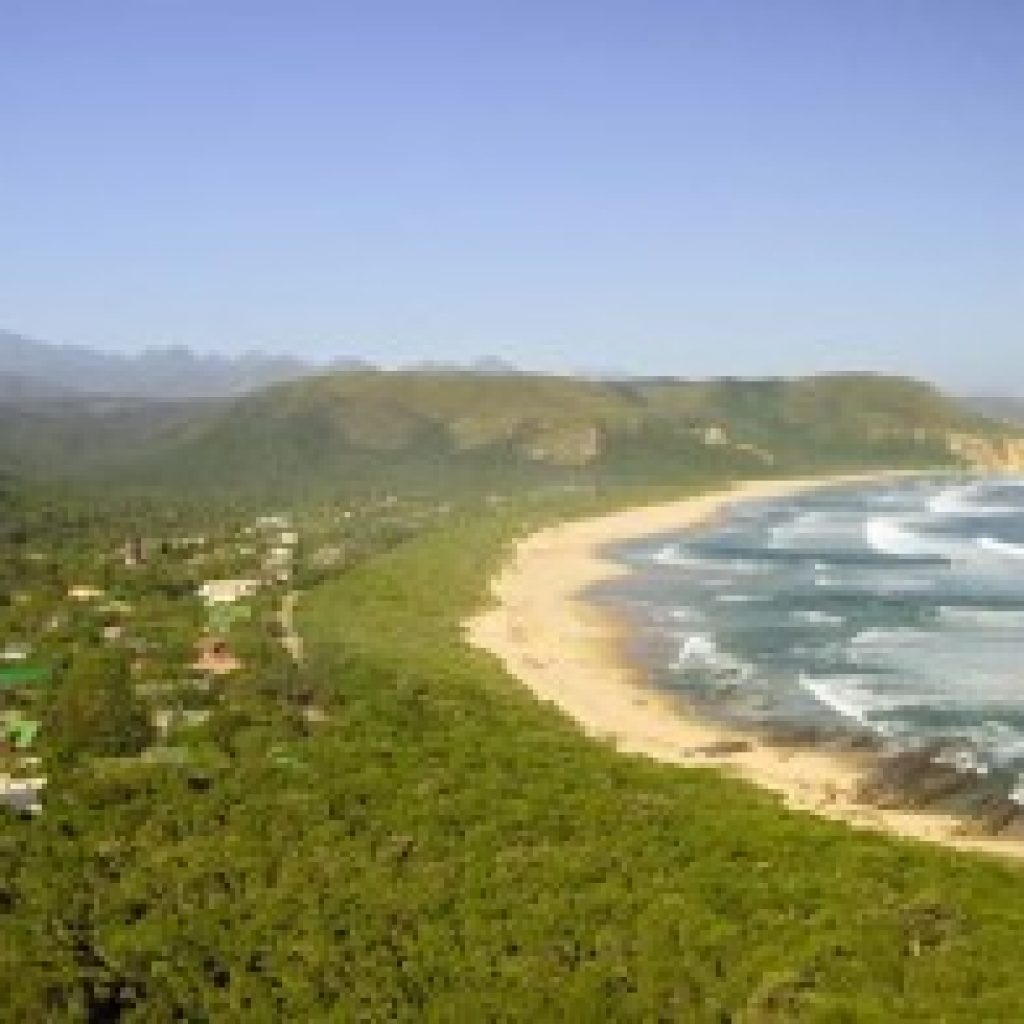 2016-05-13 12:30 – Louzel Lombard
Cape Town – The extensive set of planned upgrades for the Tsitsikamma section of the Garden Route National Park is finally expected to start at the Storms River Rest Camp within the next two weeks. 
In August last year, GRNP announced that upgrades to the value of more than R17 million were "set to start early in 2016".   However, the first upgrades, involving the entrance gate and administration building of the Tsitsikamma section, will only kick off at the beginning of June. This, according to Nandi Mgwadlamba for the GRNP, was owing to a "delay in running the tender process". 
Actual construction at the gate and administration building was also slowed down during the construction of a temporary bypass to re-divert traffic and allow visitors unimpeded access to the Park. ,While work on the main gate is in progress, the gate area will be cordoned off to allow buses and vehicles easy access
Speaking for the Tsitsikamma section of the park, Lesley Ann Meyer gave the reassurance that the upgrades will not hamper the visitor experience, as construction work has been structured with the visitors in mind. 
"Although there is a delay, we are confident that work will progress well and end before the end of November 2016", Mgwadlamba told Traveller24. 
Read more: