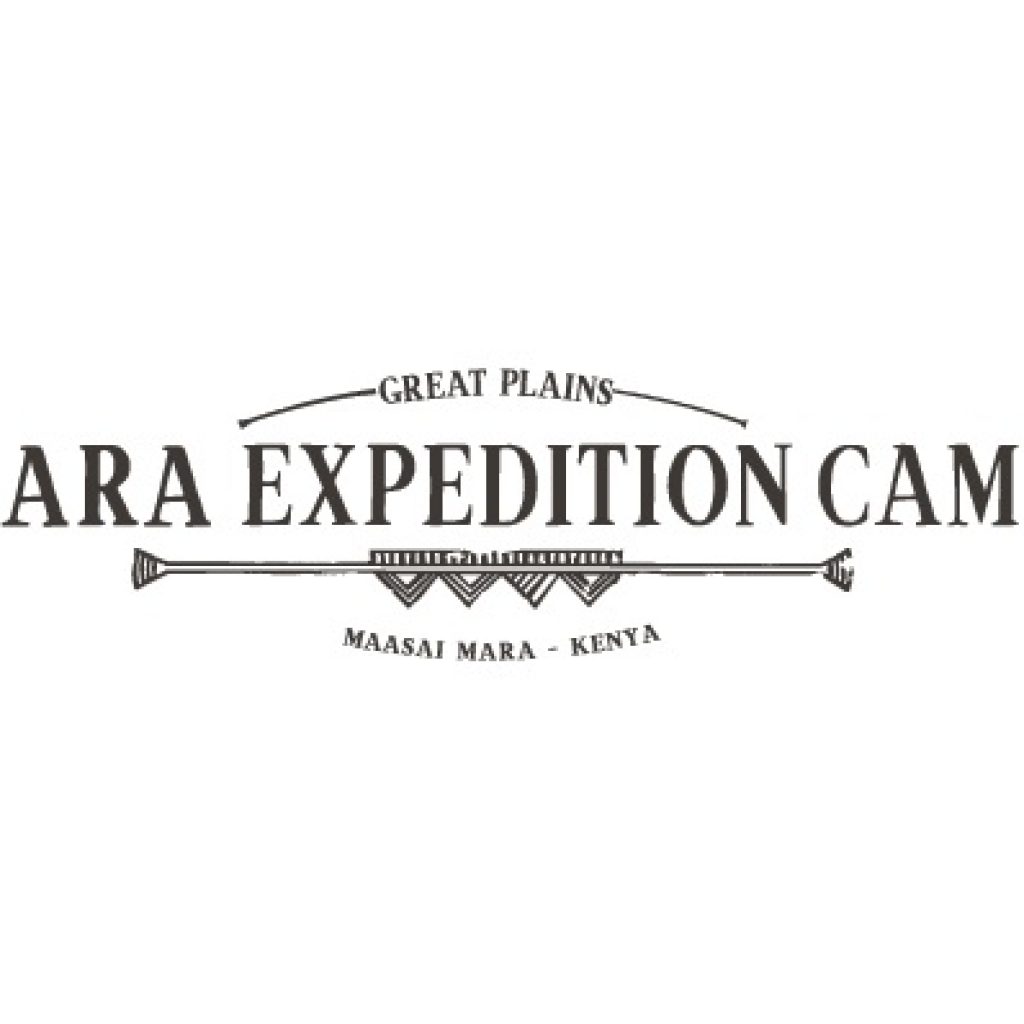 Do you have last minute clients looking to see the migration? If so then think Mara Expedition!
Mara Expedition is a 5 tent camp that sits on the footprint of the old Mara Toto camp on the shaded banks of the Ntiakitiak River. Set just inside the Masai Mara Reserve, Mara Expedition is ideally placed for clients wanting to see the migration.
Mara Expedition is open from July 15th through October 31st, 2016. At only $720 rack (plus conservation fees) Mara Expedition is an outstanding deal for last minute travelers and (for the moment) there is availability! Email info@greatplainsconservation.com for more information.