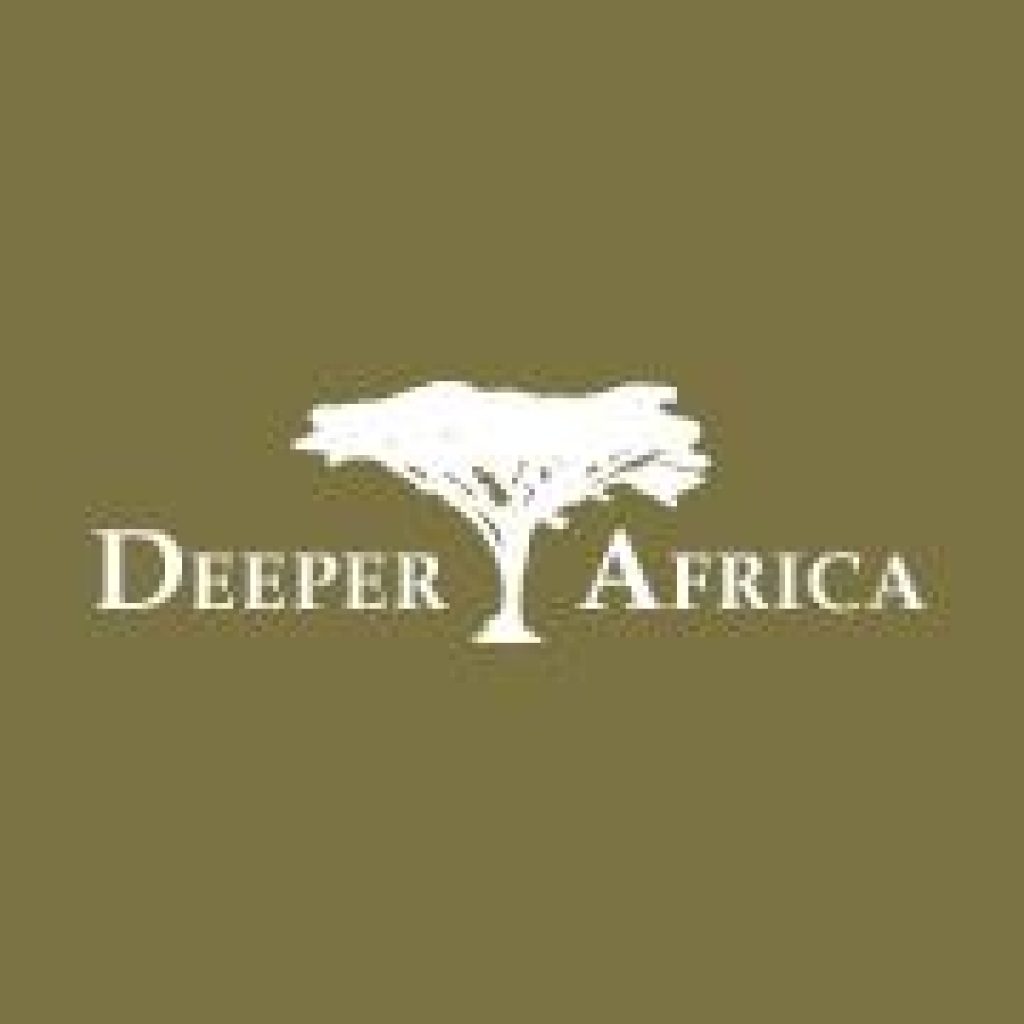 Deeper Africa is seeking a high energy, highly-skilled Marketing Specialist to communicate our message across all platforms. Ideal candidate will have 5 years of relevant marketing experience, at least one year in the travel industry.
We are a Boulder, CO based outfitter that provides wildlife safaris for discerning travelers in East and Southern Africa. Named as The # 1 Safari Outfitter by Travel and Leisure in 2016, Deeper Africa is a leader in enhancing and revitalizing the African safari experience.
Responsibilities: Responsible for all aspects of marketing and message communication, including design, content, and implementation.
Key areas:
• Web content maintenance & website re-design
• Social media presence – manage presence across all platforms
• Writing and copy editing – website, social media, marketing itineraries, guest itineraries
• Branding – Assure brand quality and recognition
• Public Relations – Collaborate with our public relations firm on press releases and stories
Essential Characteristics:
• Attention to detail, especially in written and oral communication;
• Punctuality – Must be in the office during business hours and focused on tasks
• Willingness to work long hours if needed
• Ability to multitask and work under pressure
• Ability to solve problems, think strategically and identify opportunities
• Excellent writing, proof-reading, and editing skills
• Technology—Must be proficient with digital marketing software & applications, Microsoft Office Suite, Adobe Acrobat, Adobe Photoshop, Adobe In Design, Dropbox, Email Campaign Management Software, Lightbox (or comparable photo management software). Not required, but a plus if familiar with HTML/CSS, Hootsuite & Wetu.
To apply, please contact Karen Zulauf directly at karenz@deeperafrica.com. Please send cover letter, resume, three references, and writing sample.