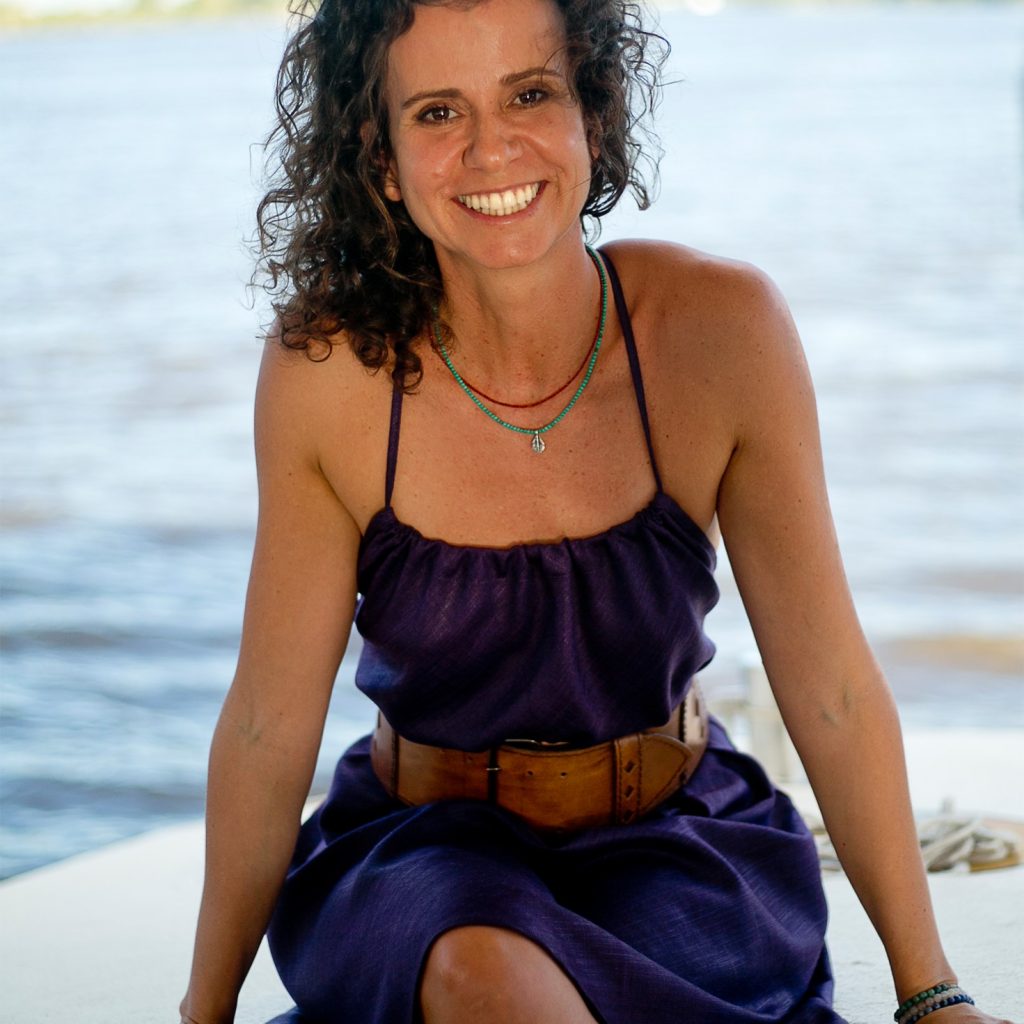 African Bush Camps is delighted to announce the appointment of Rita Pires to the position of Chief Marketing Officer. Rita will oversee the marketing department activities within the African Bush Camps group and our sister air and road transfer company, Safari Logistics. Rita's core focus will be to manage and coordinate the marketing and branding activities of the African Bush Camps team as part of a collaborative process.
Originally from Portugal, Rita began her career working as a graphic designer before joining Fujitsu as a marketing specialist. Over the following 9 years, she worked her way up the corporate ladder to become the Fujitsu Marketing Communications Manager for Europe. Her first experience of Africa was on a scuba diving and safari trip to Sodwana Bay and Kruger National Park in 2008, where Rita fell in love with the continent and the people. After 9 years of working with the European corporate world, Rita answered the call of Africa and the safari industry, and in 2010, she moved to South Luangwa National Park where she became the Marketing Manager for Robin Pope Safaris.
Since then, Rita has gone from strength to strength and she has become a well-liked and respected member of the safari industry. She has worked with companies such as Robin Pope Safaris, Asilia Africa, Gorongosa Restoration Project and now, African Bush Camps.
Rita has a stellar track record and a wealth of experience within the Marketing and Safari Industry. She has collaborated with African Bush Camps for the past 2.5 years as a marketing representative, focusing on managing and expanding relationships in the US and South African market. We are thrilled that she has come on board as the full-time leader of the African Bush Camps marketing team, and look forward to working with such a dynamic professional whose core values and ideals align with the African Bush Camps brand.