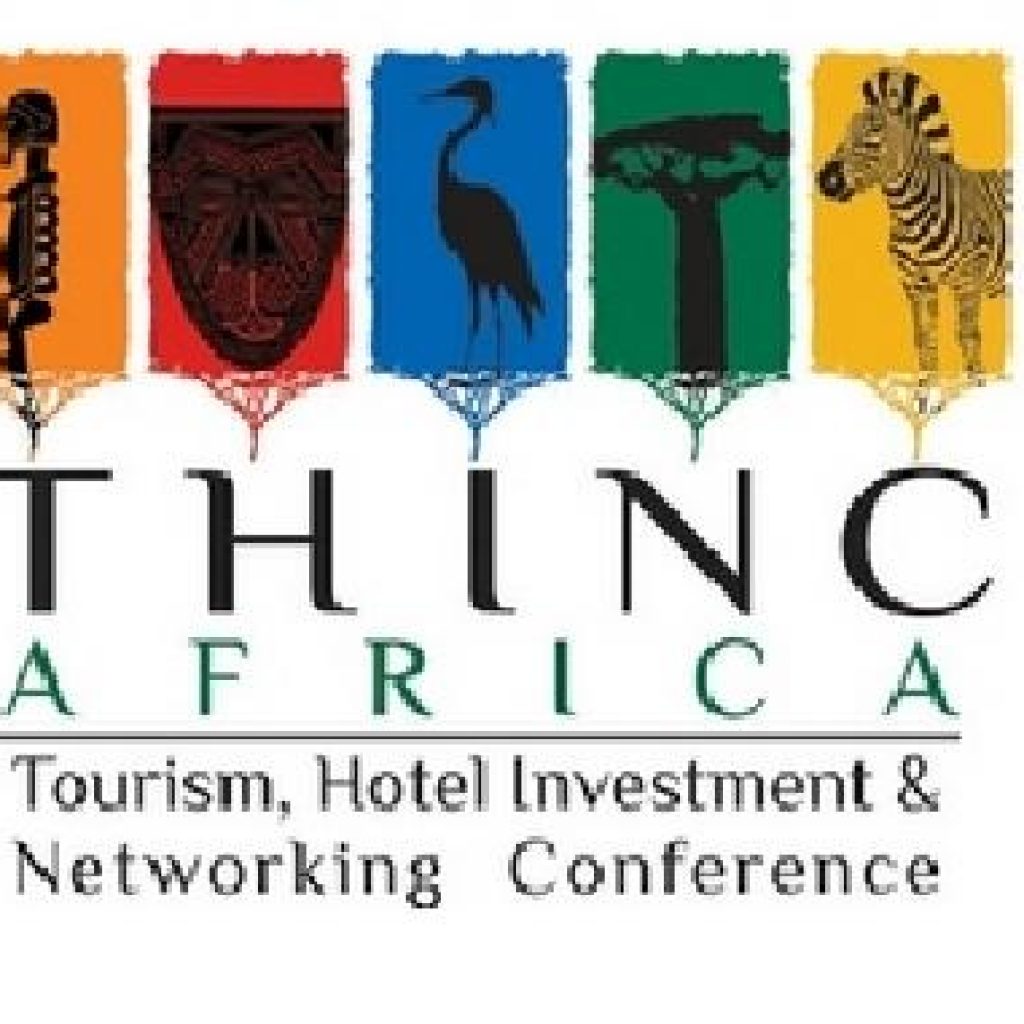 HVS is pleased to announce that the second Tourism, Hotel Investment & Networking Conference (THINC) Africa 2017 will be held on 30th and 31st August, 2017, at the FNB Portside Building, Cape Town. 
Southern Africa is rapidly gaining significance in the global tourism industry, establishing itself as a must-see destination, as well as a valuable investment playground. THINC Africa provides a unique platform to discuss the future of the tourism and hotel industry in this region, building on the immense success of the inaugural conference last year, when we welcomed almost 160 delegates from Africa and across the globe.  
The event will continue to bring together key decision-makers from across hotel development and investment markets, to explore the tremendous opportunities that this region presents and deliberate on how to mitigate the potential risks of hotel development in Africa. 
This two-day event provides ample opportunities for networking with peers and business contacts, allowing delegates to discover new and exciting opportunities in this fast- expanding market.
Speakers include Adrian Gardiner, Chairman, Mantis Collection and Neil Markovitz, Managing Director, Newmark Hotels.
Read More