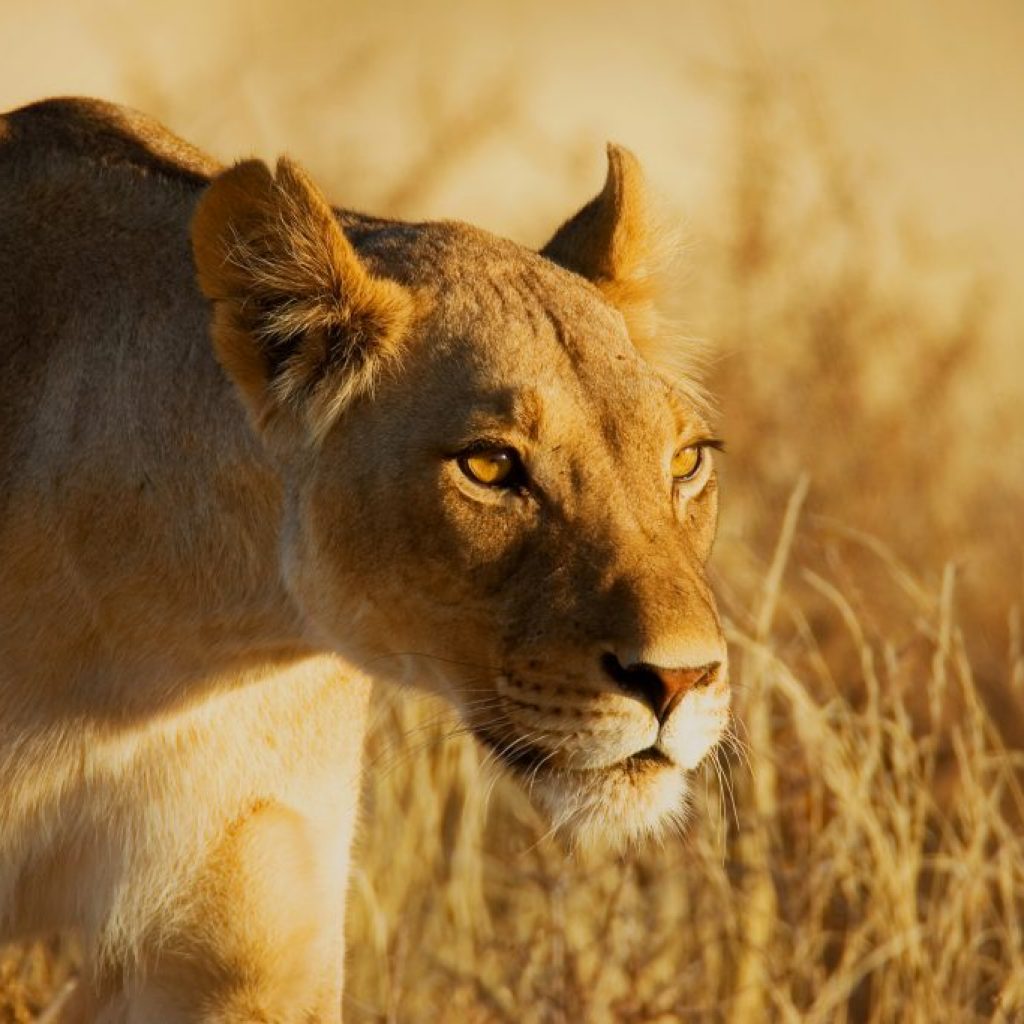 Lewa Ventures into Virtual Reality
It was bound to happen eventually — the virtual safari. The ability to kick back in your own living room with a pair of VR goggles pulled down over your face and cruise the African bush in search of big game.
But it just so happens that the first African game park to plug into the futuristic entertainment technology is Lewa Wildlife Conservancy in Kenya. Home to the Elewana Collection's Lewa Safari Camp, the conservancy has partnered with Virry VR to launch a virtual reality safari on Sony PlayStation VR in the US and Europe.
Virry VR is available exclusively at the PlayStation Store in the "Experience" section. Future releases on Lewa will include even more animals and immersive experiences.
Visit http://emergingdestinations.com/news/lewa-ventures-into-virtual-reality/ for more information on Virtual Reality Safari.