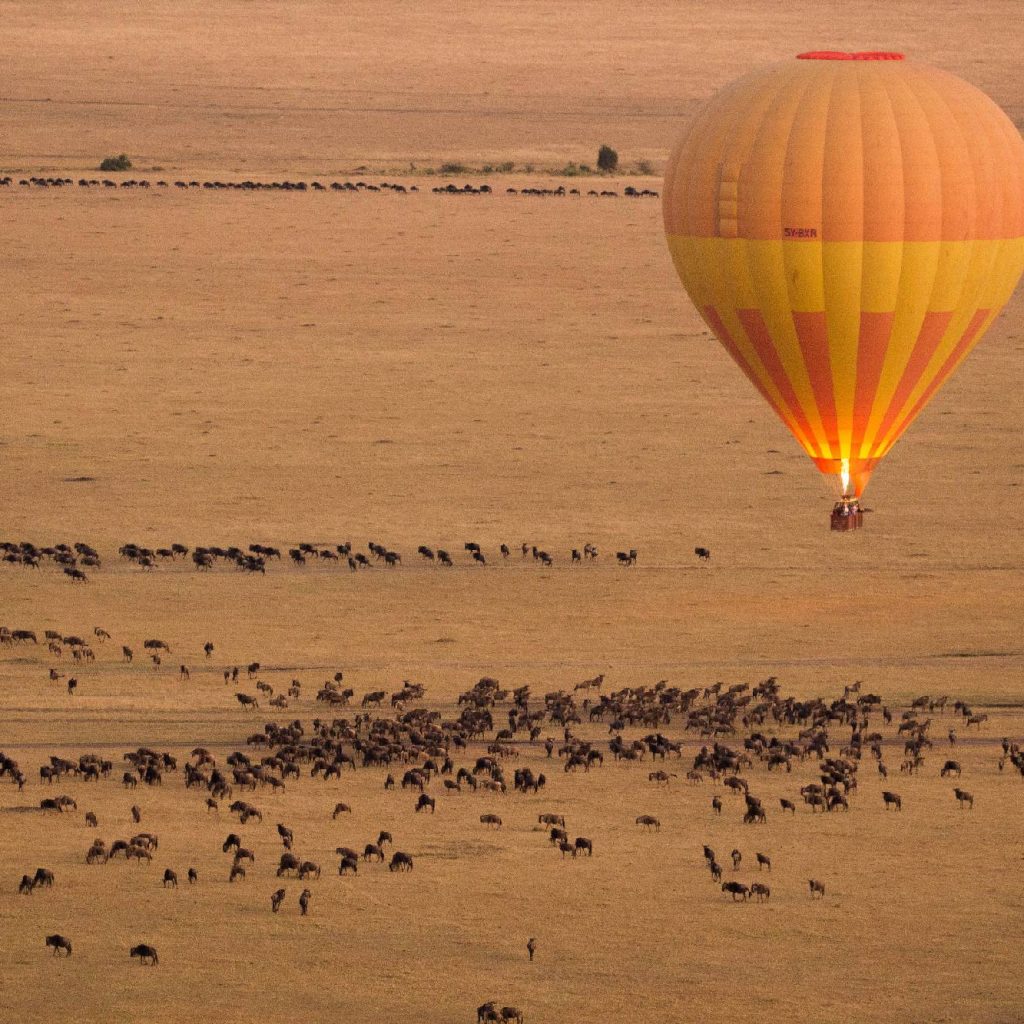 Intimate Places Tanzania is proud to announce the launch of 'Siringit Serengeti Camp,' the latest addition to the collection of luxury camps in the Serengeti National Park.
 
It is the product of an already proven collaboration between Intimate Places, a long-established hotel management company operating all over the Northern Safari circuit of Tanzania; Meg Vaun Interiors of South Africa and Miguel Van Hoof, proprietor of the beautiful Siringit Villa located on the Kilimanjaro Golf & Wildlife Estate on the outskirts of Arusha. Encouraged by the enormous popularity of Siringit Villa, these three partners have decided to join forces once again to create a gorgeous new camp in the heart of the Serengeti.
 
The camp, which is scheduled to open on the 15th July 2017, will be located some six kilometres East of Seronera Airstrip on 'Sero 5' Special Campsite. This site was originally chosen to host a group of visiting officials from Yellow Stone National Park in the United States. Because of its very convenient location, natural beauty and the abundance of wildlife to be found in the area, the management of Tanzania National Parks decided to gazette this idyllic spot as an official campsite. The site still appears on many official maps of the Serengeti National Park as "Yellow Stone."
 
Besides being very conveniently located for guests who fly into Seronera Airstrip, Siringit Serengeti Camp is only one hour's drive from Nabi Hill, the gateway to the Park for guests arriving by road from the Ngorongoro Conservation Area. The famous Hippo pool, the Serengeti Research Centre and the departure point for balloon Safaris are also conveniently close by.
 
Please contact Marc Lawson at marc@intimate-places.com for more information.