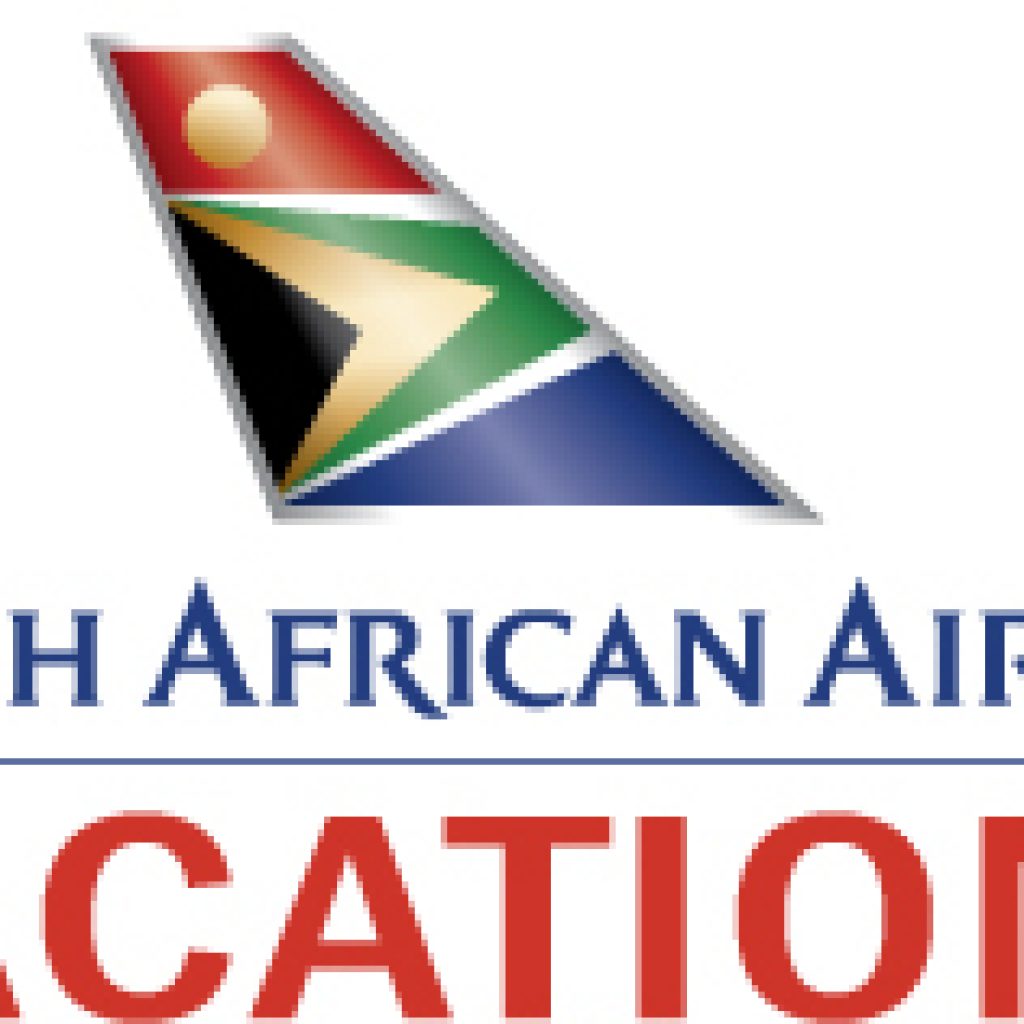 Variety of Packages That Focus on the History and Culture of These West Africa Destinations
Fort Lauderdale, FL (May 2, 2017) –South African Airways Vacations® (SAA Vacations®) has expanded their portfolio of air-inclusive vacation packages with the introduction of new programs to Senegal and Ghana in West Africa. These multi-faceted packages are designed to immerse travelers in the history, culture, and traditions of these African countries to provide an enriching travel experience. From short city-stays in Dakar, Senegal and Accra, Ghana to longer itineraries throughout each country, these packages offer an extensive choice of accommodations, activities and sightseeing tours.
The city-stay packages to Dakar, Senegal or Accra, Ghana are offered from $1,799* (restrictions apply) per person and include round-trip Economy Class air transportation on South African Airways (SAA) from Washington Dulles International Airport, 2-nights hotel accommodations, and airport transfers. Optional activities and sightseeing tours are available to the top historical and cultural sites in each city. Longer stay packages with more extensive itineraries are offered in Senegal and Ghana, which include tours throughout the country to visit local wildlife sanctuaries and national parks.
Travelers are encouraged to contact SAA Vacations'® Africa Specialists at 1-855-FLY-SAAV or their professional travel consultant. Tailor-made itineraries are their forte and the team of Africa Specialists is standing by to assist in planning your West Africa vacation.
For additional information on the packages to Senegal and Ghana travelers are encouraged to visit:
https://www.flysaavacations.com/destinations/senegal/
https://www.flysaavacations.com/destinations/ghana/