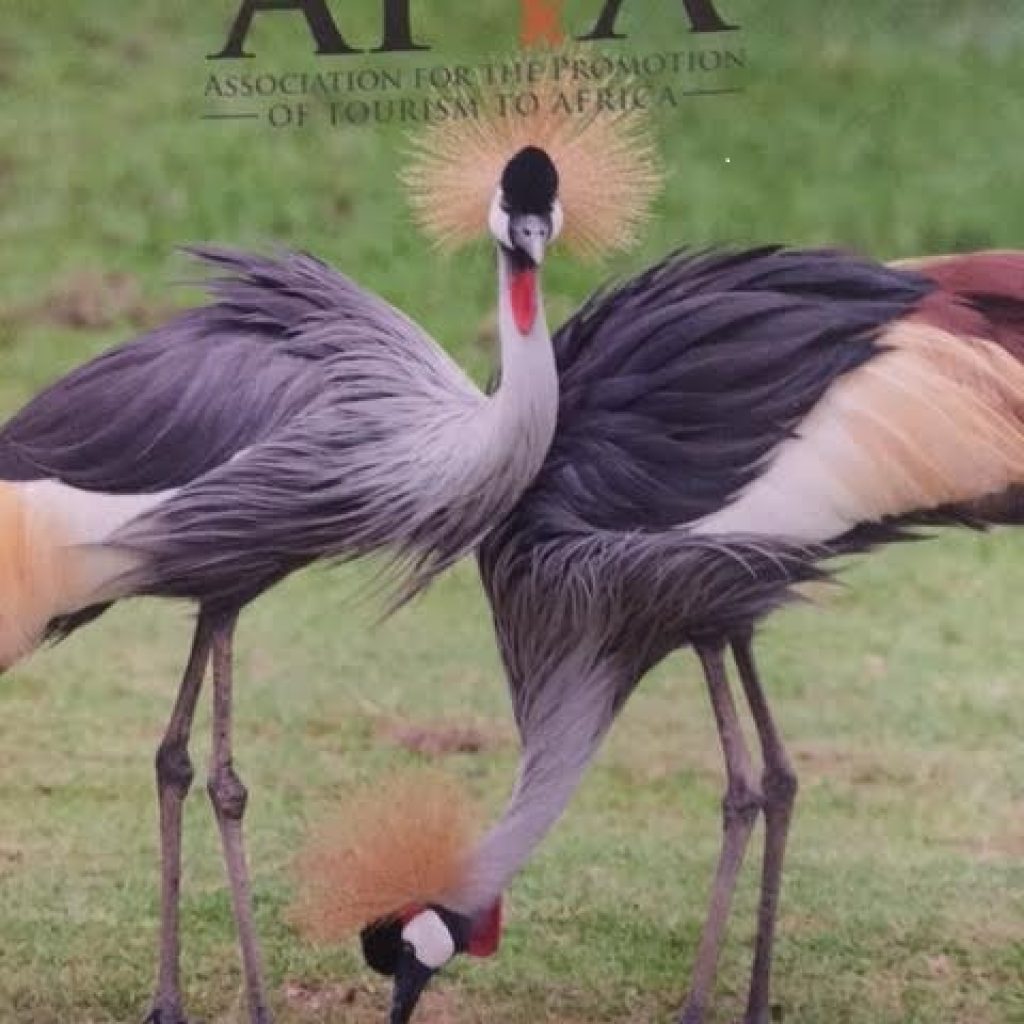 Dear APTA Corporate Members
We're getting ready to print our 2018 APTA Corporate Directory and now is your chance to have your company featured. All directory advertisements are due by July 21st . Rates & Specifications can be found here.
The print version of the APTA Corporate Directory is distributed to all APTA members and is put out just once per year. Don't miss your chance to be featured in the next edition.
Curious to see what last year's Corporate Directory looked like? Click here!
Remember, APTA is a non-profit, all volunteer association. Your support of our directory not only provides great exposure for your brand in a strictly Africa-focused, all trade environment, it helps us in promoting tourism to Africa and hosting our annual Forum!