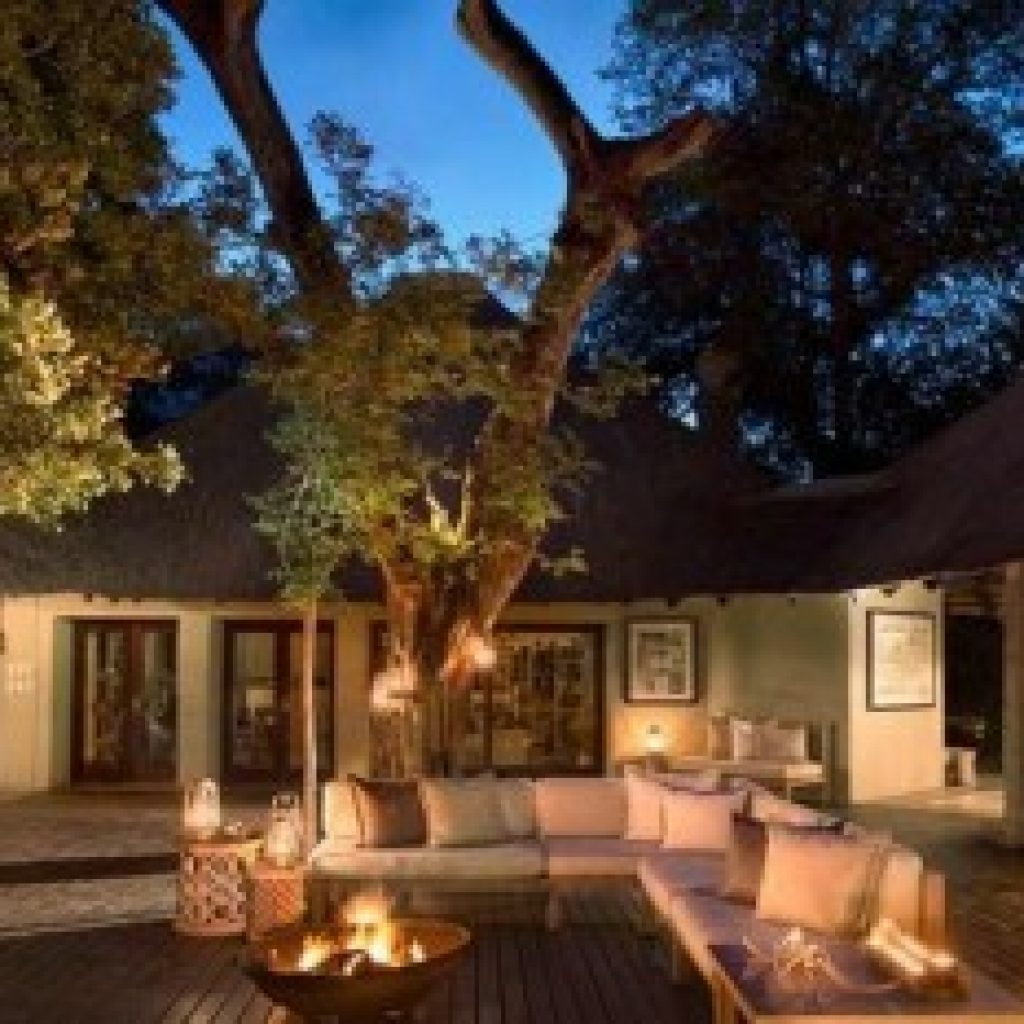 The public areas at Lion Sands River Lodge in the Sabi Sand Reserve, Mpumalanga, have burned down after a fire broke out around 04h00 on Wednesday June 21.
The fire was contained within the hour and none of the accommodation was affected. The cause of the fire is still unknown. 
All staff and guests are safe, and the reserve as well as the other Lion Sands lodges have not been impacted.
Alternative accommodation has been arranged for current guests either at one of the other three Lion Sands Lodges, or an equivalent lodge of the same calibre in the vicinity.
Future bookings have been suspended for the time being while the damage is being assessed and the affected areas of the lodge rebuilt.
The lodge is expected to be closed until at least the end of August.
For more information, please contact Michelle Damaskinos, Media Communication at +27 82 853 8181, or Ian Taylor, Trade and Reservations at +27 11 880 9992/+27 84 505 3178.