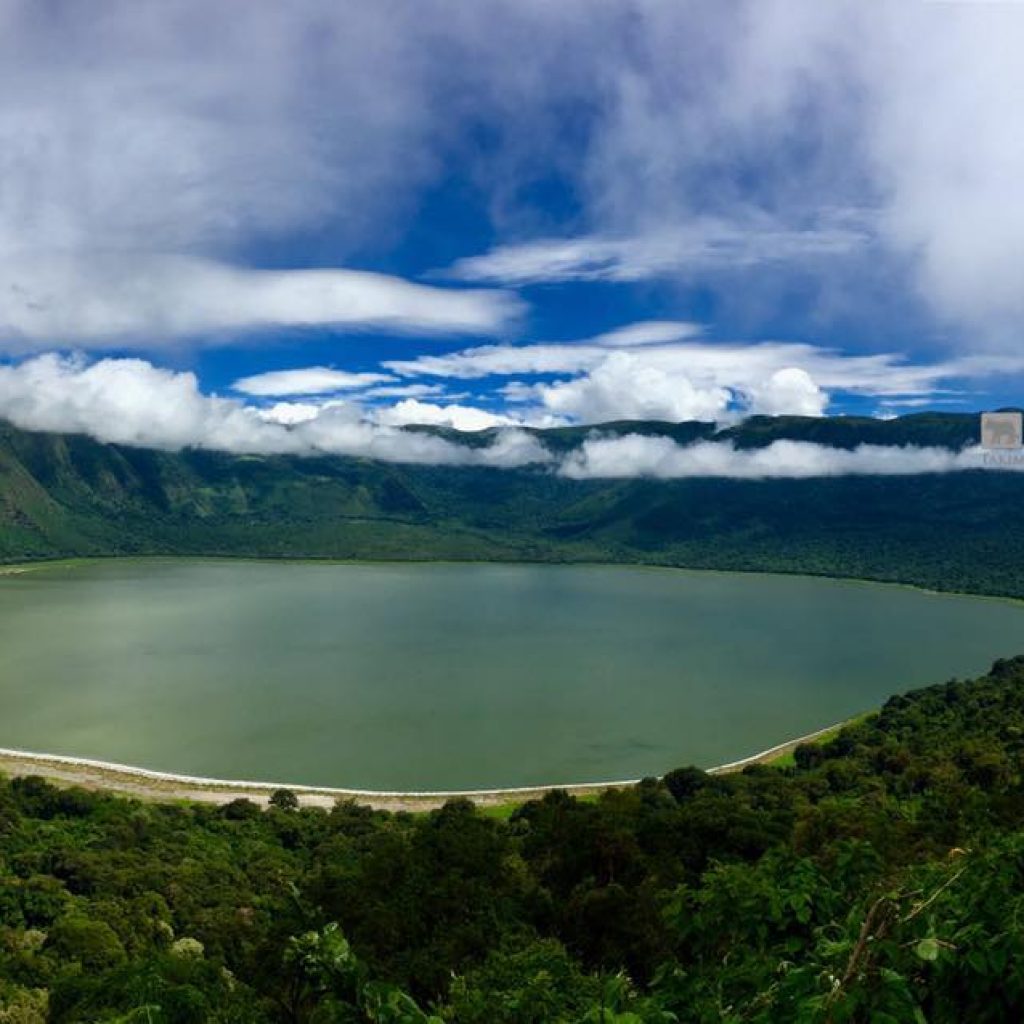 Tucked away in an Eastern pocket of the Ngorongoro highlands, far from the crowds and the gaze of tourists, there exists a magical attraction, untouched by humans, and seldom visited. This is our journey to the Empakaai Crater.
One of the most unique aspects about the Ngorongoro Conservation Area is that the local Maasai tribe live in harmony with wildlife, something that is facilitated by a law demarcating Ngorongoro as a Conservation area, rather than as a National Park. Unknown to many, are the variety of experiences that can be enjoyed within the greater Ngorongoro Conservation Area.
Our adventures took us on a scenic drive through the Ngorongoro highlands, passing through various volcanic peaks and mostly uninhabited areas, with the exception of the occasional Maasai village. A mixture of cattle along with zebra and impala can be spotted on the open grassland as you drive from the Ngorongoro Crater for about 80 km towards Empakaai. As we arrived at the rim of the Empakaai Crater, the views were magnificent and we realized that the famous Ngorongoro Crater is not the only intact volcanic caldera in this region. The large alkaline lake covering three quarters of the crater's floor dominated the landscape.
Hiking the Empakaai Crater can be combined with an additional hike at Olmoti Crater or a visit to an authentic local Maasai Village to make a full day active and cultural itinerary. The Maasai in this area are far away from the tourist trail and therefore the experience interacting with them is less commercial, allowing guests to get a true understanding of the tribe and their daily life.
So the next time you are looking to break the routine of being in a safari vehicle, plan an extra day in the Ngorongoro Conservation Area and enjoy a walking safari in this amazingly scenic yet private area of Tanzania. Empakaai Crater, a true hidden gem.