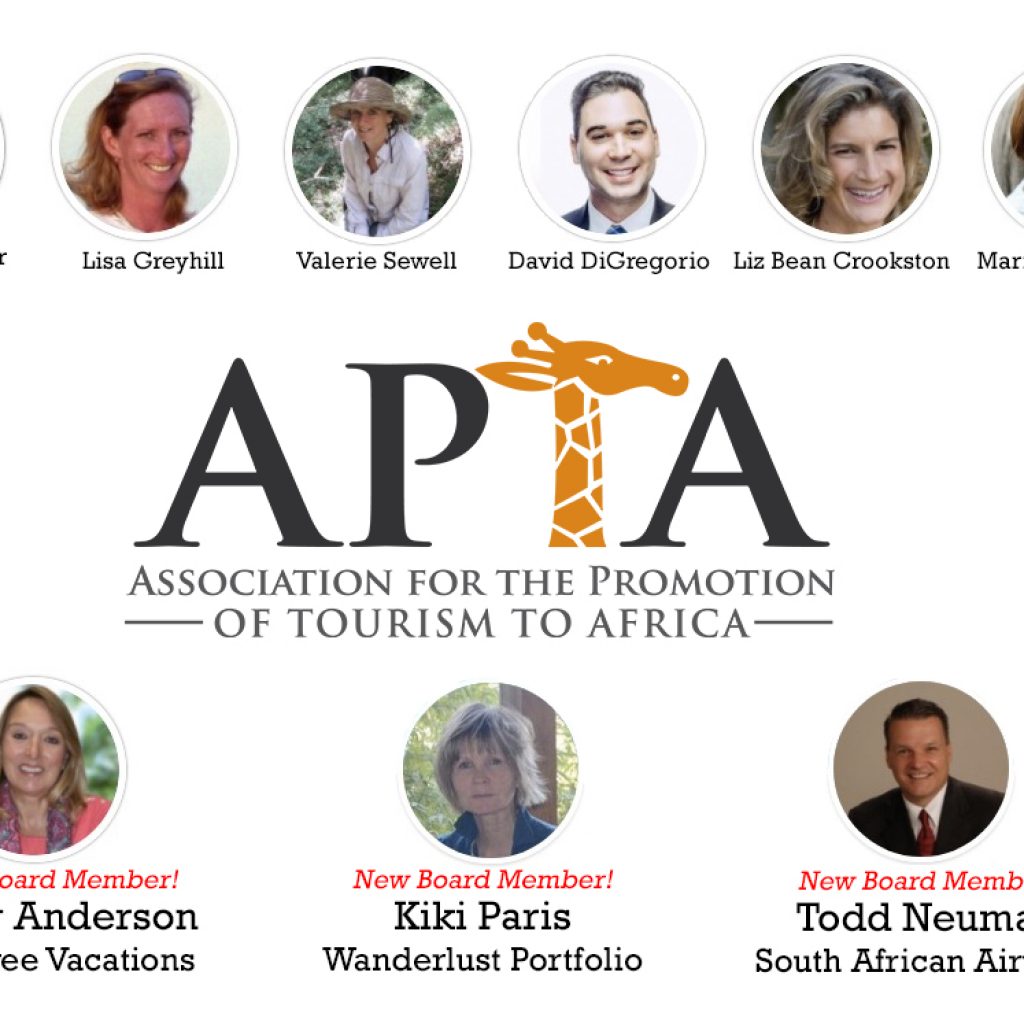 The Results Are In!
APTA is pleased to announce its new executive board effective August 1st. Our existing Directors Cheryle Velsor, Valerie Sewell, David DiGregorio, Liz Crookston, Lisa Greyhill and Marion Valderrama will be joined by newly elected Directors Todd Neuman, Tracy Anderson and Kiki Paris.
For the first time, we had a tie with two nominees. Since we have two key board members with terms expiring in 2018, we decided to offer both candidates seats on the board. Our new additions are excited to serve and assist us all in moving APTA forward over the next three years.
The current board just met in Tucson, AZ for one of two annual APTA Executive Board Meetings. A number of creative ideas were put forth and you can be assured of an exciting National Forum in San Diego taking place September 15-16. If you haven't registered yet, what are you waiting for?