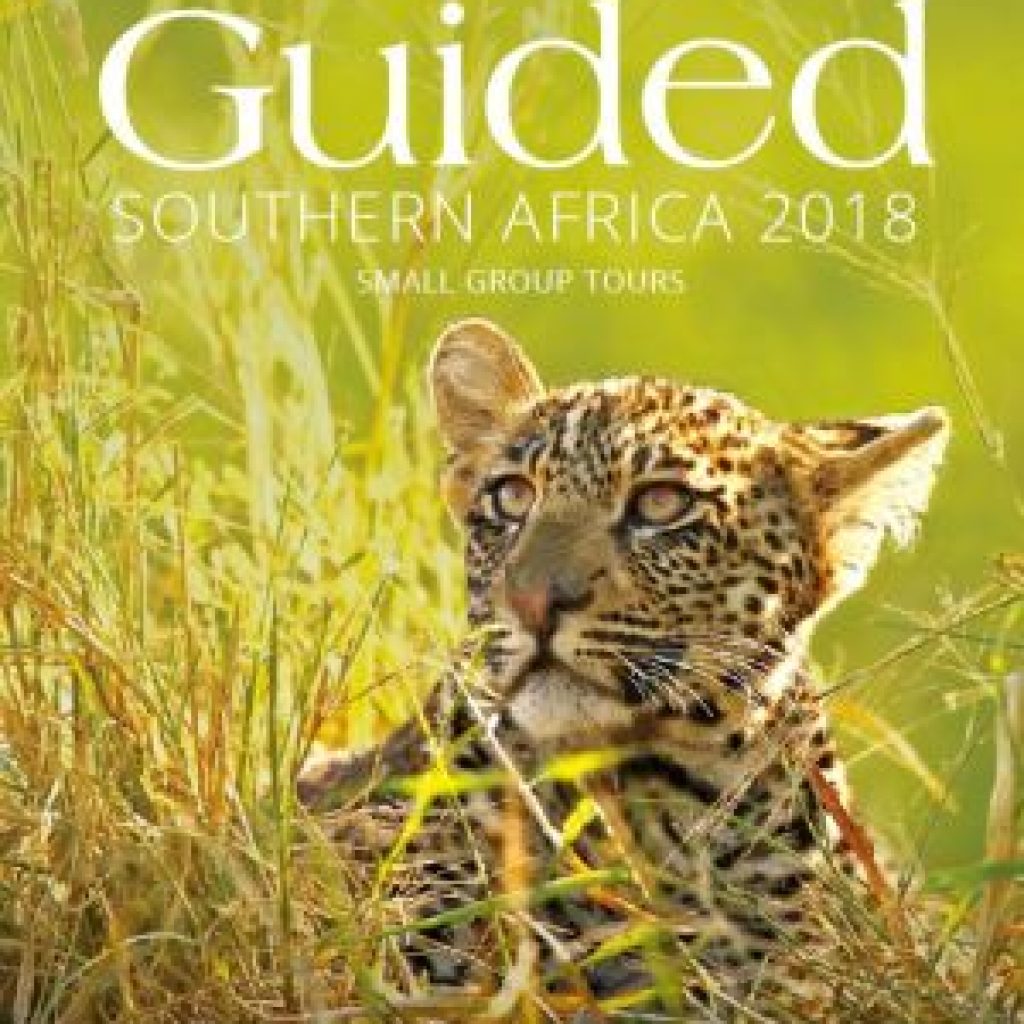 Guests traveling in the 2018 season on Springbok Atlas Tours & Safaris' 14-Day Guided South Africa Odyssey Tour now have the option to enhance their tour with the newly introduced Franschhoek Winelands Option.
This supplement to the popular SA Odyssey Tour includes a wine tasting, a guided Franschhoek village tour and a tour of the Huguenot Museum, as well as elegant accommodation in the charming Franschhoek village. Instead of the first night in Cape Town (Day 11), guests spend one night in Franschhoek before returning to the main tour on Day 12 with minimum disruption. This enhancement allows guests to maximize their experience of picturesque vineyards, breathtaking scenery, warm hospitality and fine wines before rejoining the tour and experiencing what the Mother City has to offer.
Please feel free to contact us for more detailed information.