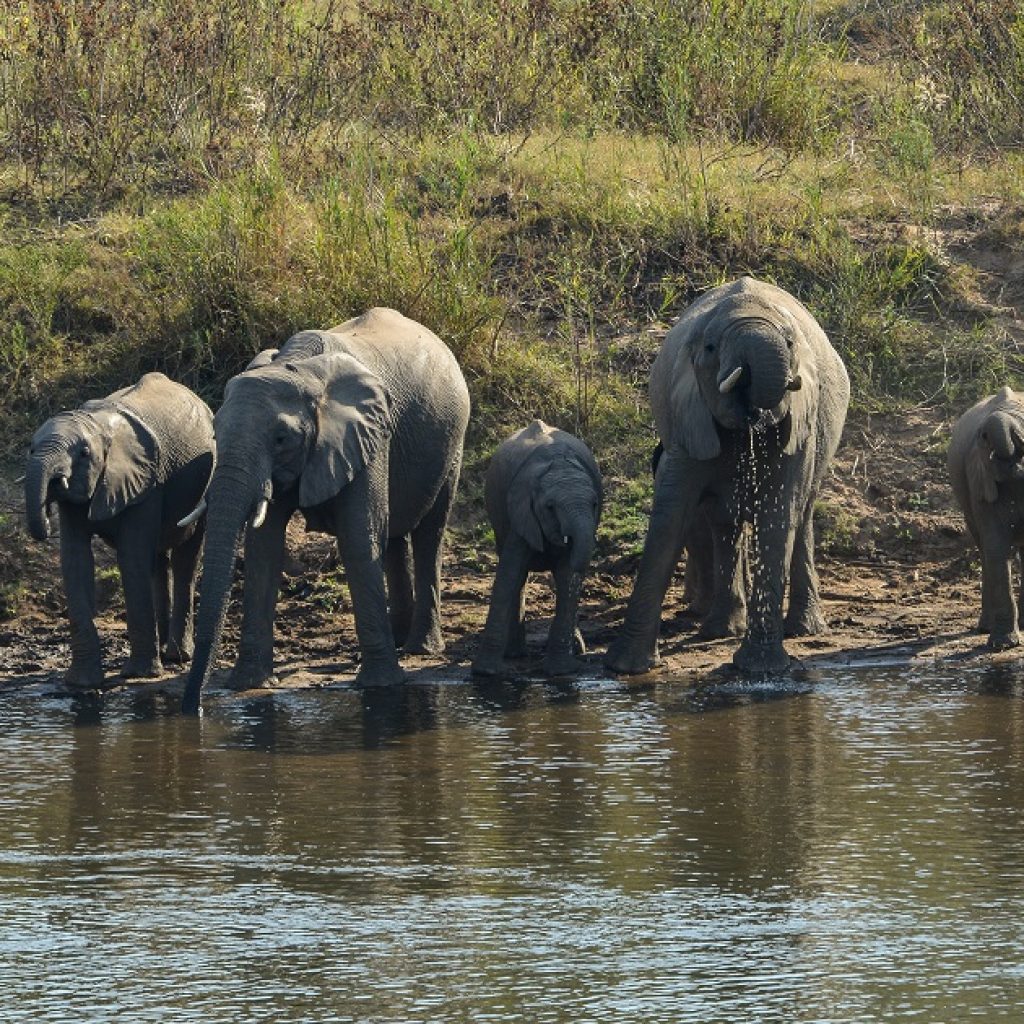 We have learned that one of the most special ways to experience a safari is with the family, but often the accommodations at lodges don't suitably cater to this unique market sector. As parents, we understand that children seldom fit into schedule, and that each of their personalities and needs are unique.
We are pleased to announce the launch of a new Family Suite at Lion Sands Tinga Lodge in August 2017. Not only does the lodge lend itself, in both atmosphere and architecture, to the family traveller (specifically with younger children), but this exclusive and self-contained Suite will also come with its own safari vehicle and Field Guide, giving guests the flexibility to craft their own experience. Safety is always front-and-centre for juniors, with no dangerous raised walkways, as well as uninterrupted (but subtle) fencing around the Suite.
Attached you will find a comprehensive fact sheet of Tinga's Family Suite, including Lodge and Suite layouts and easy reference table. Please contact your Sales Manager or Reservations Consultant should you have any questions not addressed in this communication, or should you wish to make a booking enquiry.
We are very excited about bringing this to market, as there are few things we love more than watching a family bonding, making memories and having an incredible time together while with us on safari.