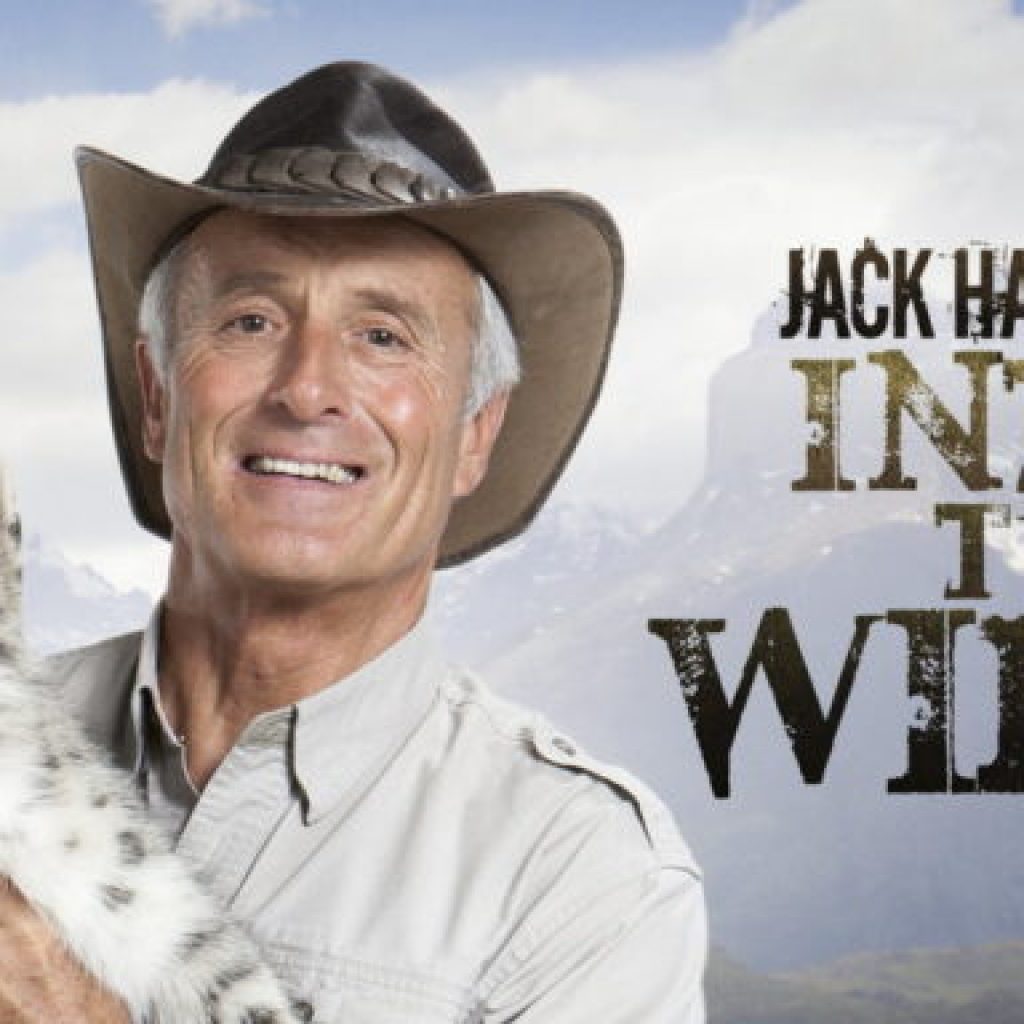 Set your DVR's if you can't watch the re-airing of Jack Hanna's Show this August and September! Legendary animal man Jack Hanna features Elewana safari camps in upcoming episodes of his long-running TV show that revolve around recent visits to Tarangire and Serengeti national parks in northern Tanzania.
Tarangire Treetops is Hanna's home-away-from-home for an episode of The Jack Hanna Show called "Trekking Tarangire". "Jungle Jack" is joined by his daughter Kathaleen as they search for an elusive elephant called Big Mamma and encounter an array of wildlife along the way.
Jack then takes his wife Suzi to the Serengeti to witness "The Great Migration" and revel in the remote luxury of Serengeti Migration Camp. They watch in awe as millions of wildebeest and zebra make the journey, with big cats like lion and cheetah making appearances along the way.
As usual, Hanna's unscripted shows are surprising and often hilarious, but also provide a poignant reminder on the need for the protection and conservation of our wild world.
Learn more about the episodes and their celebrated host on The Jack Hanna Show website. Or view them on your local TV station or Hulu.
The shows will re-air on 28 August and 11 September, respectively.