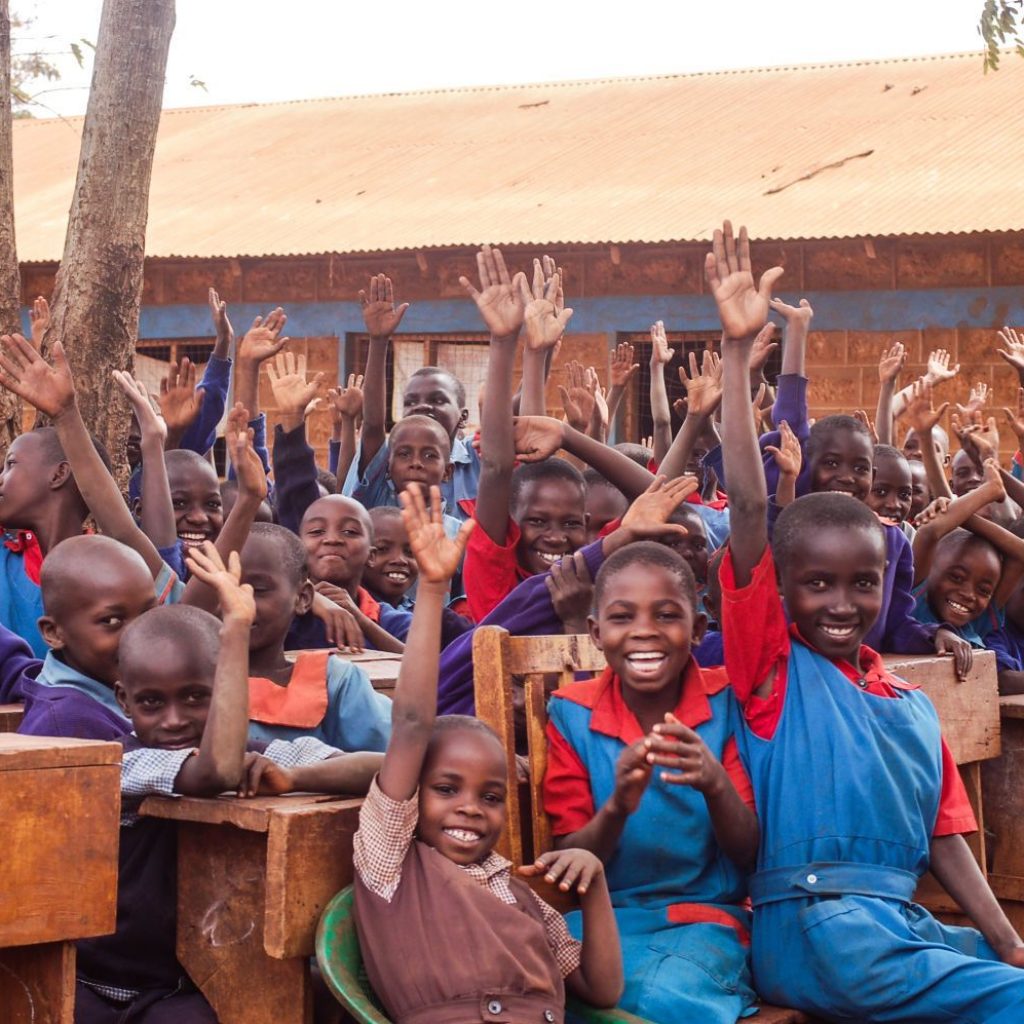 Fully realizing that conservation cannot flourish unless it also supports the people who live in and around wildlife areas, the Elewana Collection and Cheli & Peacock support environmental and community development projects throughout East Africa through the Land & Life Foundation.
Anyone visiting Kenya or Tanzania with either company can request a visit to one or more Land & Life projects. These visits provide an opportunity to get involved at the grass roots level with African community or wildlife conservation projects and become part of the culture and landscape rather than just a witness.
The projects run a broad gamut from the colobus monkeys program supported by AfroChic in Diani Beach and human-elephant conflict mitigation at Tarangire Tree Tops to the "Wildlife Warrior" programs for school kids at various elementary schools throughout the region.
One hundred percent of every donation to Land & Life goes directly into benefiting the communities, schools and wildlife in the areas where we work.
"Our vision is for a sustainable future where communities and wildlife thrive together across conservation areas, safeguarding nature for the next generation," says Hannah Wood and the Land & Life Team.