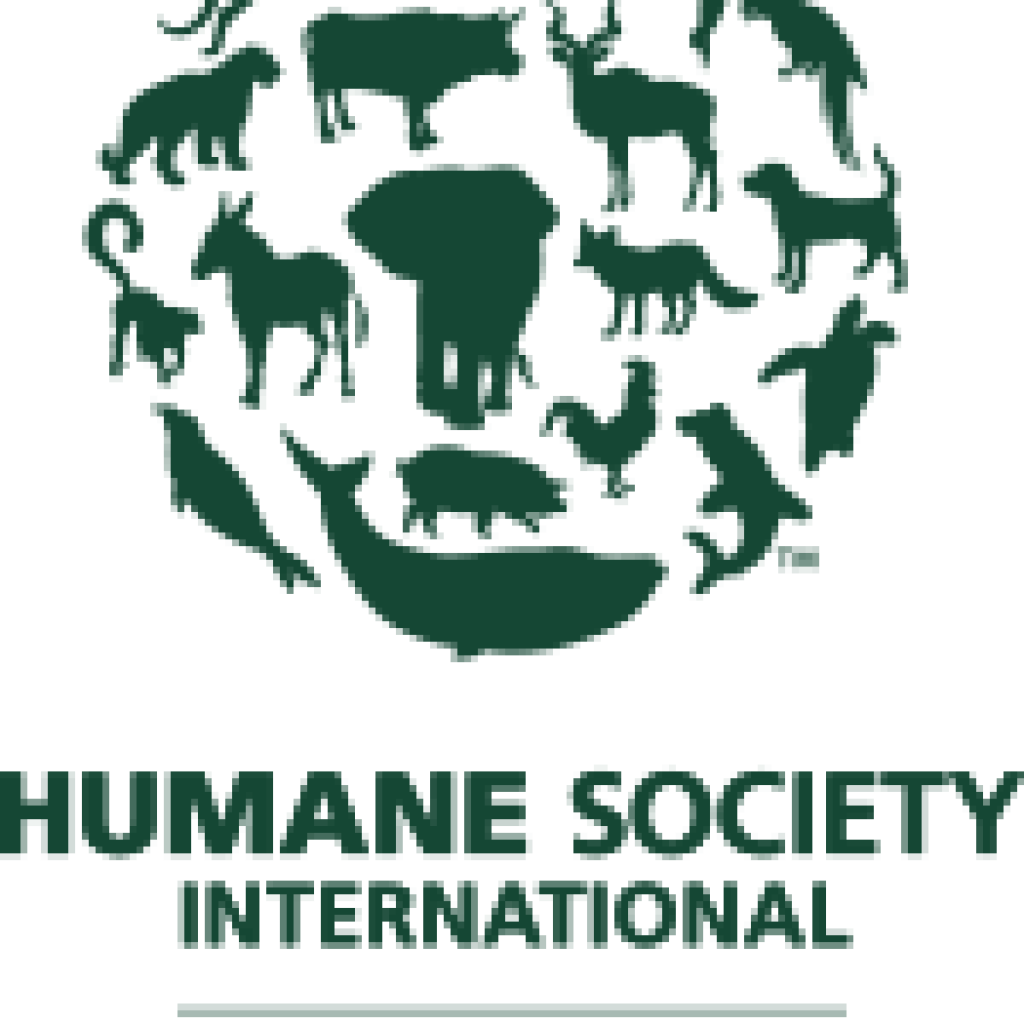 This week The Southern Africa Tourism Services Association (SATSA) is hosting a conference titled "Transforming for Inclusive Growth" in Stellenbosch, South Africa. In light of a panel discussion that will take place on animal interactions during the conference, several leading wildlife groups – Blood Lions™, Humane Society International, Humane Society International/Africa and Wildlands – have called on SATSA President, CEO, and all SATSA members, together with South Africa's Honorable Minister of Tourism, Ms. Tokozile Xasa, to join the "Born to Live Wild" pledge in a formal letter submitted today, Thursday August 17.
Over 113 000 individuals from around the world have already called on tour operators to join the pledge, and key tourism and conservation bodies have called for an end to the exploitation of captive-bred lions in South Africa (see statements from the CEO for South Africa Tourism, the African Lion Working Group, the International Union for Conservation of Nature (IUCN), and ninety-eight tour operators). These wildlife groups hope to work together with SATSA to end predator breeding and big cat interactions thus ensuring SATSA members truly reflect "the mark of quality tourism in Southern Africa".
To sign the "Born to Live Wild" pledge, please email Masha Kalinina at mkalinina@hsi.org and info@bloodlions.org for more information! Rent and watch the film Blood Lions™ on Amazon.com.