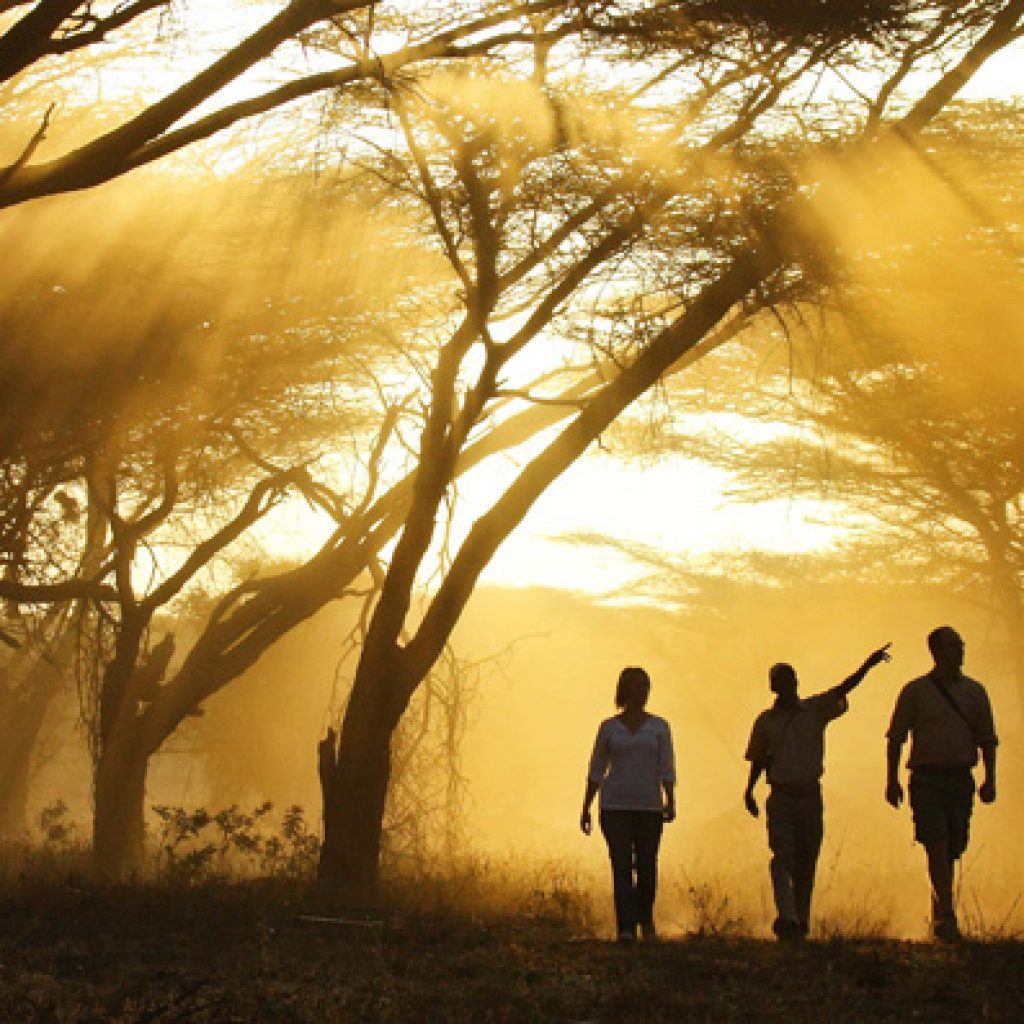 Gary Segal, the new general manager of Cheli & Peacock Safaris, joins company co-founder Liz Cheli for a webinar on traveling to East Africa.
Focusing on our programs in Kenya, Tanzania, Rwanda and Uganda, Explore East Africa with Cheli & Peacock Safaris is a great introduction to the wildlife, landscapes, cultures and safari experience, as well as hardcore info on the different sort of safari options that are available nowadays.
Starting in 1985 as a small mobile safari company, Cheli & Peacock Safaris has grown and expanded over the years to become one of East Africa's leading safari operators.
C&P operates up-market, exclusive and bespoke safaris for clients that still want the "real safari" experience. Over 30 years of rapturous client feedback and support from all corners of the globe is testament that our personalized safaris, offering the best of the best, is what a "holiday of a lifetime" is really about.