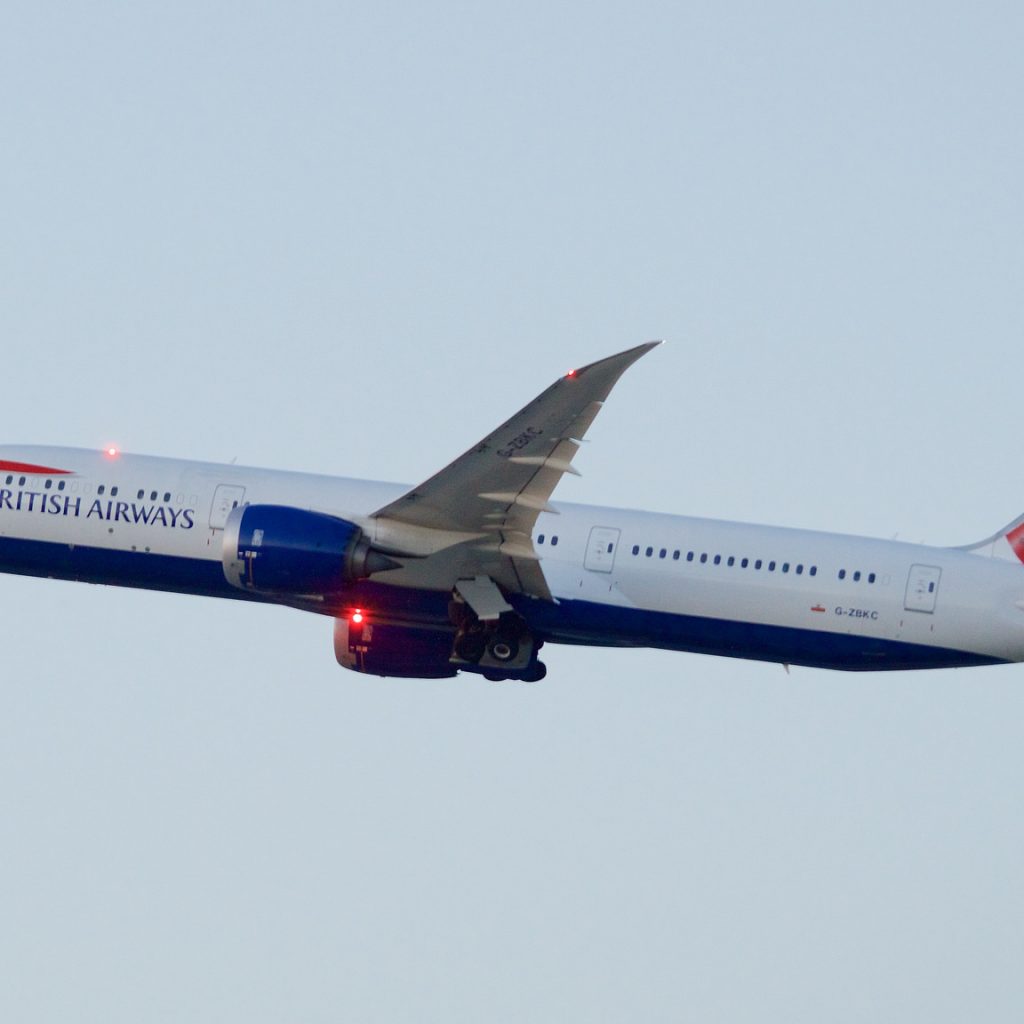 The Seychelles are to welcome British Airways back in March 2018.
British Airways has announced that it will be resuming scheduled flights to Seychelles as from March 2018.
The United Kingdom's flag carrier, also one of the world's leading scheduled international passenger airlines, will launch direct flights to Seychelles as of March 24, 2018.
British Airways will be resuming flights to Seychelles, after more than a decade of not flying to the Indian Ocean island destination. It will operate non-stop twice-weekly flights from the London Heathrow airport to Seychelles, from March to October, offering greater choice to sun-seeking holidaymakers.
The flights will depart from Heathrow's Terminal 5 on Wednesdays and Saturdays and will be operated by the airline's newest fleet of aircraft, the Boeing 787-9 Dreamliner. The return flights to Heathrow will be on Thursdays and Sundays.
The British carrier says the route timetable is perfectly positioned for honeymooners and holidaymakers keen on extending their break in the Seychelles.
"The Seychelles is one of the most beautiful places on earth and we're delighted to be adding this collection of islands to our extensive route network," said British Airways' Director of Network and Alliances, Sean Doyle.
Read more: