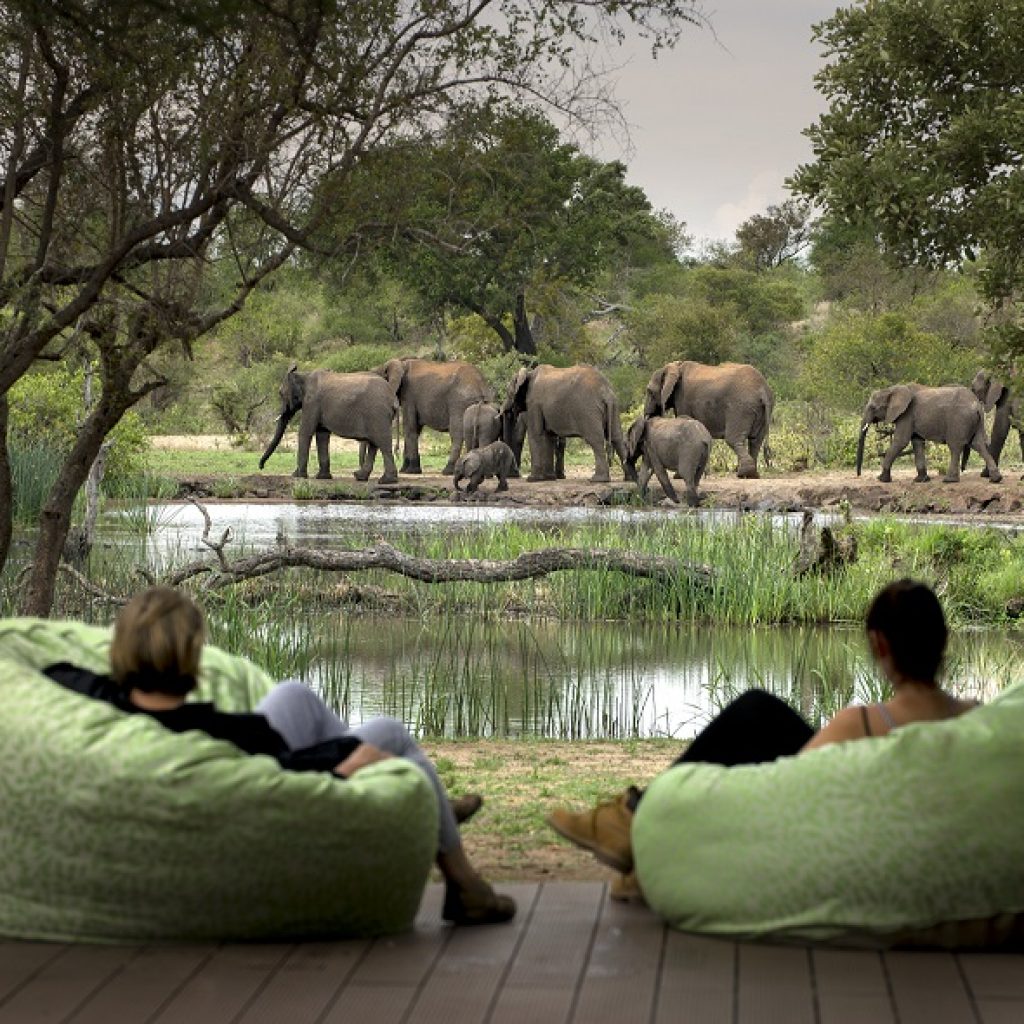 There is still limited space this festive season at some of the properties within the Classic Portfolio collection of privately owned, unique experiences committed to sustainability.
Make sure your clients' December holiday dreams come true – it's still possible! Create the itinerary here…
AVAILABILITY ON 25 DECEMBER – book it whilst you can:
VICTORIA FALLS — THE RIVER CLUB, use the 3-NIGHT OFFER for best value (combine with TANDA TULA SAFARI CAMP which has availability until 22 December).
ZAMBIA — BILIMUNGWE & KAPAMBA have space on the big day, combinable with ZUNGULILA afterwards.
GORILLAS — celebrate in the Republic of Congo at ODZALA DISCOVERY CAMPS.
MOZAMBIQUE ISLANDS — festive sun at Azura QUILALEA and BENGUERRA is still possible!
TANZANIA — CHEM CHEM LODGE works over Christmas with GIBB'S FARM before and LITTLE CHEM CHEM after…..book quick!
KENYA — a whole I LOVE KENYA circuit can work with either ANGAMA MARA, SALA'S CAMP or GIRAFFE MANOR on the 25th December.
DID YOU KNOW:
ZAMBIA — These South Luangwa BUSHCAMPS are open for Christmas: BILIMUNGWE (until 26th Dec), KAPAMBA & ZUNGULILA (both until 5th Jan '18).
KRUGER — STAY 4 PAY 3 at TANDA TULA now also from 1 Nov – 15 Dec 2017.