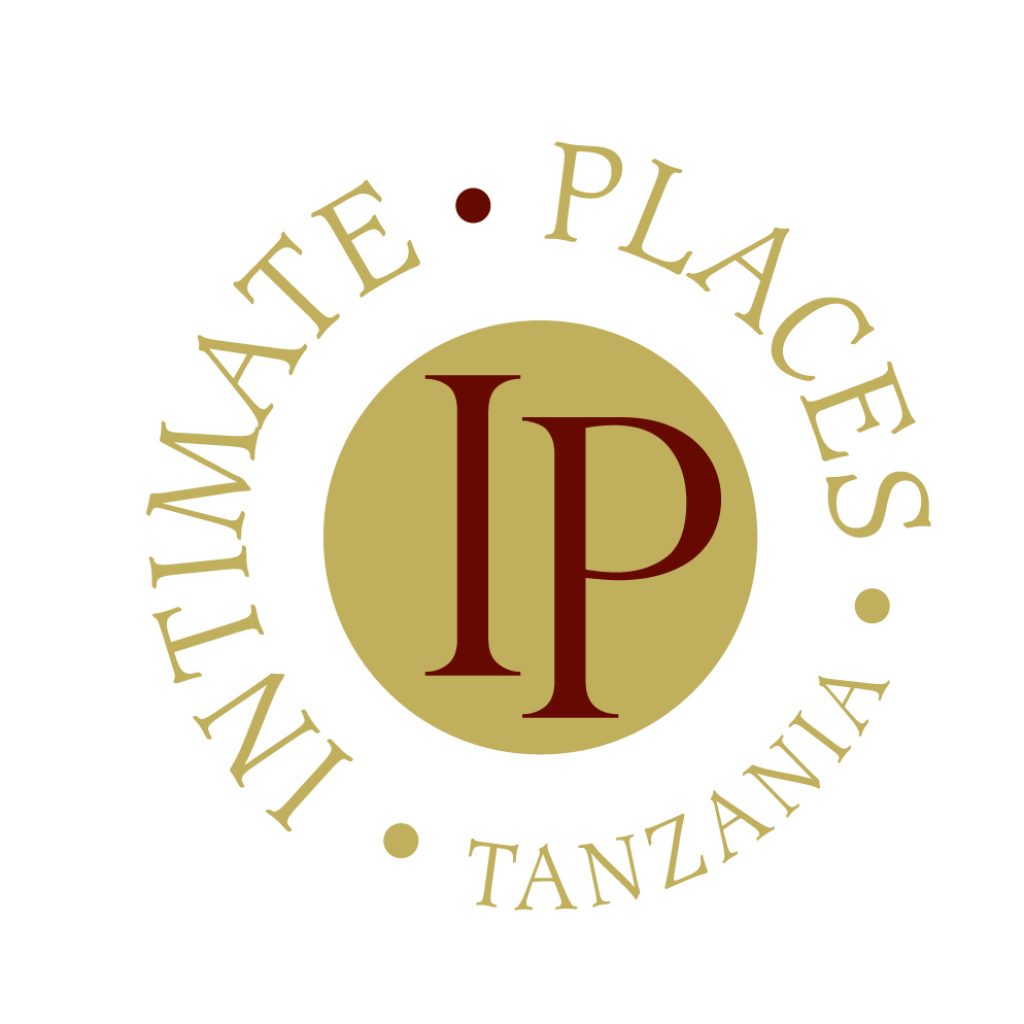 Siringit Serengeti Camp, which opened last month, is the latest addition to the portfolio of Intimate Camps properties.
Location
The camp is located six kilometres East of Seronera Airstrip on a site originally selected to host a group of visitors from Yellow Stone National Park. Because of its convenient location, natural beauty and abundance of wildlife, this idyllic spot was gazetted as an official private campsite.
Accommodation
The camp has 8 accommodation tents and a 2-bedroom family tent. The entire camp enjoys 24 hour electricity from a state of the art solar system (with back-up generator). Piped hot and cold water are also available night and day throughout the property. All tents, including the lounge and dining tents, sit atop raised wooden platforms manufactured using sustainable teak timber from the Kilombero Valley in Southern Tanzania.
Management
Tim Allen-Rowlandson has joined the Intimate Places team as General Manager of Siringit Serengeti Camp. Tim has 20 years' experience managing properties for Hilton Hotels and The Elewana Collection. He is also the holder of a PhD in wildlife ecology and is a fountain of knowledge on both wildlife and the Serengeti environment.
Guiding
Tim also heads the guiding team. Our guides have gone through extensive guide training and have many years of guiding experience.
Catering
As with Siringit Villa on the outskirts of Arusha, catering at the camp is sub-contracted to 'Axel Janssens Signature Catering.' Axel is generally considered to be the most exciting chef on the Northern Safari circuit and he and his highly trained team create exceptional culinary experience for all of our guests in both properties.
For additional information about Siringit Serengeti Camp, please contact our reservations team at reservations@intimate-places.com.