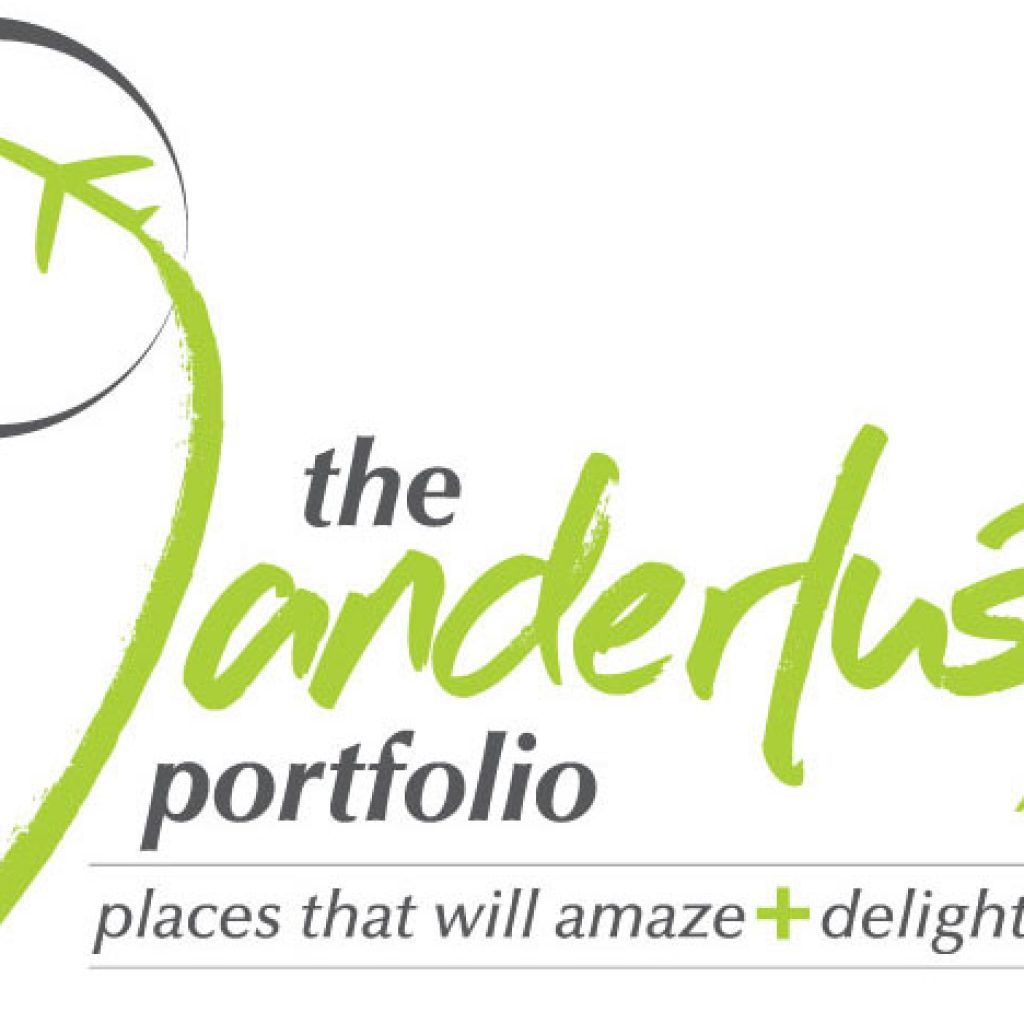 Wanderlust Portfolio is pleased to introduce its newest family owned and managed client, Selous Safari Company. With three spectacular lodges located in the remote beauty of Southern Tanzania, each property is equally special with its own style and charm. As all three properties are situated in the heart of Tanzania's wilderness, guests will experience a safari adventure on the road less travelled.
Siwandu located in the Selous Game Reserve, the largest in Africa, has ten tents widely spaced apart for privacy. King sized beds, spacious bathrooms and wooden verandas overlooking uninterrupted panoramas of bush life, together with outdoor showers, sensational dining and an array of activities provides guests with a most memorable safari experience.
Jongomero offers a secluded idyll in unadulterated wilderness on the banks of the Jongomero Sand River in Ruaha National Park. Tanzania's largest park is home to a phenomenal wealth of wildlife, birds and plants. With eight tented suites, king sized beds, beautiful bathrooms, thatched roofs, private balconies, delicious food and gracious service, guests will never want to leave.
Ras Kutani is a cast away's paradise on the Indian Ocean with white sand beaches as far as the eye can see. Nine spacious, colorful beachside cottages or four hill-side suites with plunge pools and a family cottage, guarantee pure relaxation on the Swahili Coast. Enjoy a beach dinner, spa treatments, village walks, snorkeling amongst shipwrecks, kayaking in the lagoon or simply nap on your porch hammock while listening to the soothing sounds of surf.
Kiki Paris, owner of Wanderlust Portfolio, is delighted to represent Selous Safari Company in the US and Canada. "I've had the pleasure of experiencing all three properties and am impressed with the charming accommodations, beauty of the surroundings, dedication of the staff, and commitment to sustainability."