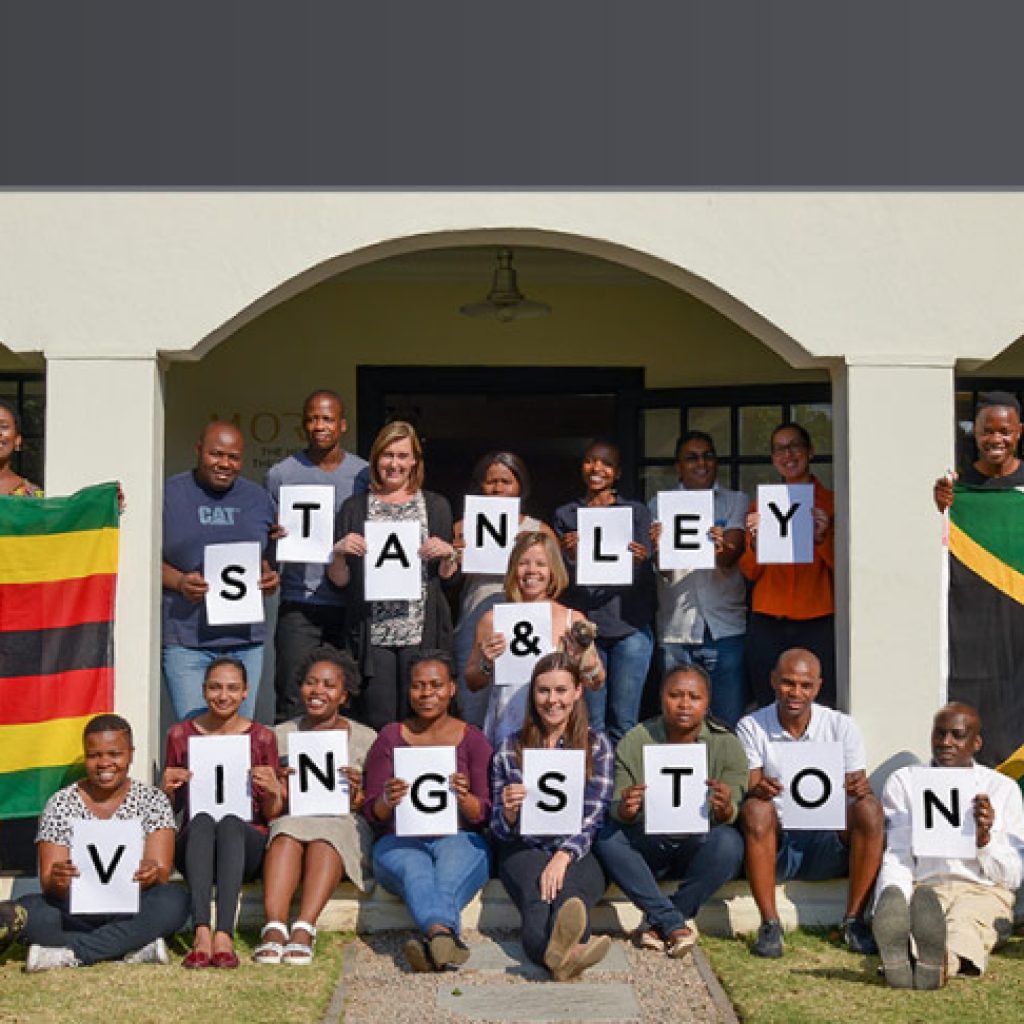 It is with great excitement that we announce our partnership with the Aujan Family in Victoria Falls with the Stanley & Livingstone Hotel. This will see the evolution of the MORE circuit to include some of Southern Africa's most distinctive destinations and experiences – Cape Town; Big 5 Safari within four South African game reserves; and one of the planet's natural wonders and UNESCO World Heritage site, the mighty Victoria Falls.
Stanley & Livingstone Hotel will be closed from the 12th November 2017 until the 1st July 2018 to undergo an extensive refurbishment. Ursula's Camp will remain open and will be unaffected by the Hotel's closure.
Our vision is to launch the first luxury boutique Hotel in Victoria Falls. Refurbishments will include the addition of a new gymnasium and spa, pool area, as well as a completely refreshed look to interiors (including all public areas and guest accommodation) and landscaped exteriors. 'It's beauty that captures your attention – personality that captures your heart' [Oscar Wilde] The essence of the re-invented Stanley & Livingstone is 'Quintessentially Historic'. Inspired by contemporary colonial style, his character will be simple yet edgy. Respecting the roots and rich history of the Hotel, we aim to create spaces that play boldly on natural light, incorporate tenacious quirky design and playful eccentricity.
Stanley & Livingstone's family of staff will work alongside MORE in reshaping the new guest experience.
We are truly excited about this inspiring new partnership, and in realising our long-term dream of moving in to Victoria Falls, Zimbabwe.
Robert More
MORE CEO