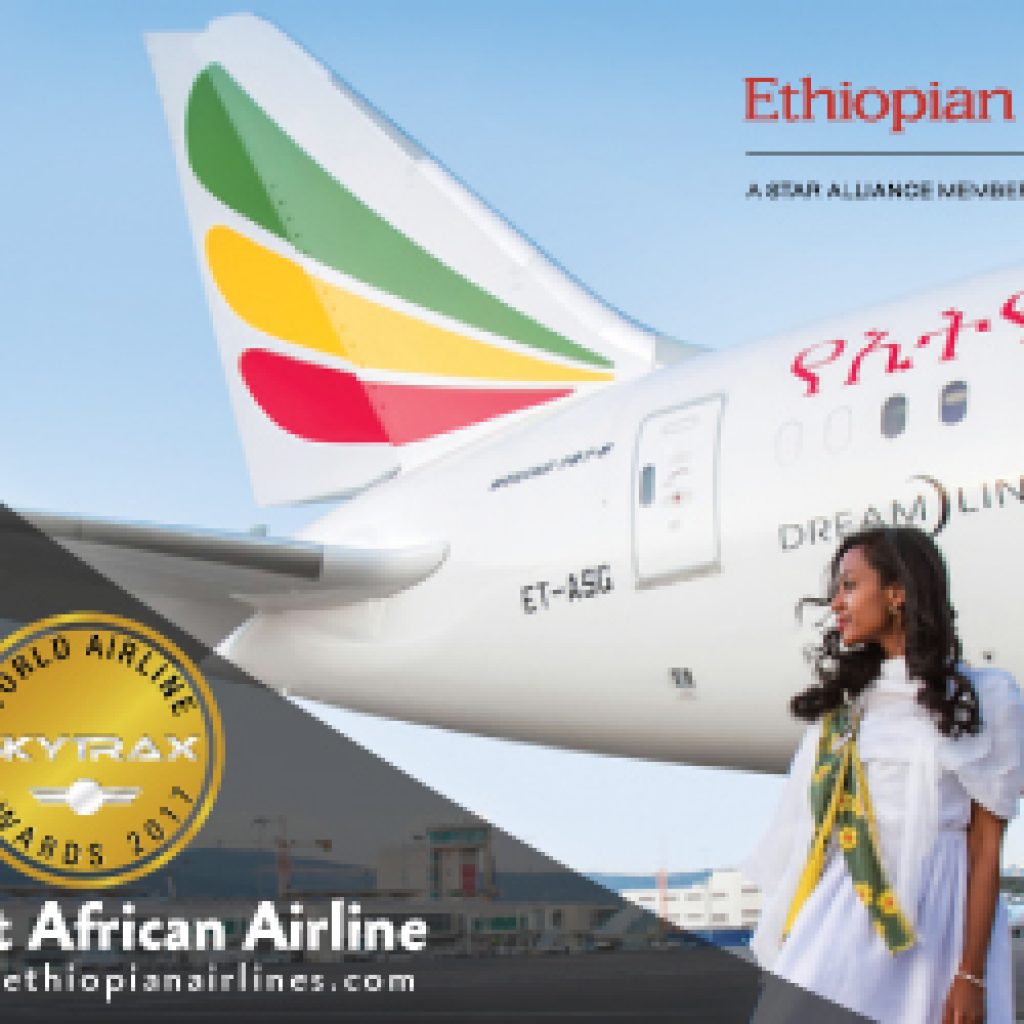 Ethiopian Airlines Group, the largest airline in Africa, and the Ethiopian Airports Services are pleased to announce to their valued customers that they now offer free Wi-Fi at Addis Ababa Bole International Airport as of October 2017.
Group CEO Ethiopian Airlines, Mr. Tewolde GebreMariam, said: "Availability of seamless customer focused service, both onboard and at the airports, defines the rule of the game in today's hyper competitive airline industry. Hence, we are working very hard to transform all airports in Ethiopia; upgrading their services to global standards and improving passengers' overall experience to meet their high expectations. Availability of broad band Wi-Fi connection at Addis Ababa Bole international airport will provide enhanced travel experience to our customers enabling them to stay connected with their loved ones and their work. As part of the Addis Ababa airport expansion project, currently underway, we are incorporating more digital features
with the aim of making Addis Ababa airport the best connecting hub in Africa."
To ensure leadership in the digital revolution and leverage on the latest advancement in the Information and Communication technology in the global airline industry, Ethiopian has positioned Systems as one of the four cornerstones in Ethiopian long-term strategic roadmap, Vision 2025.
Ethiopian has fully digitalized all its business processes such as aircraft maintenance and Flight Operations, Commercial Operations, Finance, HRM, Customer Services, Procurement and supply Chain Management, Online learning, management approvals and authorizations by removing paper from the entire system as of September 28, 2017.