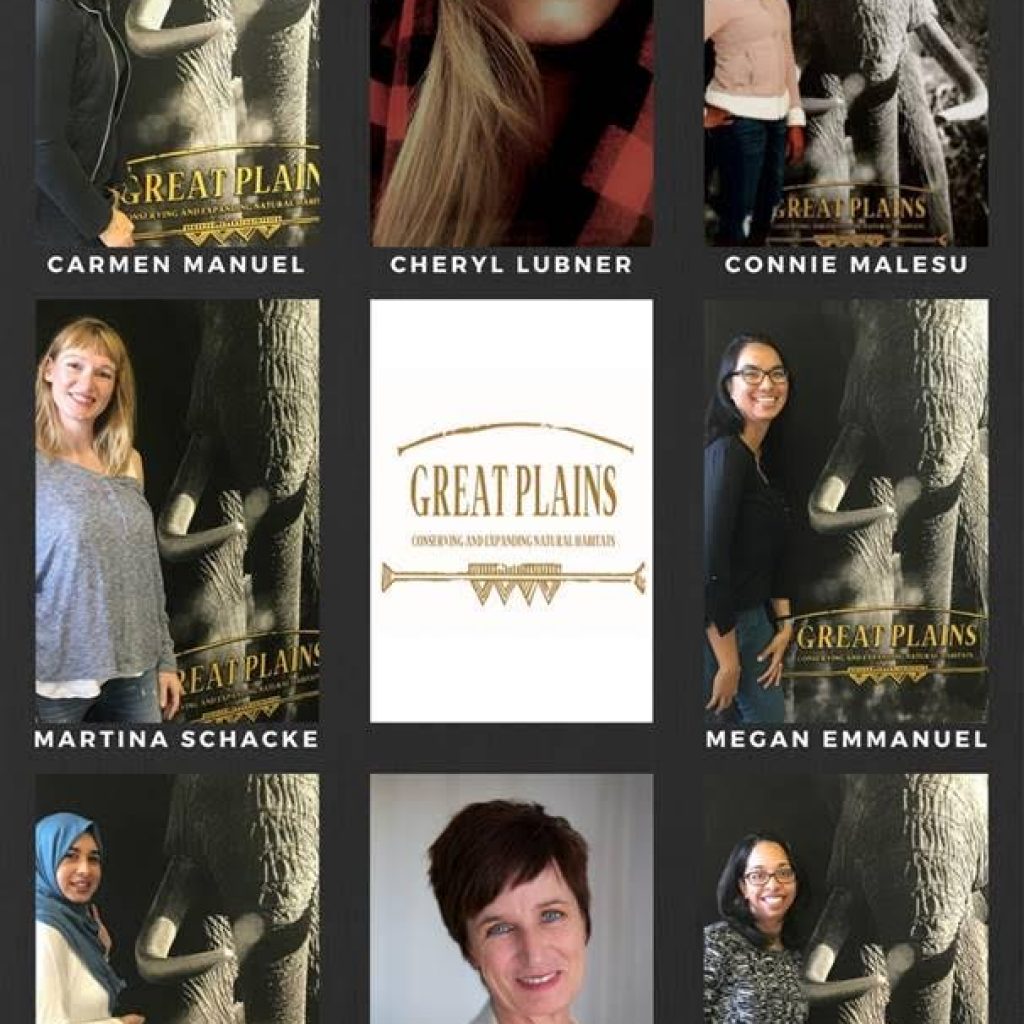 Great Plains Conservation's Cape Town office has put a common reservations inbox in place to increase efficiency. Inquiries for our properties in both Kenya and Botswana can now go to reservations@greatplainsconservation.com.
You are still welcome to address the email itself to whichever consultant with whom you prefer to work.
Should that person be absent someone else on the team will pick up the request to avoid delays.
We have also doubled the number of fabulous team members in our reservations office to ensure a speedy reply!