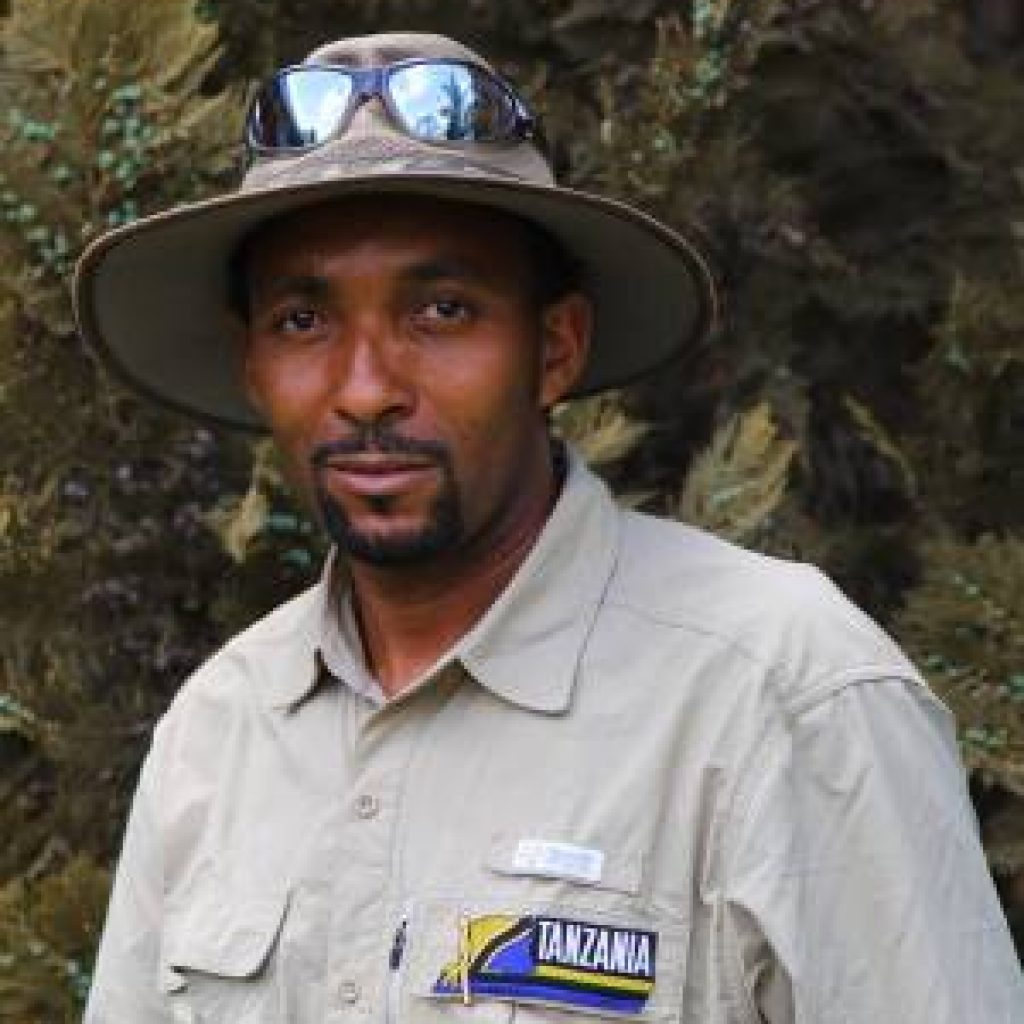 Ranger Safaris is very proud to announce that our driver guide Mr. Hassaniely Mgonja has been awarded Best Safari Guide of the year in the Tanzania Tour Guide awards 2017.
Mgonja joined us at Ranger Safaris in 2008 after completing his Mweka Qualification in Wildlife Management and gaining some valuable experience as a Tour guide. He has a depth of knowledge, friendly personality and passion for Wildlife. Mgonja continues to receive positive guest feedback and has worked diligently to continue to grow his Guiding techniques. His thirst for knowledge and willingness to learn along with his openness to continue to absorb more and more information has helped him to excel and selected as lead guide for several Groups. He has carried on his learning
experience by taking several courses related to customer care training. This has helped him go beyond is in becoming a tour leader for various specialist safaris.
Mgonja commented "My uncle was a safari guide and he used to come home with great stories of his adventures with the many clients he looked after. It started to build my interest in being a guide from an early age. I have a passion for birds – I used to be a bird keeper in my early days at home. We lived close to the forest and I used to spend time walking and taught myself a lot about the plants and many birds and small animals within the forest through practical experience and reading many books. I guess these
are the elements that led me to choosing a career in tourism and becoming a safari guide. I always aim to ensure my guests have an enjoyable safari experience and return with great memories of Tanzania, my home country."
On behalf of Ranger Safaris and those travelers who have visited and been guided by Mgonja we congratulate him on this major achievement. Continue the good work in educating and exciting the many travelers that visit Tanzania.