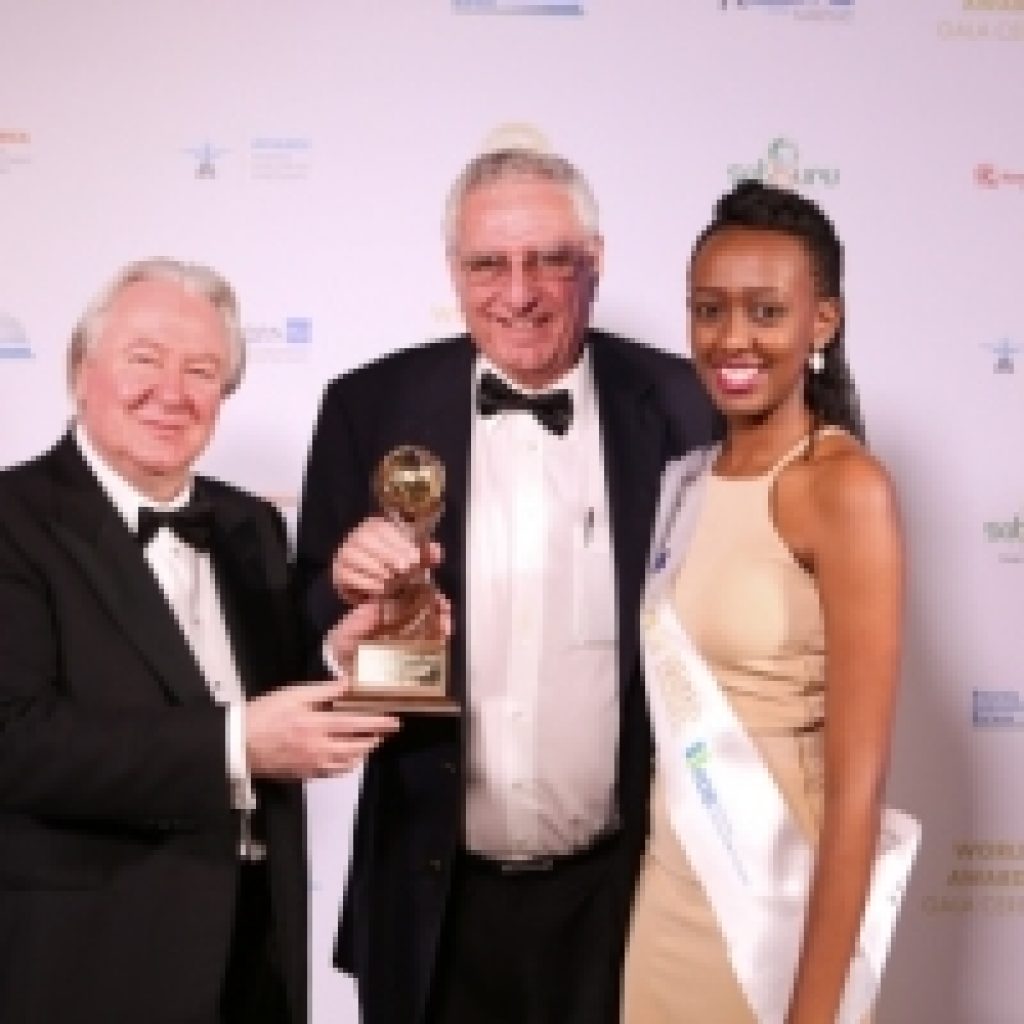 Cape Town-based Giltedge Africa has been singled out as South Africa's Leading Luxury Tour Operator for 2017, awarded at a gala dinner in Rwanda last night. This is the seventh year that Giltedge Africa has received this prestigious award.
World Travel Awards serves to acknowledge, reward and celebrate excellence across all sectors of the global tourism industry. The Wall Street Journal describes the tourism awards as the 'Oscars' of the travel industry. Industry professionals from around the world participated in the voting process which is scrupulously monitored and independently audited.
Speaking from the head office in Cape Town, Giltedge Director, Murray Gardiner comments: "Winning the top spot is a real honour and it's thanks to our wonderful staff that we received this award. It is humbling to see the motivation, dedication and hard work within our diverse and extremely knowledgeable Giltedge team."
This award comes as Giltedge celebrates over 10 years of business, and building of six specialist divisions. Giltedge Travel operates in the inbound international market offering innovative itineraries to Southern Africa, East Africa and the Indian Ocean Islands to a discerning clientele.
To find out more about Giltedge, please visit www.giltedgeafrica.com.