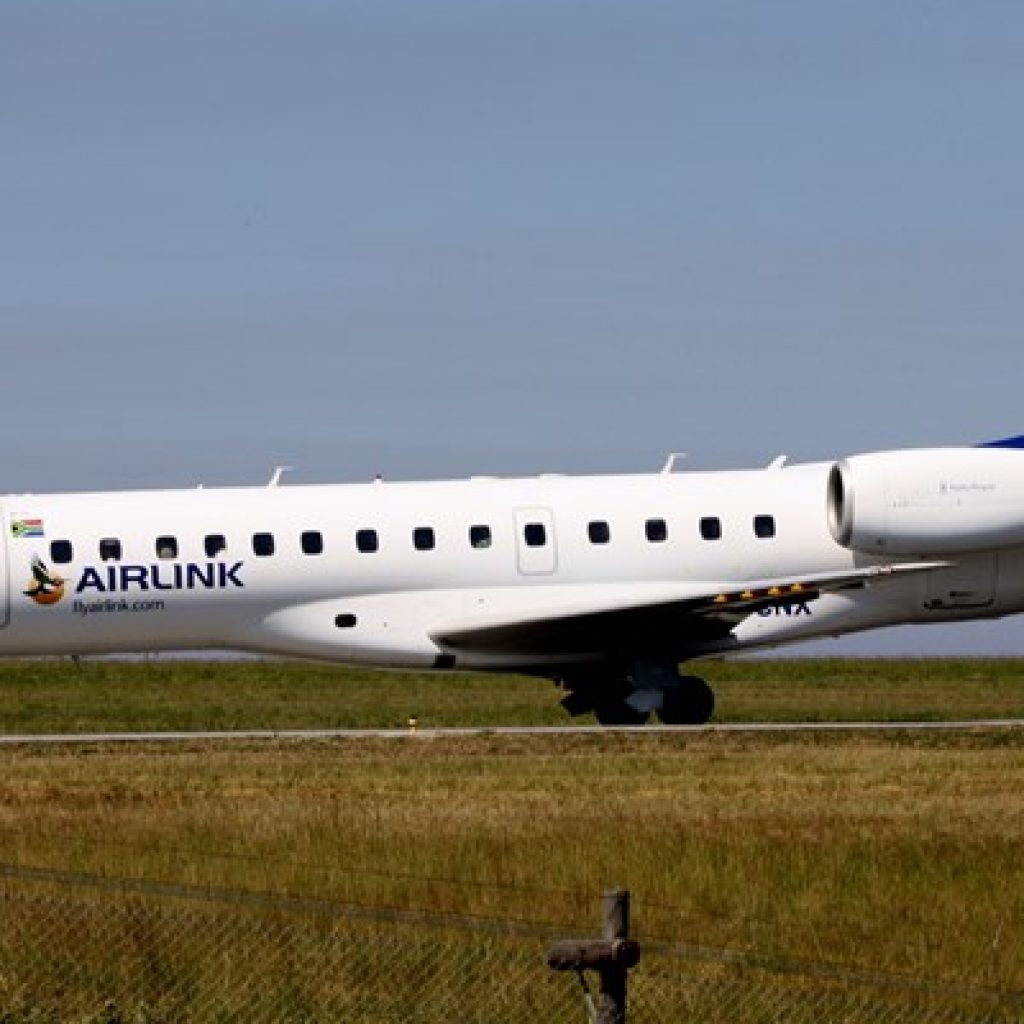 Airlink has added a second direct flight to its Cape Town – Nelspruit KMIA routing. The additional flights operate every day of the week except Saturday.
Flight SA8665 and SA8668 are operated on a 36-seater Embraer RJ135. SA8665 departs Cape Town at 15h00 and arrives at Nelspruit KMIA at 17h15. SA8668 departs KMIA at 17h35 and arrives in the Mother City at 20h00.
These flights are in addition to SA8663 departing CPT daily at 10h00 and arriving at 12h35. SA8664 departs KMIA daily at 13h15 and arrives 15h55.